A Brief History of the Chrysler PT Cruiser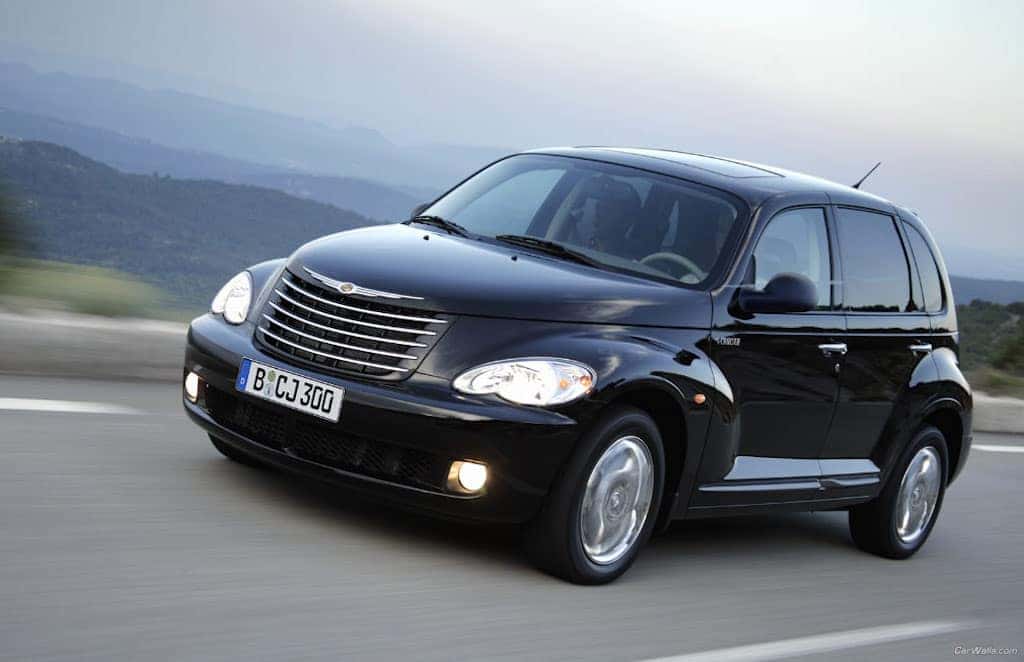 When the Chrysler PT Cruiser first hit the market in 2001, the retro styled five-door hatchback took the market by storm. Over time, rival brands released their own retro cars, decreasing the popularity of Chrysler's vehicle. By 2009, there were rumors that the vehicle would be discontinued in Mexico and Canada, and by 2010, the vehicle's production was ended altogether.
The PT Cruiser is still a popular purchase on the used car market, and Chrysler should be commended for making the retro-style hatchback a popular purchase among car buyers. Before you head out to your local Chrysler dealer in Miami, Florida, check out a brief history of the iconic PT Cruiser…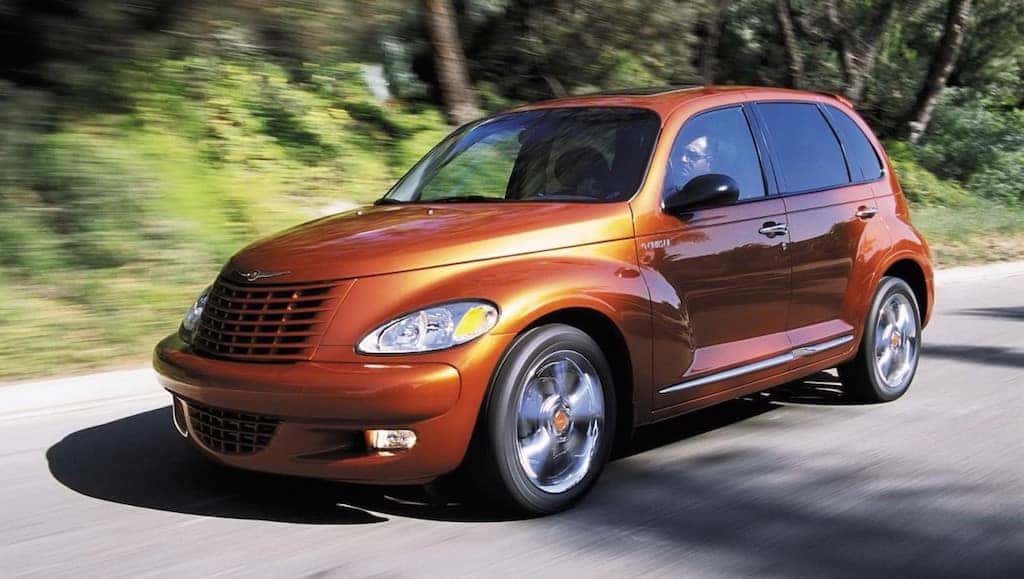 Launched in 2000 (as a 2001 model), the vehicle was designed by Bryan Nesbitt. Originally intended to be a Plymouth model, the hatchback received the Chrysler nameplate when the Plymouth brand was expected to be discontinued. Instead, customers were treated to the PT Cruise, with the PT standing for 'personal transport.'
Chrysler added a four-seat and two-seat convertible model to the line in 2005, with production on the sports car ending in late 2007 (2008 models were the final PT Cruiser convertible on the market).
Interestingly, the NHTSA for CAFÉ fuel economy calculations deem the PT Cruiser a truck, despite the fact that the vehicle is often referred to as a car. The front-wheel drive vehicle came standard with a 2.4-liter four-cylinder engine, and users could opt for a 2.2-liter four-cylinder diesel engine or a 2.0-liter D4RE engine.
The PT Cruiser's demise happened relatively quickly, with Chrysler LLC (operating under the private equity firm of Cerberus Capital Management) announcing in January of 2009 that the main model would gradually be discontinued. That summer, the company announced that production would be ending in Mexico and Canada. Later that season, production ended on the model. In total, there were 1.35 million units produced during the Cruiser's ten-year run.
The PT Cruiser had an impact on the industry, as other companies were forced to produce similar vehicles as they attempted to keep up with Chrysler. Ultimately, the hatchback didn't last, but there's no denying the vehicle's popularity and importance.
If the vehicles brief history has tempted you to shop for a Chrysler, head on down to Kendall Dodge Chrysler Jeep Ram in Miami, Florida. Even if you can't find the PT Cruiser, you'll still be able to choose from an awesome selection of vehicles.