Business Solutions with the Ram Mega Cab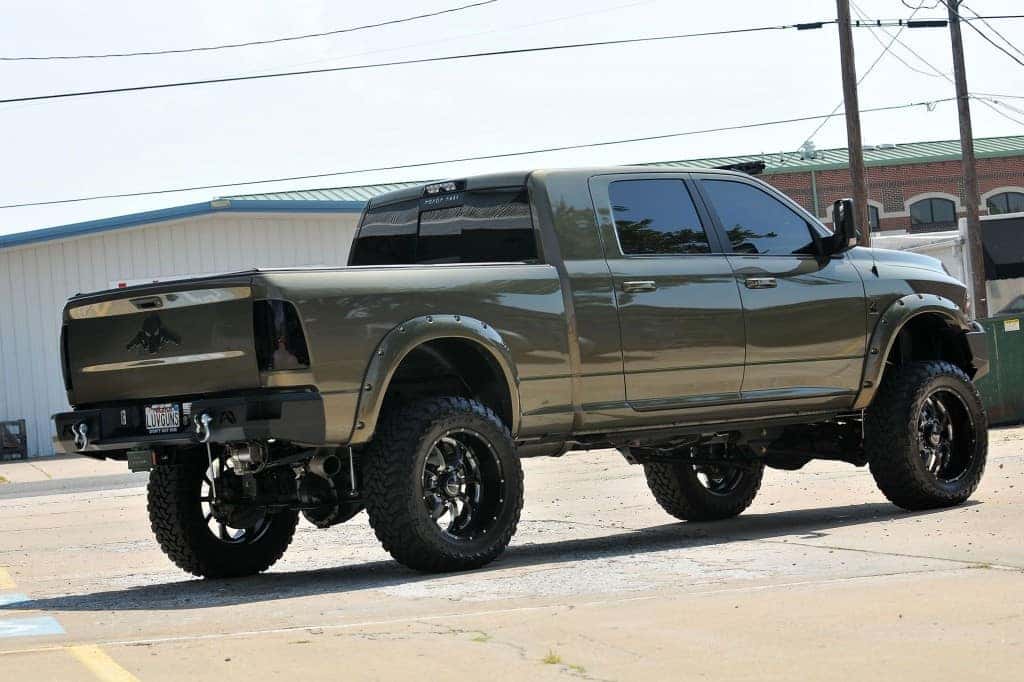 The Ram mega cab is the biggest truck cab in the game. The mega cab is an available cab option on the Ram 2500 and 3500 lineup and it has cargo space and a spacious cabin for six big adults.
The cab is 248.4-inches long, 78.3-inches in height and 79.5-inches in width. This cab can also support up to 7.2 cubic feet of cargo space with the seats up in normal position, and up to an impressive 72.2 cubic feet of space when the seats are configured to allow so.
The Ram mega cab is useful for many things like families, camping trips, but can even be extremely useful for commercial and business needs. Business needs usually call for a commercial van, but let's be real sometimes a truck is more useful and user friendly. In many cases, a Ram truck with the mega cab can be just as, if not more efficient than a commercial van.
Companies that could benefit from a mega cab:
Delivery companies such as catering companies, flower delivery, mail delivery, food delivery, and much more could benefit from a Ram mega cab. Between the 6' or 8' truck bed and the over 72 cubic feet of interior cargo volume, the truck provides a substantial amount of space for cargo.
The Ram mega cab is ideal for jobs that require bulky equipment and several workers, like construction, gardening or lawn maintenance. All the tools can fit in the truck bed and six adults can comfortably sit in the cab.
Long haul needs. Many moving companies offer trucks for moving and the trucks have the same 8 or 6 foot bed of course, but many of the available trucks are only three seater cabs, or small cabs. Give your customers the option to move their items, as well as their family, comfortably with plenty of extra cargo room if needed!
Check out our entire Ram 2500 and 3500 inventory with the mega cab here. Or come down and see how big it is in personal at your South Florida Ram dealer, Kendall Dodge Chrysler Jeep Ram!
Photo source: Truck Trend