Chrysler Debuts 2025 AirFlow Concept With EV Lineup Set For 2028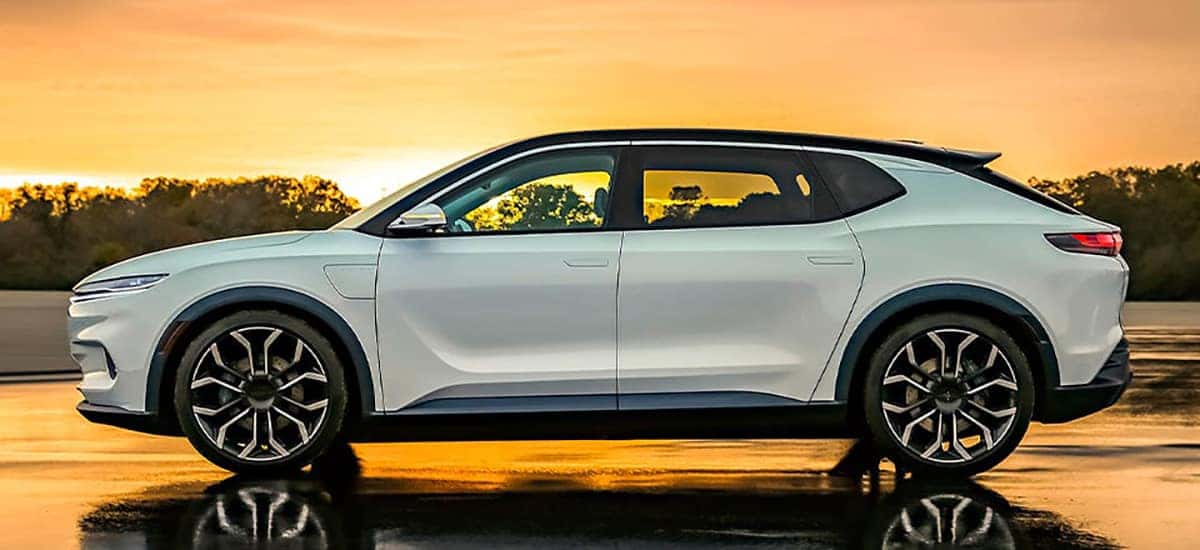 Chrysler is going to end up all-electric by 2028. The 96-year old brand will be over the century mark by then and offer way more than ever before. The CEO of the brand, Christine Feuell, has expressed quite lot a promise for the brand. Looking at the Chrysler Airflow, they are sure to have the interest of new customers. The Chrysler concept looks like a Chrysler 300 from the future. There is a report that the Chrysler EV production will come soon. The Airflow is a hatchback concept that looks wonderfully clean and modern. Not many vehicles look like they arrived from the upcoming decade this early into a new decade, but that's what the AirFlow has pulled off.
Experience the Chrysler Airflow
The Chrysler Airflow contains two 201-horsepower electric motors, one per axle, meaning the vehicle has all-wheel-drive. The Chrysler electric range is set to be around 350 to 400 miles on a single charge. The nameplate is actually one used many decades back, nearly as old as the brand. The Airflow was first used in 1934 with a design that included aerodynamic design ideals that helped promote the shape of cars for generations. The vehicle was not a major success, but this concept might become a production vehicle with a promise to become a flagship vehicle for the brand. There is a color touchscreen for every seat in the vehicle with unique carpets that are made of recycled materials, tanned leather with vegetable dyes. The Chrysler brand has an EV in 2025 and the entire lineup will be EVs by 2028 according to Feuell. 
Where Chrysler Goes From Our Hands To Yours
While the electric concept looks incredible, this is the Chrysler brand's second attempt following a lone 1979 option that was followed up by thoughts of a concept for 2007, but there was no vehicle that debuted. Chrysler is adding a lot for customers to look forward to. We welcome our customers to experience the difference at Kendall Dodge Chrysler Jeep Ram. The new collection of Chrysler vehicles is growing, but we have a variety of options for new buyers. We're all about helping our customers enjoy their shopping experience. 
Shopping Has Never Been Easier In 2022
We have a friendly and passionate sales team that will make your buying, leasing or selling needs. Come check out everything with have to offer, including everything in our large new vehicle inventory. If you're wondering if you should buy or lease? We can help you make the right decision. From trade-ins to selling, we're ready to provide a solution. 
Our professional service team handles repairs and regular maintenance daily. With a simple online appointment, we can get started making you a happy customer. We look forward to seeing you soon at Kendall Dodge Chrysler Jeep Ram. We'll see you soon!