Chrysler Supporting 300 and Pacifica Minivan With Upgraded Interiors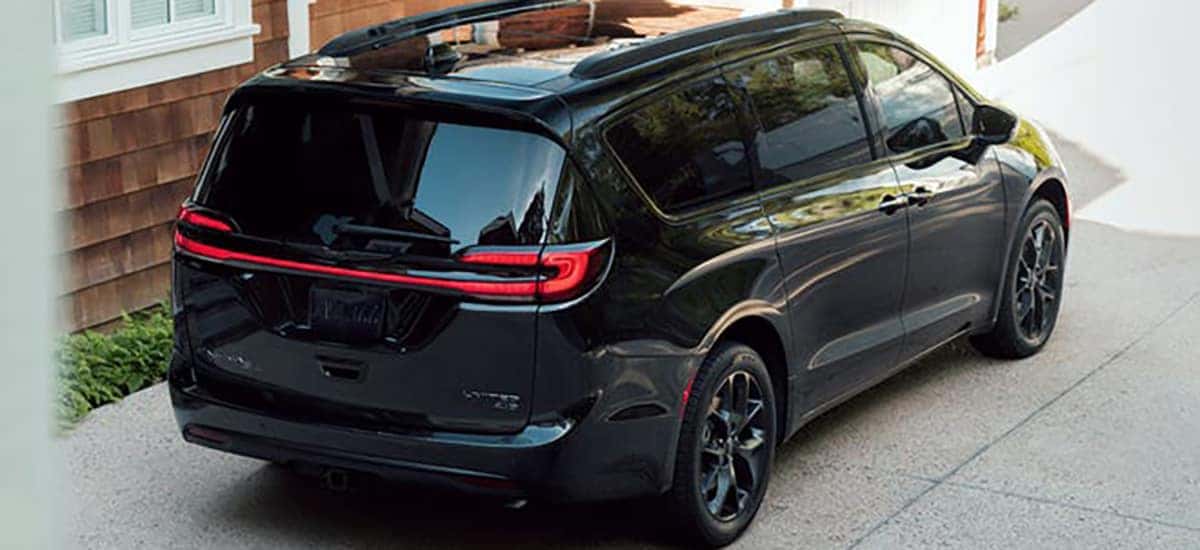 There's a reason why the Chrysler Pacifica was named the "Best Family Cars" list multiple times since its newest generation debuted in 2017. For informative purposes let us examine why the Pacifica also won over the Kelley Blue Book editors as it landed on their "12 Best List" yet again. With awards from two of the most reputable automotive publications, our readers know they have a strong chance of falling in love with the newest Chrysler Pacifica minivan, complete with all-wheel-drive and a host of new features. While Chrysler only has three nameplates (the Chrysler 300, Pacifica, Pacifica Hybrid), they are focused on offering the best for the brand with remarkable accuracy towards what makes a vehicle top-notch. The truth lies in the recognition of the vehicles with a slew of awards and accolades. 
The Most Popular Minivan On the Market Today
The title of most popular minivan has to belong to the Pacifica and Pacifica Hybrid. Chrysler added a mid-cycle refresh for the 2021 model year and this included an updated exterior and interior design. While the new appearance makes the Pacifica inside resemble a more SUV-like design, it's just as spacious. Owners gain an updated infotainment system that uses a larger color touchscreen. Each trim provides more standard safety features including forward collision warning and automatic emergency braking. The freshly added Pinnacle trim has added quilted caramel Nappa leather seating and second-row lumbar support pillows.
This base trim is known as the budget-friendly Voyager minivan, which starts under $30,000 MSRP (Plus Destination Fee). Pricing for the Pacifica hovers begins at $38,000 MSRP for the 2021 Pacifica Touring trim up to $53,000 MSRP (Plus Destination Fee) for the Pinnacle AWD model. The Pacifica Hybrid starts at about $40,000 MSRP (Plus Destination Fee) and goes up to almost $51,000 MSRP(Plus Destination Fee) for the highest level trims. Want to see the rapidly approaching summer in a vastly different vehicle? Maybe the Chrysler 300 fits better?
Revamped Interiors For All Chrysler Vehicles
The Chrysler 300 large car has been a staple for the brand and continues to remain a fix for the brand. Chrysler has received a vote of confidence from Stellantis, the parent company of the Chrysler brand. News broke earlier in 2021 how the 300 will see production last through 2024, at which time we will see if the brand will continue to push the large car as minivans, SUVs and large premium pickup trucks have become the largest segments in the auto industry in terms of popularity. The time to buy a Chrysler is right now at Kendall Dodge Chrysler Jeep Ram.
Drive A New Chrysler Pacifica Today!
Looking for a new 2021 Chrysler Pacifica or 2021 Chrysler 300? Ask us about how to receive your very own new or pre-owned Chrysler vehicle with our assistance.
For those with service needs, we have a dedicated service team to help maintain your vehicle, even if you didn't buy with us.  Just make an online service appointment to get started on any and all maintenance work and repairs. At Kendall Dodge Chrysler Jeep Ram, we know what it takes to provide a worthwhile experience. Please let us make the difference for you right now!