2014 Chrysler 300 Miami, FL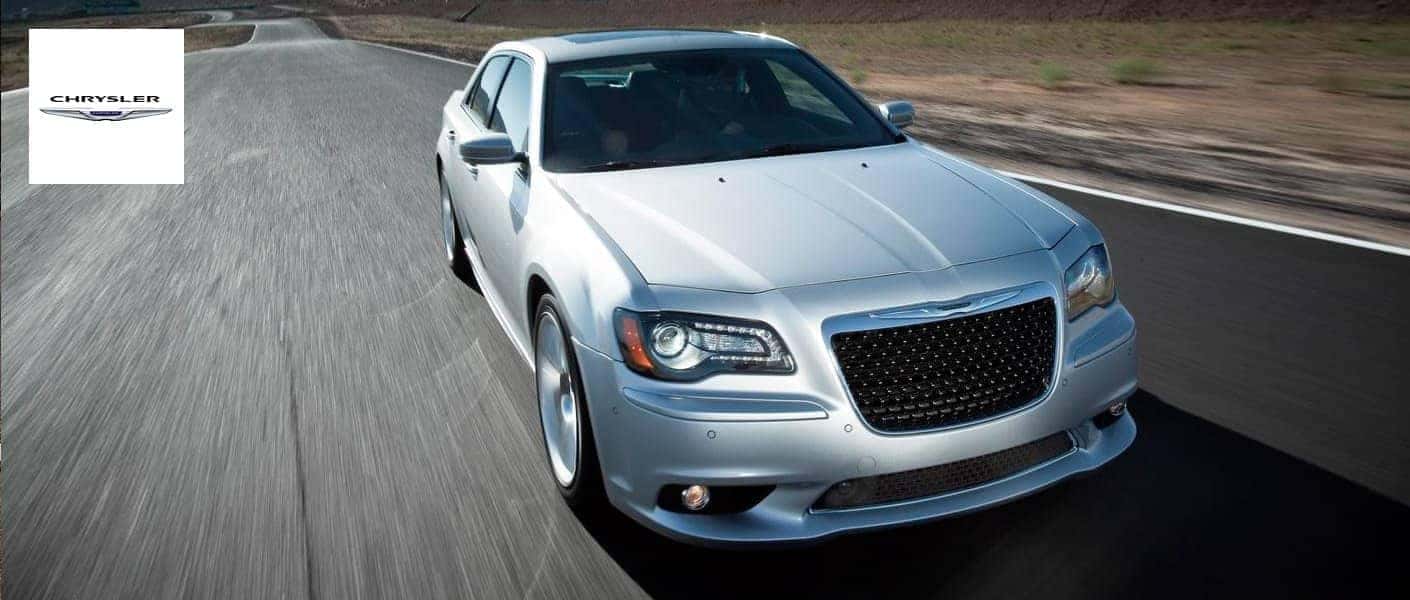 The All-New 2014 Chrysler 300 in Miami, FL
Chrysler is a brand that wears many hats. For example, the vehicle make has a number of different models that are functional for everyday families but also produces a few models that are just for fun.
One of the most popular Chrysler vehicles, often referred to as Chrysler's flagship vehicle is the 2014 Chrysler 300 in Miami, FL. The 2014 Chrysler 300 is a great vehicle for both individuals and families, young and older drivers, and just about anyone who is looking for a new vehicle to drive.
There's nothing complicated or overly flashy about the 2014 Chrysler 300; it's just a great looking vehicle with a solid chassis and outstanding features.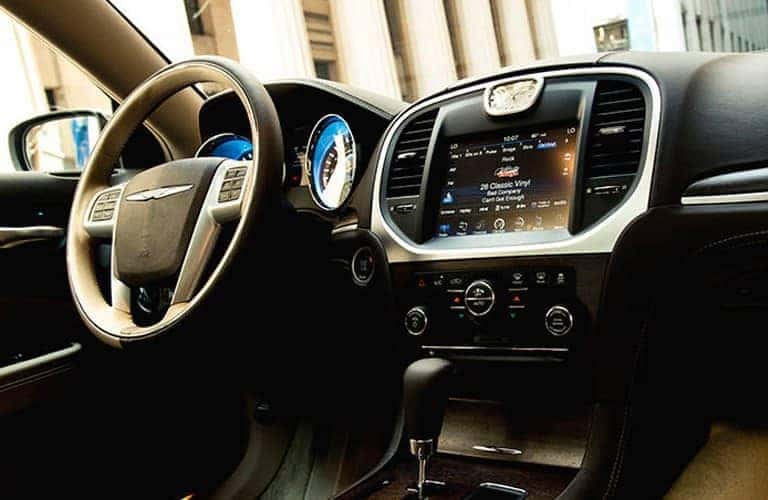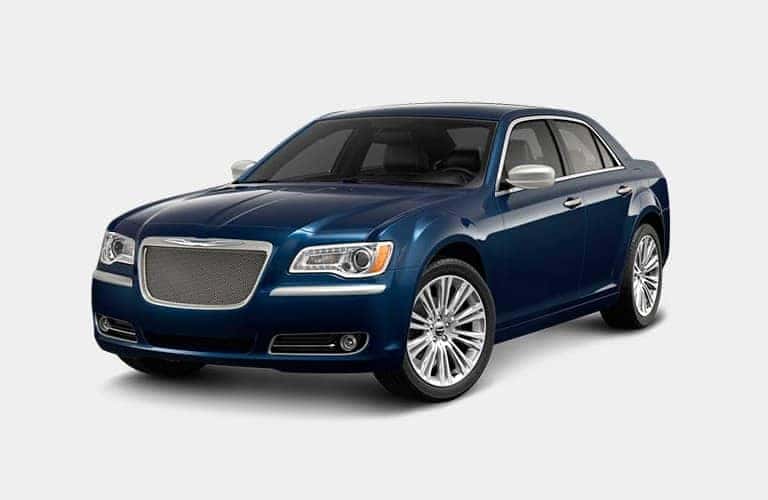 2014 Chrysler 300 near Miami, FL
The popular Chrysler model is made of only the best quality materials and is assembled by only the best specialists.
The 2014 Chrysler 300 near Miami, FL includes rear-wheel drive, incredible handling and better-than-ever comfort. The interior of the 2014 Chrysler 300 is expected to give Miami drivers that pep in their step that has been seemingly lost with prior vehicles. Premium materials such as leather and high-quality cloth, as well as sturdy stitching, give the 2014 300 an air of sophistication and class that is rarely seen by vehicles in this segment.
There are a number of standard and optional features that make the 2014 Chrysler 300 a great option for any driver, including heated seats, 60/40 split rear seats, tons of storage, multiple airbags, and Chrysler's UConnect capabilities.
2014 Chrysler 300 Miami, FL
Florida drivers will be excited to know that not only is the 2014 Chrysler 300 an easy vehicle to drive at a great price, the 2014 Chrysler 300 Miami, FL gets incredible gas mileage and has great performance specifications.
The 2014 Chrysler 300 gets 19 city/31 highway mpg, comes with a standard 3.6L Pentastar V6 engine with an eight-speed automatic transmission and produces up to 292 hp. The 2014 Chrysler 300 comes with an available 5.7L HEMI V8 engine and an optional 8.4-inch UConnect touchscreen monitor that is equipped to provide performance statistics, play music, provide real-time traffic and weather updates and much more.
The 2014 Chrysler 300 Miami, FL can do it all, and for an incredibly affordable price. Check it out today at Kendall Dodge Chrysler Jeep Ram.
Vehicles You May Like