2014 Dodge Durango Miami, FL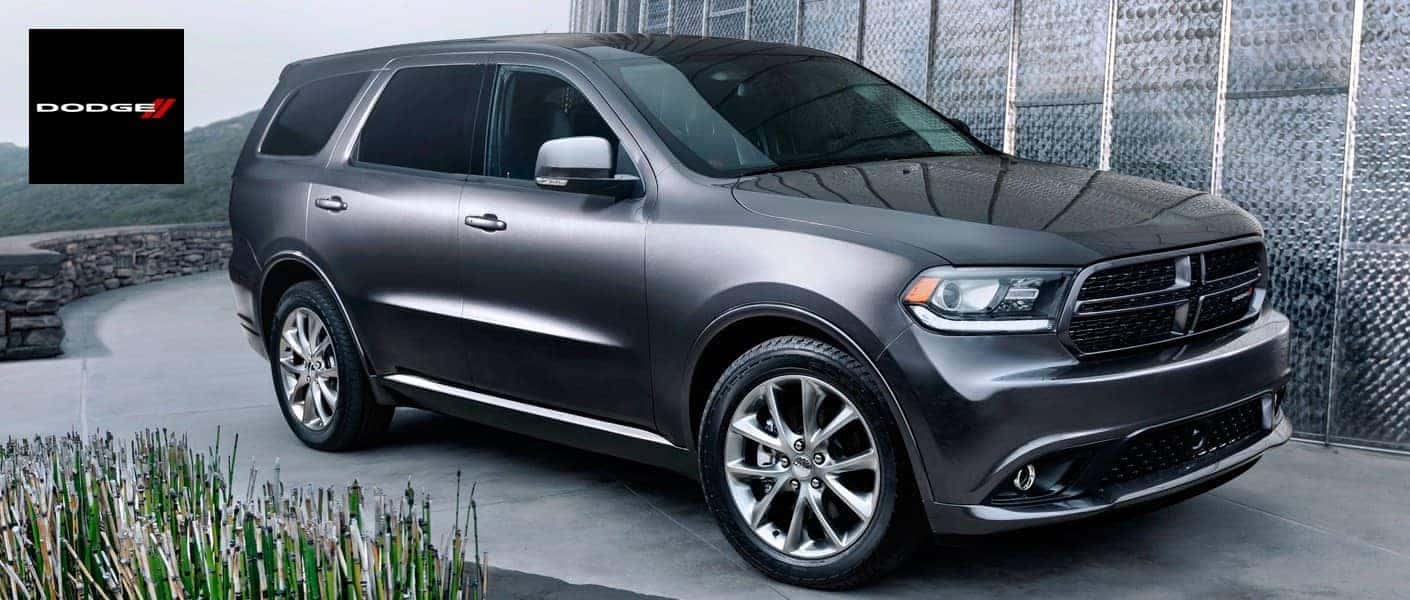 2014 Dodge Durango in Miami, FL
Looking for a durable but classy SUV that can fit all of your stuff AND your kids to a day at the beach? How about an SUV that is so customizable, there are more options than you can count? Or even better, an SUV that is safe, gets great gas mileage AND can haul more than 1,000 pounds? Well then have we got the vehicle for you. The 2014 Dodge Durango near Miami is the perfect vehicle for any situation, any driver, anywhere in the country. Whether you're cruising the streets of Miami with the windows down or going on an adventure closer to the Everglades, the 2014 Durango will take you where you need to go with ease and allure.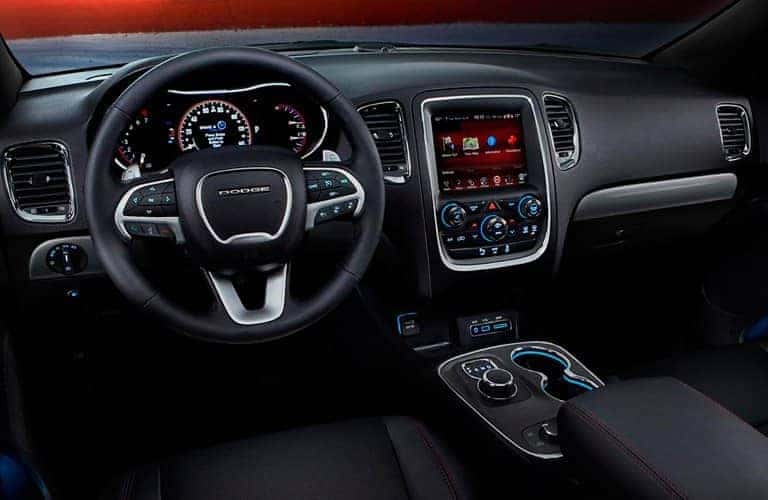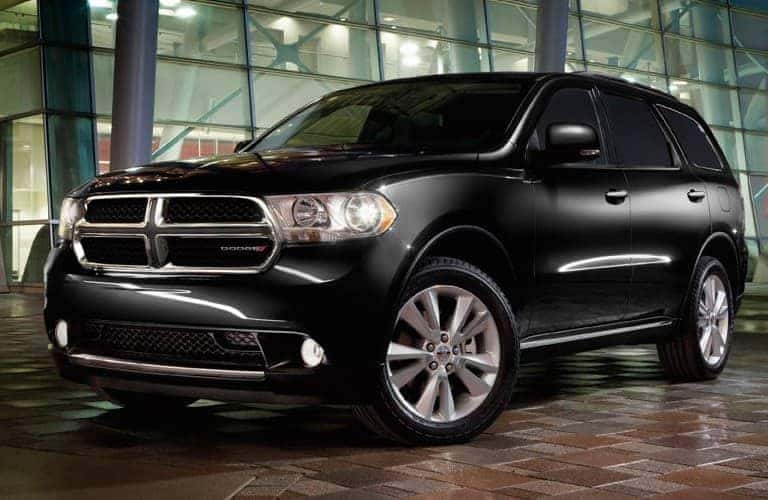 2014 Dodge Durango Miami, FL
The 2014 Dodge Durango Miami, FL gets 25 highway mpg, which is more than any other SUV in its class. It has 3.6L Pentastar V6 engine with an eight-speed transmission that allows for better gas mileage, smoother shifting, and faster acceleration. The 2014 Durango also features something you've never seen before: a rotary shifter. This is a first in the auto industry: you turn a dial to go from park to drive, rather than shifting a stick. The rotary shifter allows for a smoother drive and just looks cool. If you're more of a manual transmission kind of person, the 2014 Durango also has wheel-mounted shifters to provide strict manual controls. This vehicle was designed to maneuver into and out of tight spaces with its large sway bars and sharp shocks. The 2014 Durango can also tow more than 6,000 pounds, meaning you can FINALLY get that boat you've been wanting but just haven't had an excuse to purchase. You can thank us later.
2014 Dodge Durango Miami, FL
To say the 2014 Dodge Durango Florida is ahead of its time would be an understatement. This vehicle is so ahead of the curve, it's setting the curve. The new Durango has all-wheel drive and uses advanced technology to distribute its weight throughout the SUV, even when taking sharp corners. It also comes standard with electronic stability control. This feature works hard so you don't have to. If the vehicle senses that its not moving in the direction you're steering, it will apply the brakes and reduce the engine throttle to help you maintain control. The lavish interior will have you itching to take the Durango, even when you're just going down the block. There are so many optional features in the 2014 Durango, it's impossible to name them all. You'll just have to come down and check it out for yourself.
Vehicles You May Like