2014 Ram 1500 Diesel Miami FL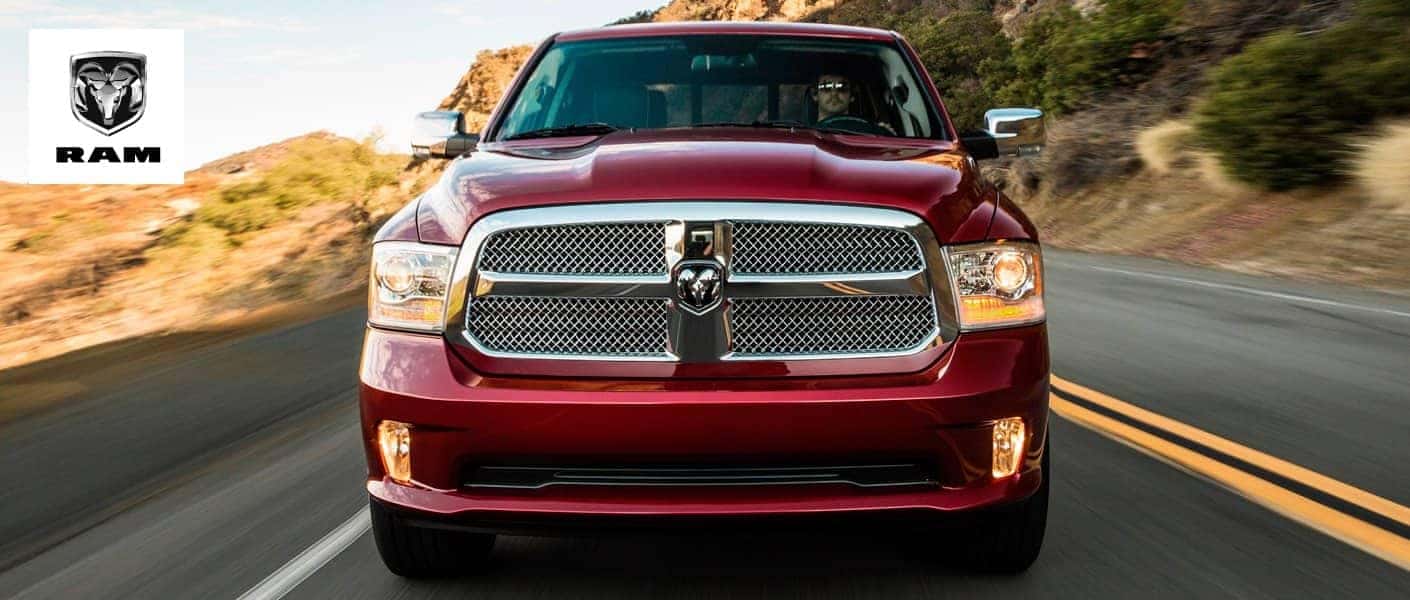 2014 Ram 1500 Diesel in Miami, FL
When you hear the word diesel, something big, loud and dirty comes to mind, right? Wrong. At least when it comes to the Ram 1500 Diesel near Miami. The 1500 is the first in the industry to offer a diesel engine, and the manufacturers at Ram couldn't be more proud.
One of the main differences between a diesel engine and a "regular" engine is the diesel engine uses diesel fuel, not regular gasoline. (Somewhat obvious) Diesel engines get on average 33 percent more miles per gallon. Diesel engines also offer more torque than gasoline engines. More torque means quicker acceleration, which leads to better fuel economy.
The movement to bring back diesel engines is gaining popularity, with diesel engine vehicles getting better fuel economy (19 city/26 highway mpg) and a greater range of travel per tank.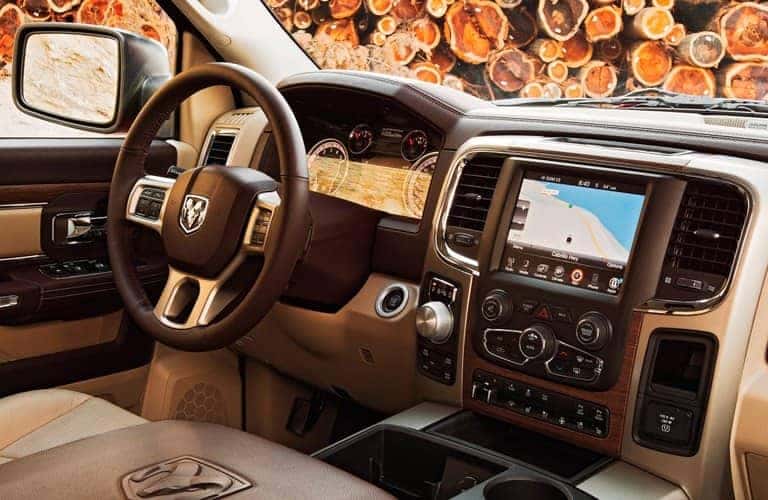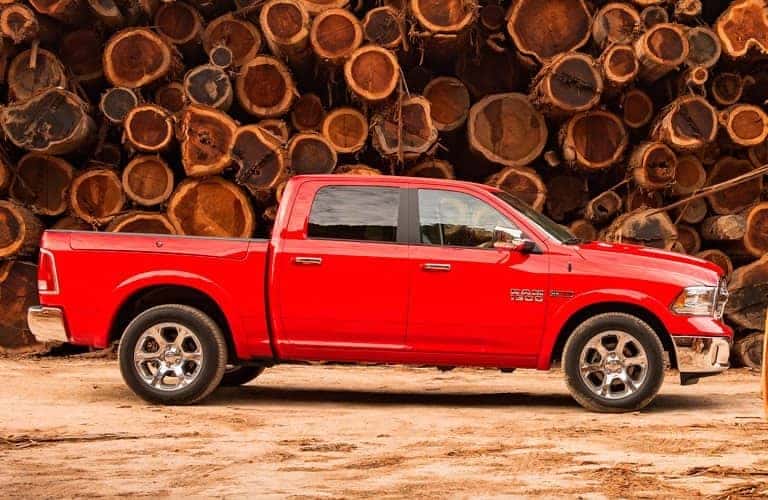 2014 Ram 1500 Diesel
In addition to better fuel economy and a wider range of travel, the Ram 1500 diesel engine has a greater towing capacity than any of its competitors. The Ram 1500 can pull up to 9,200 pounds.
Contrary to popular belief, the Ram 1500 diesel engine actually burns cleaner than most "regular" gasoline-fueled engines because it uses EcoDiesel engine. The EcoDiesel engine includes technology that reduces carbon emissions, making it a rugged pickup truck without the rugged impacts on the environment. This model is the only light-duty truck that has a clean diesel engine. The dirty diesel engine of the past is long gone, and we welcome the change.
2014 Ram 1500 Diesel Miami, FL
The Ram 1500 FL was named Motor Trend's truck of the year. The 3L V6 engine produces persuasive torque and an incomparable max payload of 1,620 pounds.
The Ram 1500 diesel offers full-size pickup truck power with the economic perks of a smaller truck. With fewer stops at the pump, more power, and more savings, it's time to make the switch back to diesel with Ram's 1500 diesel.
Vehicles You May Like