2015 Chrysler 200 Miami, FL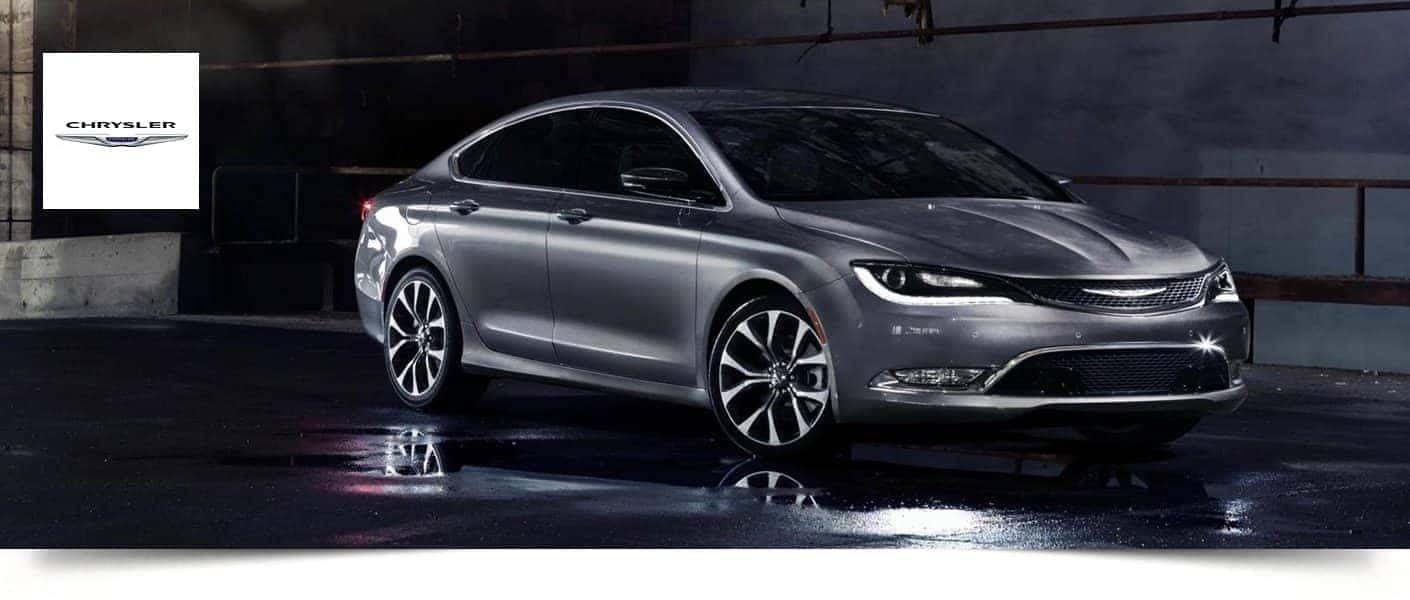 2015 Chrysler 200 in Miami, FL
One of the most exciting new model reveals of the year was the 2015 Chrysler 200 Miami, FL because the 200 was completely redesigned. Not just a new body on the same frame, but the manufacturers at Chrysler went all out and redesigned the frame too. The 2015 model is truly something that will blow its competition out of the water.
The 2015 Chrysler 200 features a powerful 3.6 liter, V6 engine, up to 295 hp, nine-speed automatic transmission, and a top speed of 130 mph. (Not that you would ever be going that fast, but it's nice to know the option is there.)
If you didn't know the 200 was a Chrysler, you definitely wouldn't guess just by looking at the beaut. Its lean, sporty exterior is something that's not often associated with Chrysler, who is known for making the Sebring and minivans. The 2015 Chrysler 200 surely wins this year's most-improved category.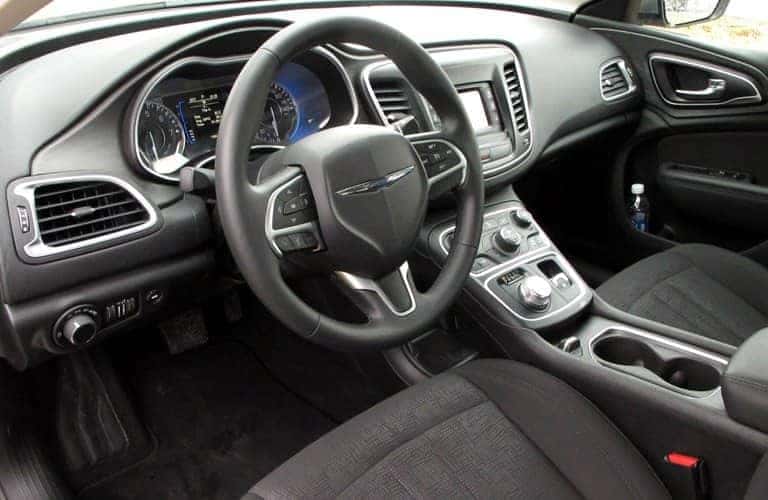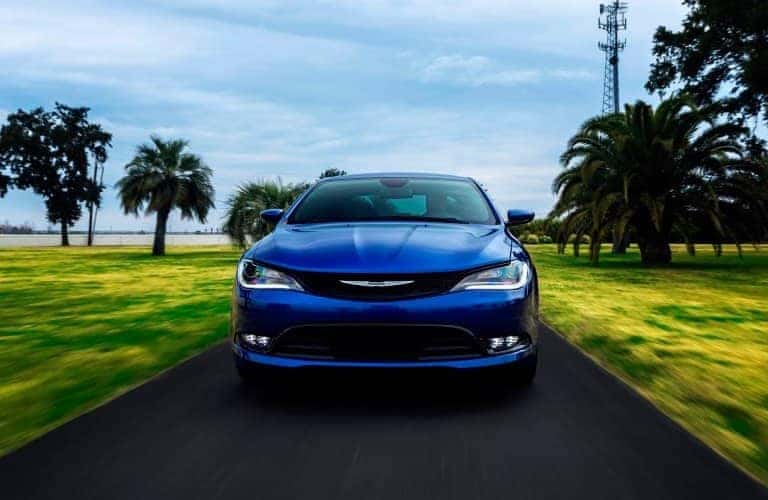 2015 Chrysler 200 strikes back
The 2015 200's almost futuristic design and features are incomparable. LED headlights and taillights were installed, advanced engine restructuring allows for 35 highway MPG, and not to mention the number of advanced safety features that come standard with the Chrysler 200. The unrivaled nine-speed transmission includes a Rotary E-shift, which provides a bafflingly smooth transfer between gears. The 2015 Chrysler 200 near Miami is the only vehicle in the midsize sedan range that offers a nine-speed automatic transmission, and it's definitely something to check out. As far as safety specs, the 200 includes eight airbags, steel cage construction, lane departure warnings, blind spot warnings, adaptive cruise control, available forward collision warning with active braking and parallel and perpendicular park assists. This vehicle is truly something from the future.
2015 Chrysler 200 has a smooth-as-butter interior
The interior of the 2015 Chrysler 200 Miami, FL is inexplicably unique and easy to navigate. Not to mention it just looks good. The light and dark material contrasts make features such as the steering wheel controls and high-tech center console pop. The 2015 Chrysler 200 comes standard with an electric parking brake button and features a 9-1-1 call button for emergencies that just can't wait. When assistance is needed, just press the 9-1-1 button and help is on its way. Standard with the 2015 200 is a keyless entry system that unlocks the driver's door when you pull on the handle, as long as the key fob is in close by. This is the only vehicle in its class that comes standard with this feature. The 200 comes standard (in all models except the LX) with a 5-inch touchscreen Uconnect system, satellite radio, voice command, a media center with compatible smartphone integration, and much much more. If the 200 is any indication of Chrysler's future plans, other makes and models should watch their back.
Vehicles You May Like