2015 Chrysler Town and Country – Miami, FL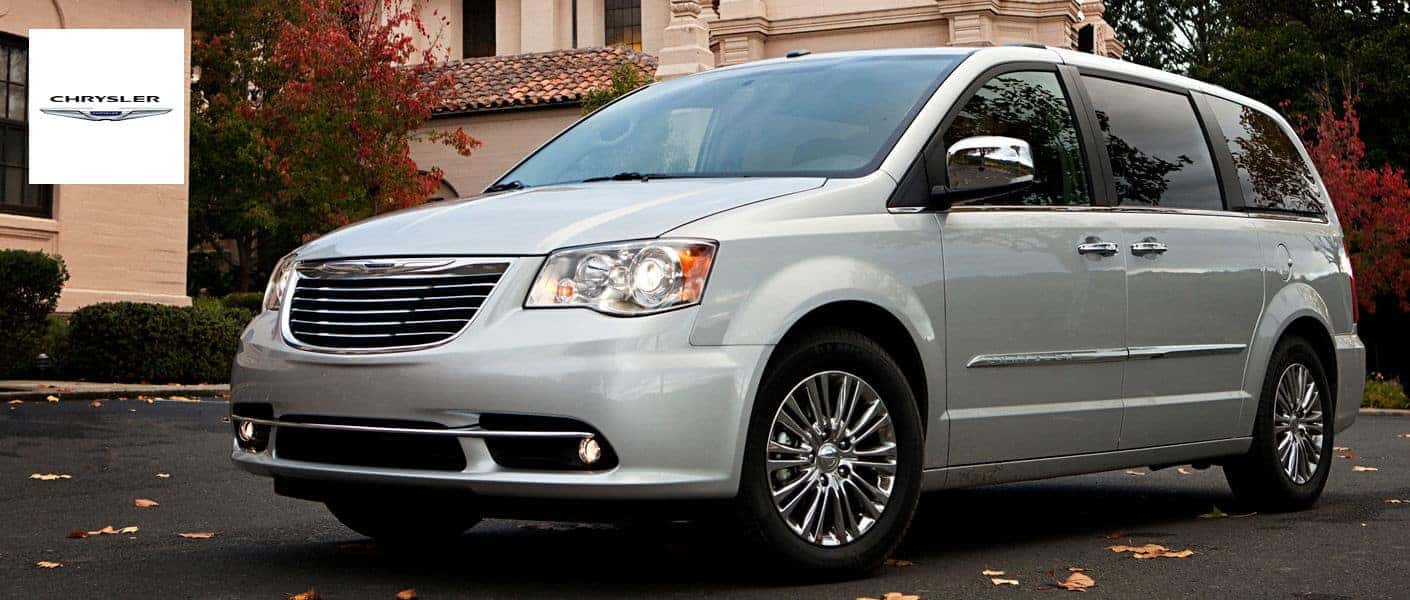 The 2015 Chrysler Town & Country is the absolute best minivan on the market here in Miami, FL. While there are competitors, it is this vehicle that has stood up to the test of time, providing families all over the country with the space and technology they need to enjoy every moment they spend together on the road.
Why Choose the 2015 Town and Country?
If you are unsure of whether or not the Chrysler Town & Country is right for you, the best thing you can do is check out one of these vehicles in person. From there, you can just behind the wheel and go on a test drive. That is when you will truly see why this minivan is considered the cream of the crop.
With five models to choose from, each one at a unique price point and with a unique level of features, you are sure to find one that is right for your budget and family.
Chrysler Town & Country S
Chrysler Town & Country Touring
Chrysler Town & Country Touring L
Chrysler Town & Country Limited
The Touring model is the most affordable, starting at $30,765, with the Limited the most expensive, with a starting price of $41,995.
Other benefits of buying a Chrysler Town & Country include:
143 cubic feet of cargo space
25 highway MPG
Innovative seating, flexible enough to accommodate all of your needs
Innovative Storage
Chrysler understands that each family has varied needs when it comes to storage, this is why they have designed the new Town & Country with the Stow n' Go Seating and Storage System. This system encompasses foldable second-row seating which become in-floor storage bins. This minivan is also the first in its class to offer a tailgate position in the third-row that folds into the floor. The result is an innovative system that gives you ample space to store items.
Amazing Safety Features
Chrysler is proud to offer the SafetyTec Package for the Town & Country. This system consists of some of the most innovative safety features available such as Blind Spot Monitoring, Rear Park Assist and Rain-Sensitive Windshield Wipers. These features give you the tools you need to make safer decisions on the road.
Excellent Power and Handling
Minivans shouldn't be boring to drive. Chrysler understands, as they equipped the Town & Country with the 3.6-liter Pentastar V6 engine. This engine delivers impressive power with its best-in-class 283 horsepower output. The engine also keeps fuel costs low with its 25 highway mpg. To help you maintain the best control of your van in inclement conditions, Chrysler equipped the Town & Country with electronic stability control.
Overall, the 2015 Town & Country is an excellent minivan to buy. To learn more about this vehicle's capabilities, be sure to visit us at Kendall Dodge Chrysler Jeep Ram. We are the best Miami Chrysler dealer to visit due our huge selection and honest service.