Copa Coca-Cola Soccer Tournament Comes to Miami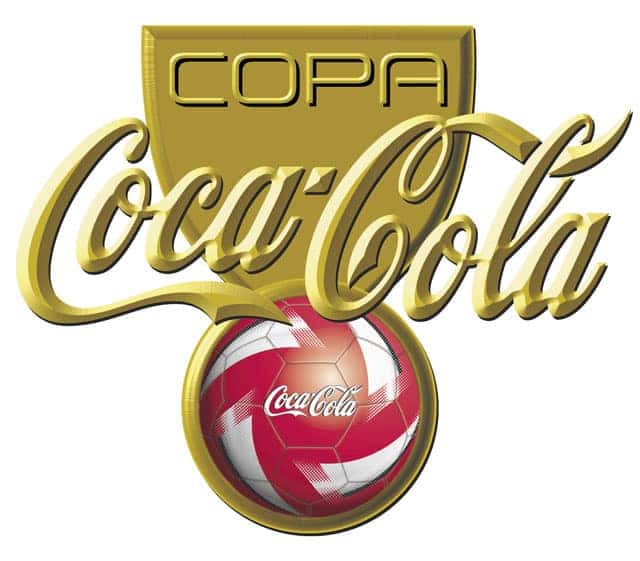 There are many great things that make living in South Florida a special experience. The warm climate is most definitely on that list, but the weather only begins to scrape the surface of what makes the city of Miami so great. The many cultures that make up the area are a major part of why people from all across the world are attracted to making this great city their vacation destination. The many events, festivals, celebrations, and attractions don't hurt the tourism of Miami, either. One of the most recognized institutions in the world also agrees that Miami is a wonderful city, and has decided to make it their home for a special event in 2014.
The Copa Coca-Cola soccer tournament is coming to Miami. The event that offers young players of the sport a once-in-a-lifetime chance to win a trip to the Copa Coca-Cola Soccer Camp during the 2014 FIFA World Cup in Brazil, has decided upon Miami for this year's tournament. The event will begin this February 22, at the Kendall Soccer Park in Miami. The Copa Coca-Cola Soccer tournament will simultaneously be taking place in Dallas, Houston, Los Angeles, Chicago, New York, San Antonio, San Jose, and Seattle. Each event will take the winning teams to participate in a national tournament in Los Angeles. Two male and two female players from the winning championship teams, will then have the opportunity to attend the Soccer Camp in Brazil, and watch the World Cup.
If you or someone you know has a knack for soccer, it isn't too late to sign up for the event. Teams of five to seven players must sign up together. Registration ends February 16, and the first thirty boys, and first thirty girls teams will participate in the Copa Coca-Cola tournament in Miami.