Dadeland Dodge Service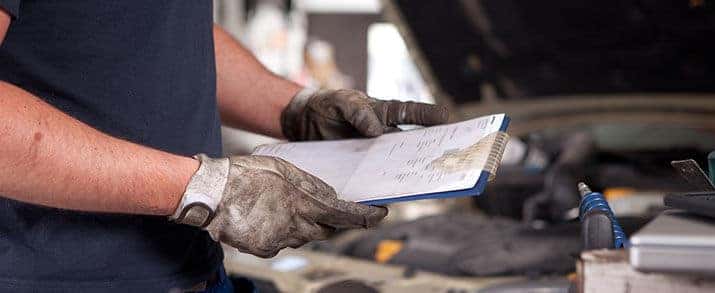 If Dadeland Dodge service is letting you down by not getting the job done right, stop by Kendall Dodge in the near future for the best maintenance and repair service in South Florida. Upon doing so, you will see why we are consistently rated as one of the top service departments.
Buying a vehicle is a lot of fun, but if you want it to last a long time you need to get on the right service schedule. At Kendall Dodge, we make sure that you and your vehicle are in good hands at all times.
Experience and Knowledge
Can you think of anything worse than visiting a mechanic that is unsure of what they are doing? At Kendall Dodge, you never have to concern yourself with this. All of our mechanics have the experience and knowledge necessary to get your car back on the road in no time at all.
Affordable Pricing
We know that some service departments overcharge for maintenance and repairs, but this is not the way we operate. When you visit us, you know you the work will be completed on time and at a price you are willing to pay.
Friendly Service
When you visit the Kendall Dodge service department, you will be treated like a valued customer – even if you did not purchase your vehicle from us.
Planet Dodge service is the right choice for some, but many have found that changing to Kendall Dodge Chrysler Jeep Ram is one of the best decisions they ever made. Call us or stop by today to discuss all your needs.