The Dodge Caliber: A Classic Compact Model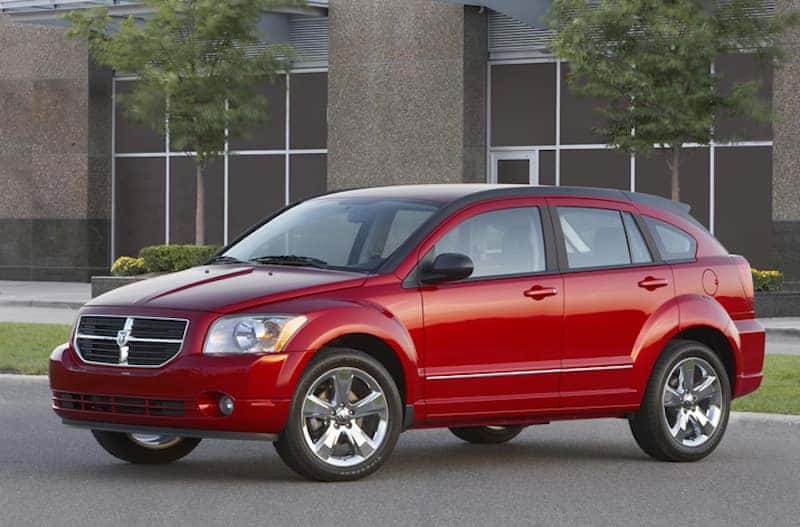 In most cases, change is good. It brings with it progress and improvement, as well as innovation. Mix this with a reputation for excellence, and you've got a recipe for some potent creativity.
This, it seems, is the story of Dodge. With a long track record of excellent vehicles set against a momentum of innovation and improvement, Dodge has been able to produce a wide variety of great models for the public enjoyment. Take a look at your Dodge dealers in Miami and you'll see a long lineup of excellent options just waiting for you to get behind the wheel.
Some of these options, as it turns out, may have been lost to the winds of change long ago, replaced by a newer model or revamped entirely. Among these are some notably impressive bygone vehicles, including some which have only recently become appreciated for what they offer as luxury or performance vehicles.
Among these, there's the Dodge Caliber. A sporty, efficient hatchback marketed at the family looking for a powerful packet of luxury at an excellent value, the Caliber offers some of the most impressive features we've seen on an affordable hatchback to date.
Here's a quick look at this impressive used Dodge vehicle – many of which may still be out there, waiting to be claimed by the savvy consumer.
Supremely Affordable
Dodge first released the Caliber as a replacement for the Dodge Neon sedan as the "entry-level" Dodge model. With an MSRP starting st $13,985 for the 2007 model, this hatchback offered almost unparalleled value for a vehicle of its size, strength, and fuel economy.
But while Dodge kept the Caliber uniquely affordable among its high-performance and luxury models, it still benefitted from the high-precision engineering and quality parts that go into every Dodge model to produce an excellent, high-value luxury hatchback.
Distinct, Refined Style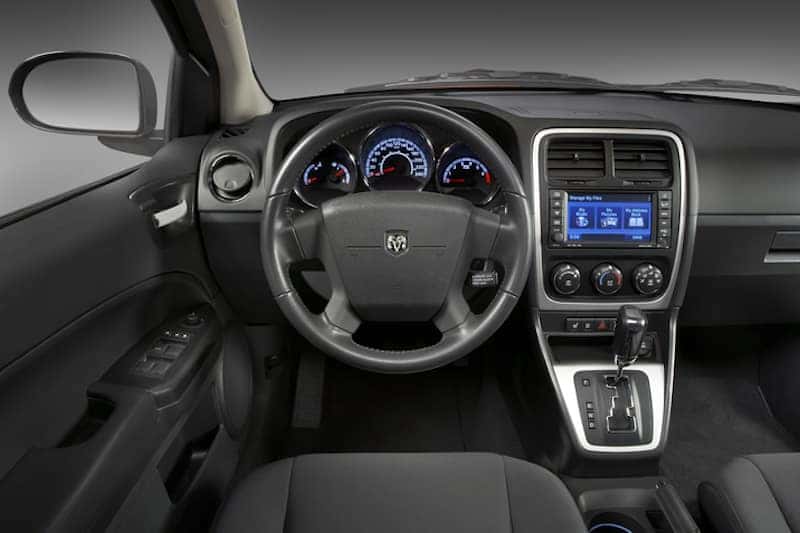 Built and developed solely as a hatchback model, the Caliber brought a new level of luxury to this five-door style and opened the door for more high-class hatchbacks in the future.
Boasting a distinct, muscular profile thanks to sculpted body panels, a wide and aggressive stance, and Dodge's famous crosshair grille, the Caliber brings an impressive presence to the road that's sure to turn heads no matter where you bring it.
Available in three trim levels – the ST, SXT, and SXT Plus – this Dodge model features an impressive 56 cubic feet of cargo space for all of your biggest baggage. This is thanks to the split folding rear seats, which turns your seating for five into spacious storage room for you and one other passenger.
Standard 17-inch aluminum wheels provide a bold look, while upgrades to the 18-inch aluminum wheels with performance tires provide that extra sporty boost to bring whole new personality to your Caliber.
Plus, you can rest comfortably in your available six-way power driver's seat thanks to standard premium cloth or available leather upholstery that are sure to nestle just about any passenger on long drives. And with standard automatic climate control throughout the cabin, you and your passengers will stay nice and cozy in any weather conditions.
It's easy to keep your favorite drinks cool on a hot day in your Caliber's impressive Chill Zone refrigerated storage bin in the glove box, which acts as a tiny refrigerator and chest cooler for your favorite beverages and is available with Automatic Temperature Control. And for those key times when the party starts to call, you can blast your favorite tunes from a CD, the radio, SiriusXM Satellite radio, or your MP3 player through the available nine-speaker high-definition audio system from Boston Acoustics, including a subwoofer and swing-down liftgate speaker. And best of all, you can control everything seamlessly from the controls on the available leather-wrapped steering wheel.
Drivers can also stay connected while on the road in a Caliber thanks to the available UConnect system from Dodge, which features not only an impressive 6.5-inch touchscreen display with integrated navigation but also all of your audio controls in one easy location. For the tech-conscious consumer looking for a hatchback that won't disappoint, few provide quite as much as the Caliber.
Impressive Performance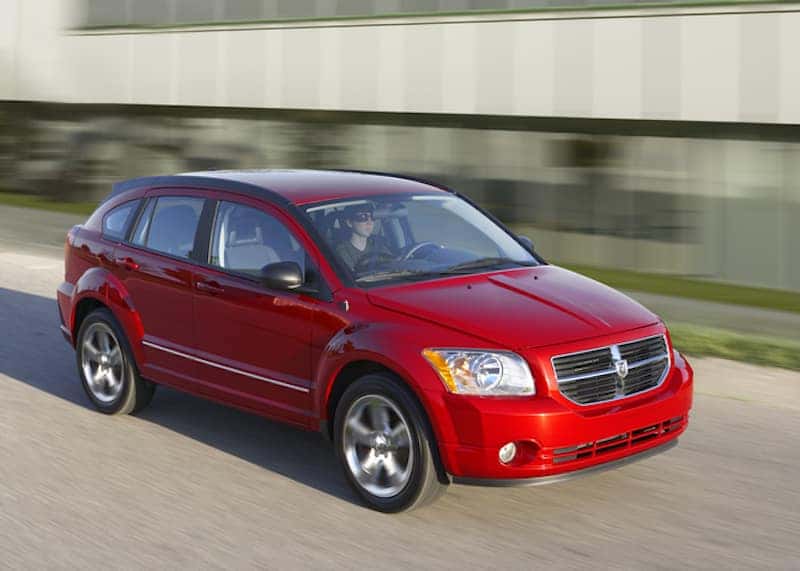 For such a spacious, sporty hatchback, the Caliber offers some impressive performance capabilities that are sure to leave just about every driver satisfied on the road.
By 2012, in its final year of production, the Caliber offered two impressive engine choices: the first was the 2.0L I-4 engine, capable of 158 horsepower and 141 lb.-ft of torque with either a five-speed manual or automatic transmission, coming in at an impressive 32 miles per gallon combined fuel economy; the other option was the powerful 2.4L I-4, which can push out a whopping 172 horsepower and 165 lb.-ft of torque with the same transmission options. These drivetrains provide all the power a hatchback driver could ever need – and with a curb weight of only 3,052 lbs, this Dodge is light enough for excellent handling, even in tough conditions.
Supremely Safe
One of the most impressive things about the Caliber model – and certainly one of the things that make this model such an excellent family vehicle – is its commitment to passenger safety, evident in its extensive repertoire of safety features.
Take, for example, the airbag system, which boasts advanced multistage driver and front-passenger air bags and a driver-side inflatable knee blocker for total driver protection in the event of a head-on collision. Add on standard side curtain airbags and the Caliber can protect you and your precious passengers from all angles.
The Caliber also features an optional electronically controlled all-wheel-drive system which can sense the road conditions and automatically adjust torque at speeds up to 65 miles per hour. For drivers on snowy or off-terrain roads, this kind of quick-thinking response can mean the difference between keeping sure footing and spinning out.
Standard security features like Electronic Stability Control, Hill Start Assist, and heated exterior mirrors help every Caliber overcome the worst of those annoying storms and those steep inclines, while daytime running lamps and a tire-pressure monitoring system help keep an eye on just about everything during the course of normal driving.
And, for those times you need to step away from your Caliber, you can know that your vehicle is protected thanks to the standard Sentry Key antitheft engine immobilizer, which prevents a potential thief from being able to operate the vehicle at all without a valid key. This, plus available features like a remote starter and illuminated entry lighting, only help make the Caliber one of the best-valued hatchbacks of the past few years.
With all of these impressive safety features standard or available on your Caliber, there are few situations you won't feel safe in when riding along in your handy Dodge hatchback.
Take A Look For Yourself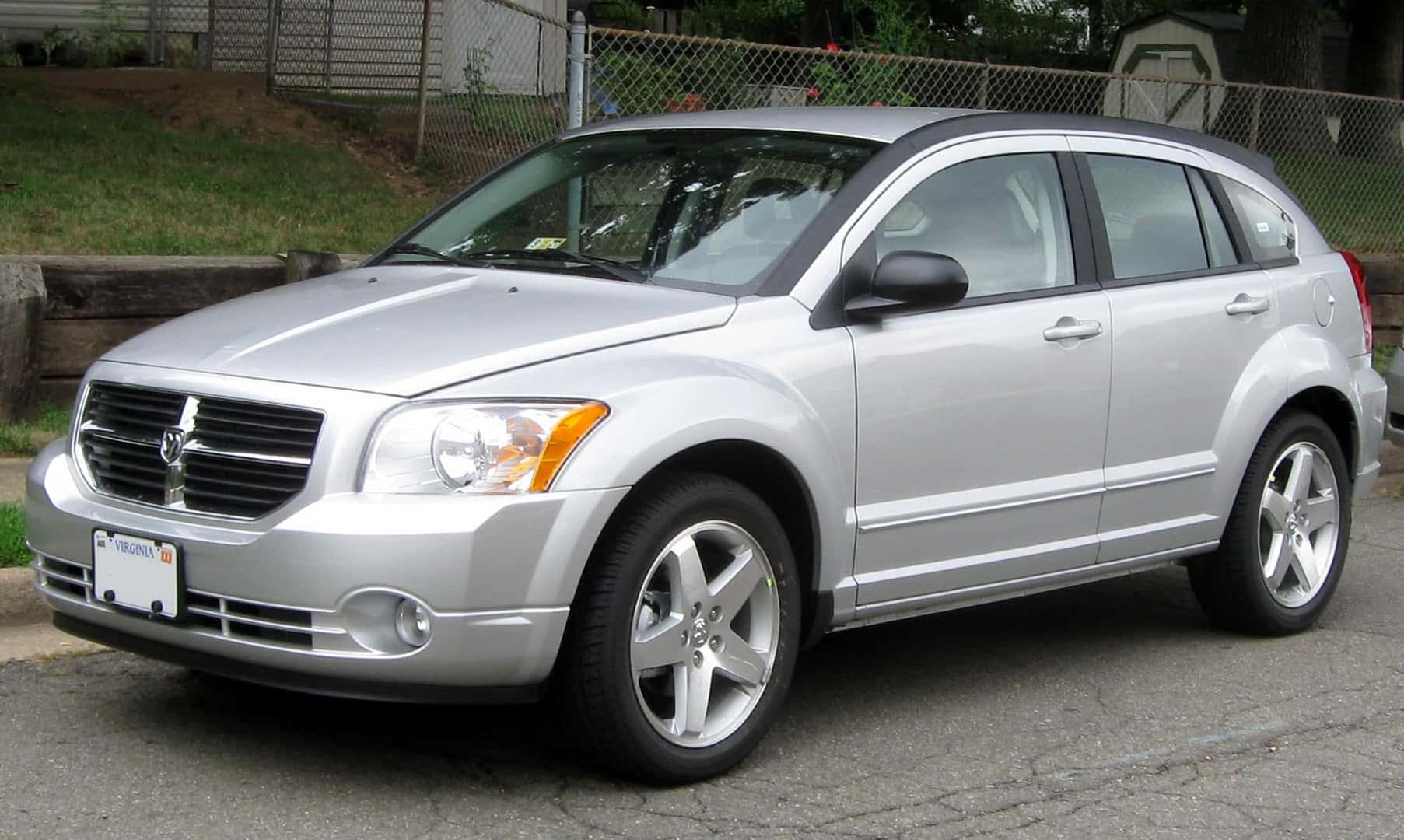 The best way to really get a feel for the Dodge Caliber is to get out there and test drive one at your local Dodge dealers in Miami, who offer some of the best selections available for quality used Dodge models. Somewhere among those lots there's bound to be one of these amazing Calibers, just waiting to be taken off the lot by its next satisfied owner. Take a look for yourself and decide – that next owner might just be you.