Dodge Charger SRT Hellcat Redeye Is In the Works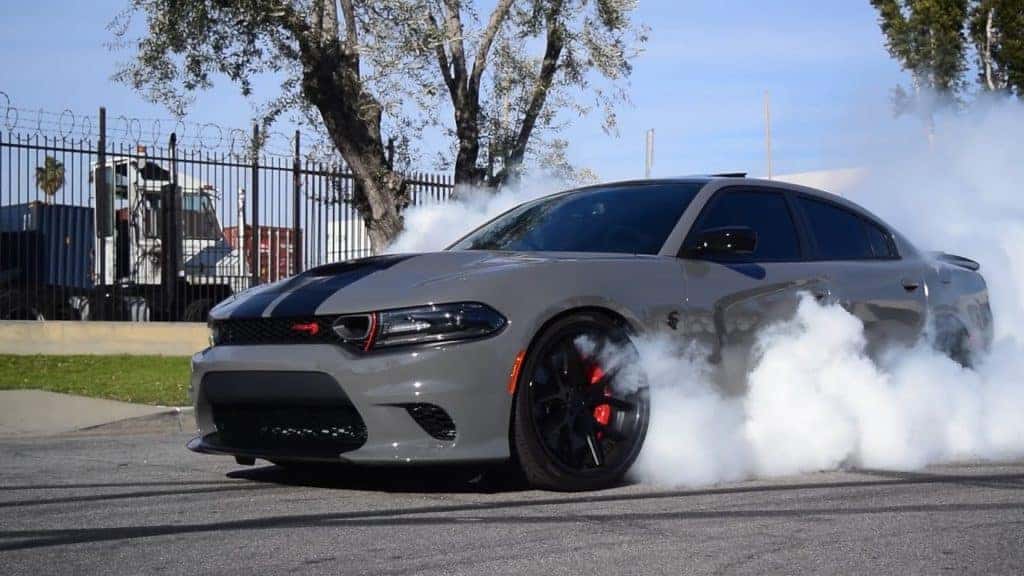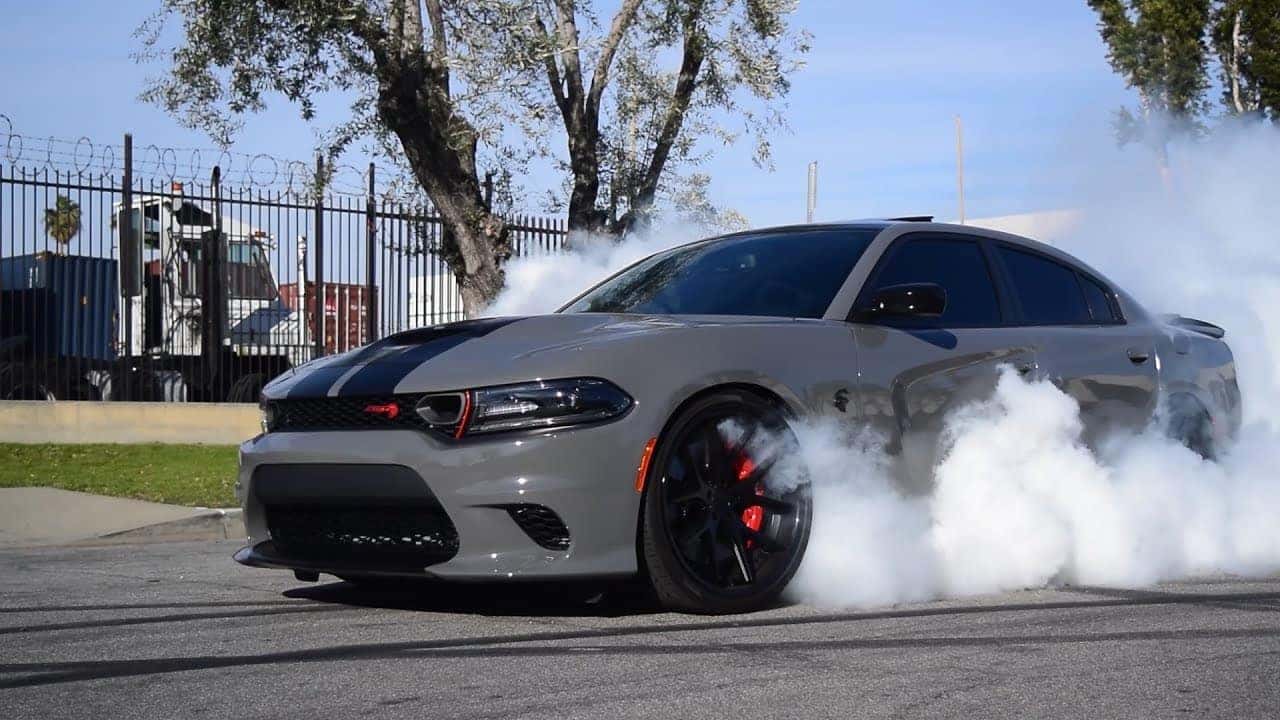 Photo Credit: AutoBlog
Dodge is allowing the famed Dodge Charger to catch up to its sedan cousin, the Challenger, with its first-ever Hellcat Widebody trim debuting last year. The first Hellcat Widebody debuted nearly two years for the Challenger. Now Dodge and parent company Fiat Chrysler Automobiles (FCA) are set to do the same for its fastest production vehicle. The 2020 Dodge SRT Hellcat Redeye will now have a Charger option as well as continuing the trim for the Challenger. Recent spy shots have shown Dodge the process FCA and Dodge are going through with its newest muscle car. While it has taken Dodge some time to unveil the Charger SRT Hellcat Redeye, we know it will be worth the wait.
Dodge Has Kept the Redeye Charger Unwraps
We know Dodge would only debut the famed SRT Hellcat Redeye for the Charger if they could place the same 797-horsepower engine. Now, through the use of a new powertrain option, a 2.7-Liter supercharged engine, this can happen. This new powertrain will allow the Charger to finally offer the same fun Challenger owners have had in the remarkable SRT Hellcat Redeye trim. Recent spy shots reveal that Dodge has hidden the hood of the vehicle. We suspect the Charger has a taller or raised hood, which is evidence that the rumored larger powertrain has indeed replaced the 6.2-Liter V8 engine.
Is the Charger Finally Ready For the Redeye?
We have no doubt Dodge racing enthusiasts will embrace the SRT Hellcat Redeye muscle car for the Charger. The Charger sold better than the Challenger did in the first-quarter of Dodge sales in 2020. The Charger version will include its signature twin-snorkel hood that provides greater air intake to maximize horsepower and speed. This is also partly gained due to a dual-stage fuel pump setup. Dodge knows in order to build the Hellcat Redeye for the Charger, it must have this design to help its powertrain. Dodge would only create the Dodge Charger with a Redeye trim if it had similar speed measurements. The Charger SRT Hellcat Redeye is going to hit a 0 to 60 mark in under four seconds, close to the time posted by the Challenger time of 3.7 seconds. Wicked speed is offered with the Challenger SRT Hellcat Redeye as it hit an 11.6 second quarter-mile time. Expect the Charger Redeye version to match or exceed this time. One thing is certain, the upcoming 2021 Dodge Charger will be fast and by summer or fall at the latest, we can hope to finally drive the Hellcat Redeye for the Dodge sedan muscle car. Check out our current line-up of new Dodge muscle cars ready to go today.
The Dodge Muscle Line-Up Is Here At Kendall Dodge Chrysler Jeep Ram
We are committed to helping our customers during these times of COVID-19. Using our abilities online, we can help buyers get their hands on a new Dodge Challenger. We're more than able to assist our customers for any buying, leasing, selling, or needs they may have. We can also help buyers trade-in their current vehicle.
Our knowledgeable sales team shows off all our new vehicle inventory and high-quality pre-owned vehicles with pride. We also honor trade-ins and selling vehicles, and we're ready to help find a solution for our customers. We want to ensure a fantastic experience the whole way through, even during this unexpected time.
We are also able to get your vehicle back into shape as soon as possible. With an easy online service appointment, we can get started on making you a very happy customer after a visit to our service center. Check out our social media pages and like us on Facebook. Thanks for choosing Kendall Dodge Chrysler Jeep Ram for your automotive needs! Try us out now.