A Dodge Charger Turned Celebrity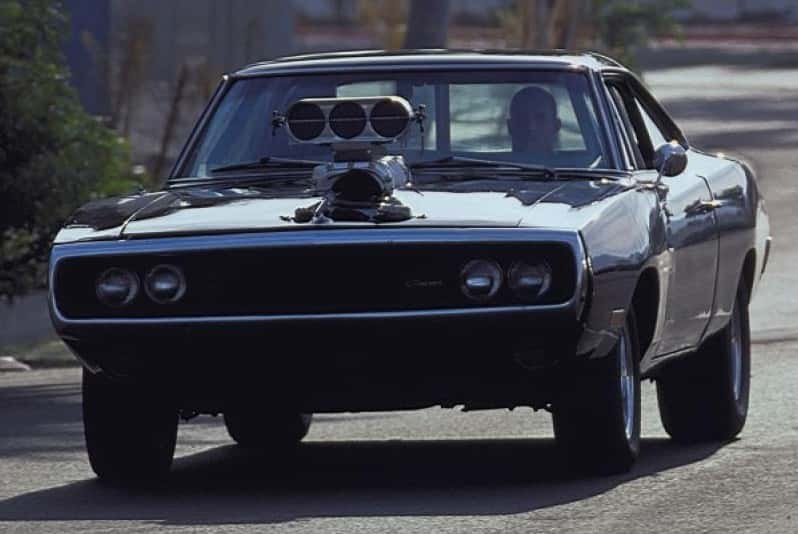 Usually when a specific make of vehicle appears in a movie, you take note of it for a moment, and then it's gone from your mind.
You're engaged in the storyline again, and the car is just a side note. Not so in the case of the 1970 Dodge Charger that has been included in six of the seven Fast & Furious movies.
The intense, threatening muscle car played a central role from the start. First it haunted character, Dominic Toretto (Vin Diesel), whose father died in a racing accident.
Though Toretto got over his fears and got behind the wheel, he hit a truck and totaled the Charger after drag racing his counterpart. Don't worry—the car had a stunt double.
Outside the cinema, the plot took an equally interesting twist. Bob Hartwig, a lover of Hollywood autos, decided to add the Charger to his collection of vehicles.
He bought it with a group of cars from the film, only two of which had their Mopar drivetrains. The Charger was one of them.
In an interview, Hartwig noted that he's always preferred Dodges because of their superior lines and powerful engines. And those are just two of the unique qualities that Dodge of Miami continues to pride itself on.
Hartwig also said that one of his favorite things about the Fast & Furious Charger in particular is how loud and menacing it is.
He now works as a partner at Picture Car Warehouse where they loan vehicles to film studios, such as Warner Bros. and Universal.  With around 850 cars to choose from, the company has quite the selection.
Luckily Hartwig is in the industry and understands what it's like for filmmakers who need specific vehicles. His Charger has been borrowed back several times for subsequent Fast & Furious movies.
There have been minor changes made to it here and there, like paint and wheel updates. But mostly it just remains an incredible piece of Hollywood history.