Dodge Earns Highest Ranking of Among All American Brands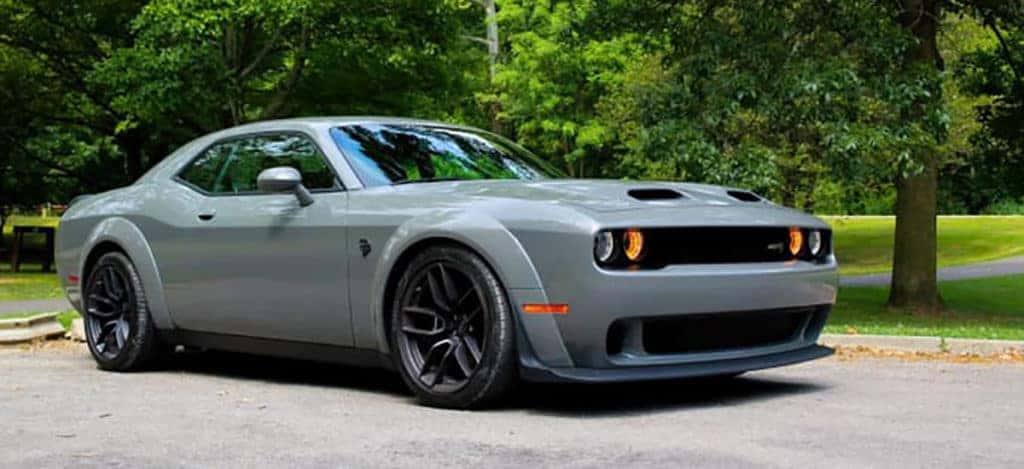 Photo credit: Dodge
Dodge has earned the highest ranking of any American automotive brand on Consumer Reports reliability rankings. In fact, no other American brand came close to finishing ahead of Dodge. Consumer Reports publishes this list annually and has listed the Dodge Challenger as the most reliable model for the Dodge brand. How did other companies that produce muscle cars do? Ford finished in 16th and Chevrolet finished in 25th place. One thing to keep in mind is Consumer Reports listed the Ford F-150 as the brand's least reliable model. We're going to break down how this report is generated and finalized. 
How Consumer Reports Rates Vehicles
Consumer Reports is a nonprofit organization that aims to produce unbiased product testing and reviews on over 9,000 products. Cars and vehicles of all shapes and sizes are sent to the Consumer Reports Auto Test Center that stretches over 327 acres in Connecticut. The cars team will go through 50 vehicles each year and drive each vehicle over hundreds of thousands of miles to discover how reliable, safe, cargo space, and how enjoyable the experience of driving a vehicle is. That's not all, they keep logs to rate every vehicle tested for noise, fuel economy, emissions, handling, controls and accommodations among other items tested. Dodge earned high marks for its ability to offer so much for consumers to enjoy. More than just a muscle car, Dodge has placed a lot of effort into improving the Challenger each year.
"Our commitment to customer satisfaction is more resolute than ever. We continue to move the needle on reliability. Through new analytic tools, customers are providing us with increasingly relevant data, which we incorporate in our product development process," said Mark Champine, head of quality for FCA North America.
Dodge Fares Better Than Any American Brand
The Dodge Challenger earned points for having very few redesigns. Dodge jumped over 13 spots from last year to this year. Despite the Dodge Challenger platform being over a decade old, the formula has seen Dodge revamp the Challenger over the years with improved powertrains, greater attention to detail, and increased reliability. Among the vehicles tested, we know why Consumer Reports rated Dodge as high as it landed. Dodge has crafted the Challenger to be roomy, modern, and powerful. Want to experience what it is like to drive a new Dodge vehicle, including the Dodge Challenger? Come to the place that has everything an owner could ask for right now. Don't forget to enter for a chance to earn a new special edition Dodge Challenger during the Dodge Horsepower Challenge going on all of November!
Find the Newest Dodge Vehicle You Want Today
We welcome our readers to Kendall Dodge Chrysler Jeep Ram. We offer our newest Dodge Challengers, like the 2019 Dodge Challenger SRT Hellcat and can't wait to show them off. If you're wondering if you should buy or lease, let us help you make the best decision. We honor trade-ins and selling, and we're ready to help find a solution for our customers. We want to ensure a fantastic experience the whole way through.
Rush to us for any repairs and regular maintenance on your current ride. We hope to get your vehicle back into shape today. With a simple online service appointment, we can get started on making you a very happy customer after a visit to our service center. Stop by now!