Dodge Engines Are Some Of The Best Around
When it comes to creating powerful, road ready machines that are capable of delivering some serious power on the track and on the street, few brands compare to Dodge.
Boasting some of the most impressive, most powerful engines around today, Dodge vehicles rarely disappoint with their remarkable performance capabilities. Whether it's because of amazing, unparalleled power or unbelievable efficiency, one thing is certain – there just aren't many engines that can stack up to the ones in the vehicles at your local Dodge dealership in Miami.
Here's a quick look at some of the most impressive engine options we've seen from Dodge to date. Take a peek and you might just find yourself wanting to know more about these engines – and how you can get your hands on one.
3.6L PentaStar V6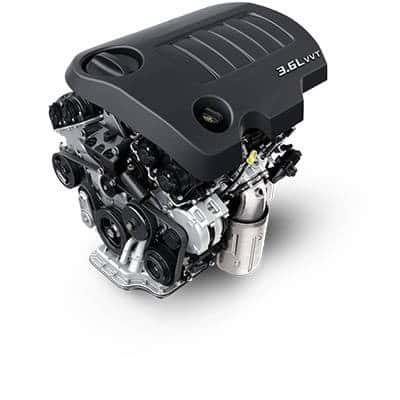 Perhaps one of the most impressive standard engines out there today, this impressive little award-winner powers the base level Charger and Challengers as well as an available option on the Durango, Journey and, previously, the Grand Caravan models.
Boasting an impressive 292 horsepower and 260 lb.-ft of torque, this impressive standard engine is the capable foundation of all other amazing Dodge engines, and sets the bar pretty high compared to its competitors. And at up to 31 miles per gallon highway, it's pretty efficient to boot.
5.7L Hemi V8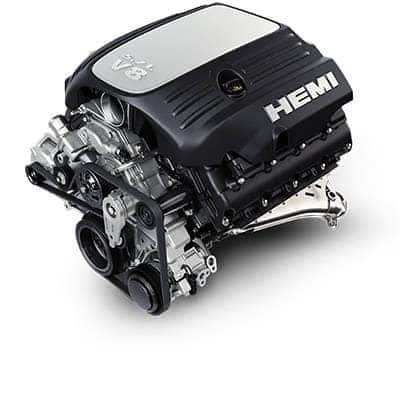 Probably one of the most popular options out there, the 5.7L Hemi comes as an option on the R/T styles of Charger, Challenger, and Durango as well as powering most of the Dodge RAM truck lineup.
With an impressive output of 370 horsepower and 395 lb.-ft of torque, this engine is more than capable of taking on the track with ease – and won't suck up gas, boasting an impressive 25 highway mpg fuel economy.
1.4L MultiAir Turbo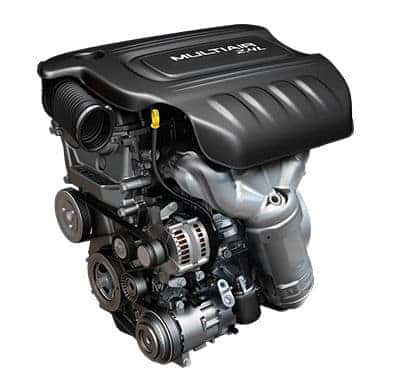 If it's efficiency you want, however, Dodge is there to provide with the impressively economical 1.4L MultiAir Turbo engine, capable of an amazing 41 miles per gallon highway and available on the new Dodge Dart Aero. This highly efficient machine can still pump out up to 160 horsepower and move you right past the gas pump and on to your next great adventure.
Viper V10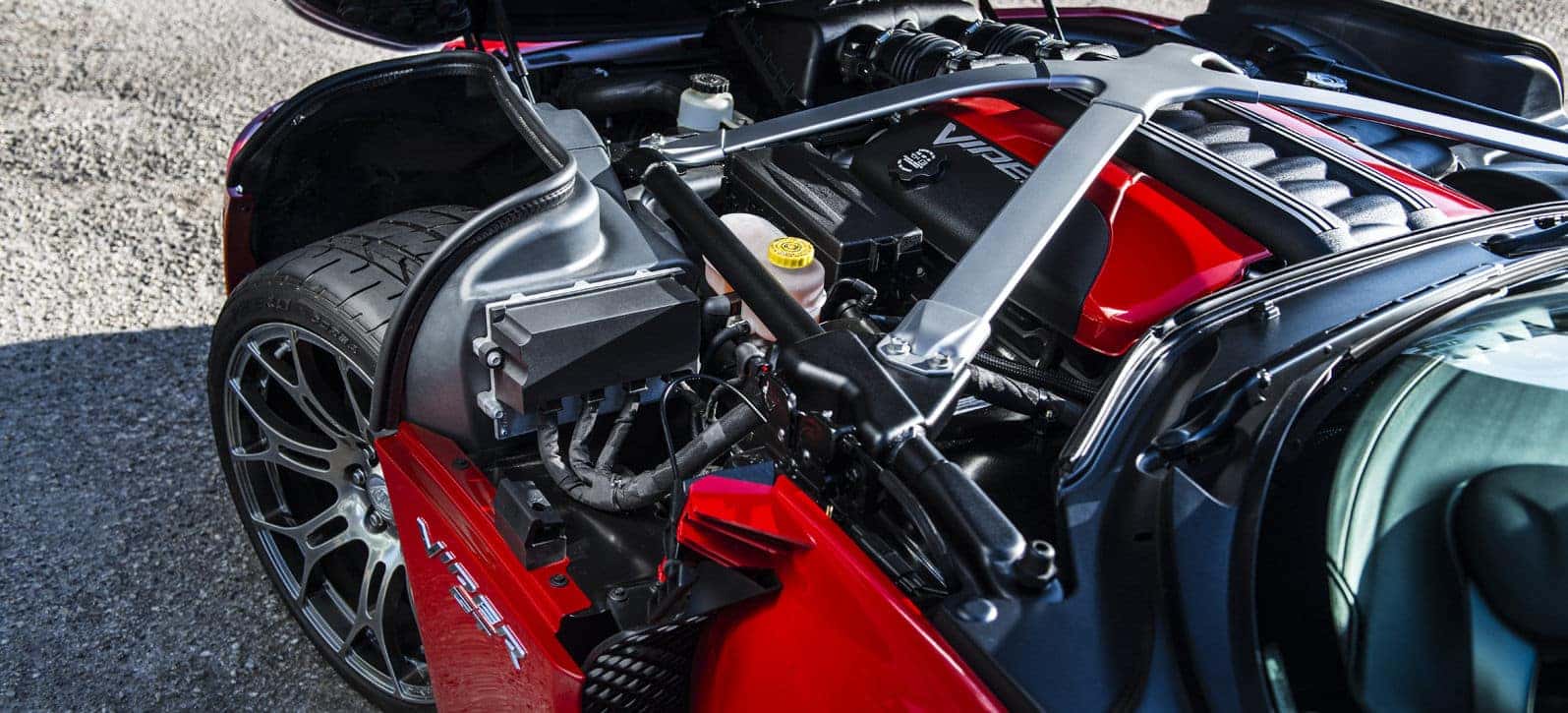 Given its name, we expected the new Dodge Viper to whip forward like a snake attacking its prey – and thanks to the amazing Viper V10 engine, it does just that. This handcrafted engine is built just for this amazing performance model, and with ten cylinders working full steam this impressive block can push out an incredible 645 horsepower and 600 lb.-ft of torque for one amazing ride worthy of the Viper name.
6.2L Hellcat V8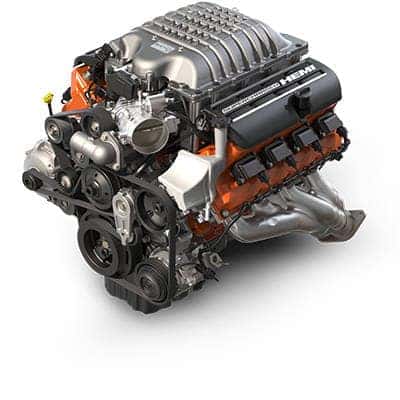 When Dodge needed an engine to power its most powerful, most agile car ever, there was no option but to make something that was truly unparalleled by anything else out there. Enter the supercharged 6.2L Hemi SRT Hellcat V8 engine, currently powering the awe-inspiring new Dodge Charger and Challenger Hellcat models.
This unmatched engine spits out an unheard of 707 horsepower and up to 650 lb.-ft of torque to provide one of the most amazing rides on the road today, If you've never felt the gorwl of a Hellcat, you're going to want to in the near future.
Clearly, Dodge knows how to make engines. With so many amazing options powering great Dodge models around the world, it's no wonder the brand is so renowned for its mechanical prowess. Get behind the wheel of a Dodge today and see what all the fuss is about – if, that is, you think you're ready.