Dodge Hellcat Raises $1.65 Million for Charity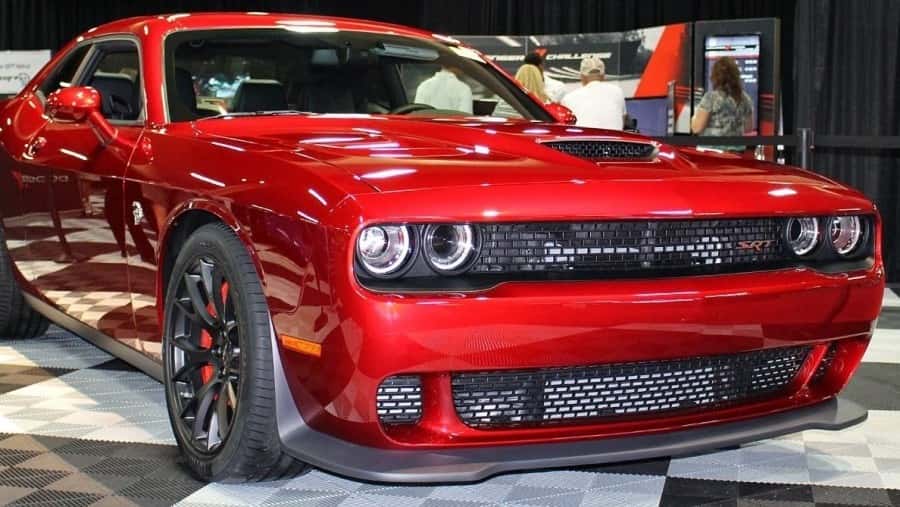 At the Barrett-Jackson Auction in Las Vegas, one 2015 Dodge Challenger SRT Hellcat sold to Rick Hendrick, a well-known dealership owner.
The sale totaled $825,000 and was then matched by the Engelstad Family Foundation, bringing the number up to $1.65 million which will go directly to charity.
As one of the hottest, most powerful models Dodge of Miami has to offer, it's not surprising that the first production 2015 Hellcat was able to bring in a serious donation for Opportunity Village.
The charitable organization offers programs for people with diverse disabilities, helping them to lead better lives and reach new levels of independence.
Dodge's President, Tim Kuniskis was happy that "the most powerful muscle car ever will also have a very powerful impact on the people who benefit from the services of Opportunity Village."
The 2015 SRT Hellcat with Vin0001 was a one-time special edition model with a quarter-mile time of 10.8 seconds. It's 6.2L supercharged HEMI V8 offers 707 horsepower and 650 lb.-ft. of torque.
An exceptional TorqueFlite 8-speed transmission and 15.4-inch Brembo brakes (the largest ever offered by the brand) add to the rare performance of this muscle car which will go down in automotive history.
This particular model is the only one to receive the Viper Stryker Red paint job, and it also boasts special Hellcat badges in the interior.
The package also included a 6.2L supercharger engine cover and a HEMI Orange painted presentation box filled with an electronic vehicle build book and a documentary of the car's build process stored on an iPad Mini.
Though you can't order a Hellcat just like this one because it was specially designed for the auction, you can still choose from lots of premium features when configuring your Hellcat online or at a dealer.
So don't despair, there's still plenty of outrageous 2015 Hellcat power to go around.