Dodge Looks To Make Changes To Line-Up In Some States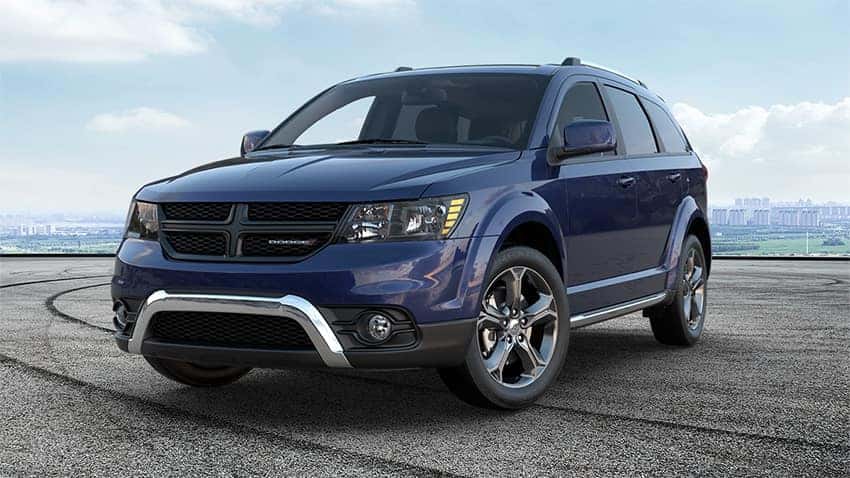 The 2020 Dodge Journey will come to the end in the state of California. Updated, far more strict emission standards by the California Air Resources Board (CARB) will prevent Dodge from selling the 2020 Dodge Journey vehicles and many states across the US will follow. Joining California will be the states of Connecticut, Delaware, Maine, Maryland, Massachusetts, New Jersey, New York, Oregon, Pennsylvania, Rhode Island, Vermont, and Washington. Ultimately, the Dodge vehicle has not met the admission standards due to having a powertrain that supplies less than the required fuel efficiency set by the CARB states that have these emission standards set in place. 
A Look Back On the Dodge Journey
The Dodge Journey first debuted back with this current form in 2009 and has been overdue for changes. The changes will come by way of a new production vehicle by Dodge parent company, Fiat Chrysler Automobiles (FCA) as their focus turns to innovative vehicles. The 2.4-Liter four-cylinder engine found in the Dodge Journey isn't a bad powertrain, but only having 19 city mpg is not promising enough. There is only one powertrain option for the 2020 Dodge Journey. Dodge also removed two trim options (SE and GT) and only left the 2929 Journey with the SE Value and Crossroad trims. Keep in mind, Florida is not one of the states that will remove the 2020 Dodge Journey and the perks of the vehicle are numerous aside from its lower than preferred fuel efficiency. The 2020 Journey is the most affordable three-row SUV on the market. The Dodge Journey can be found for as low as $21,097 MSRP (Plus destination fee). 
Journey Not Alone In This
The same is being done for the 3.6-Liter engine found in the 2020 Dodge Grand Caravan in all the states mentioned above. The Grand Caravan has been relatively unchanged since 2008. most production vehicles only see a life of around eight years, so Dodge has gotten more than their money's worth with both the Dodge Journey and Dodge Grand Caravan. Keep in mind, by May 2020, there will no longer be Grand Caravan vehicles being produced. FCA has added a new budget-friendly trim level for the new Chrysler Pacifica named the Chrysler Voyager, which serves as the replacement for the Dodge Grand Caravan. As for the future of the Dodge Journey, reports suggest a new version of the Journey and a rebranding will take place once the vehicle takes on a replacement that invokes a sportier feel, based on the Alfa Romeo Stelvio. Keep in mind, this is good news for readers who expect and can't wait for new products. Dodge has been working on adding all-new vehicles that are more efficient than ever. Of course, the 2020 Dodge Journey still has some great features that are not to be overlooked. Curious to learn more?
Come to Drive Home the Newest Dodge Vehicles Today
We welcome our readers to Kendall Dodge Chrysler Jeep Ram. We offer our newest Dodge vehicles, like the 2020 Dodge Journey and can't wait to show them off. If you're curious about whether you should buy or lease, let us help you make the right decision. We also honor trade-ins and selling vehicles, and we're ready to help find a solution for our customers. We want to ensure a fantastic experience the whole way through.
Thinking about any repairs and regular maintenance for your current vehicle? We will work to get your vehicle back into shape as soon as possible. With a simple online service appointment, we can get started on making you a very happy customer after a visit to our service center. Check out our social media pages and like us on Facebook today!