Dodge Miami FL
Trying to find the perfect Dodge? Miami, FL may not be home to many Dodge dealers, but it is home to one that strives to be the best. Welcome to Kendall Dodge Chrysler Jeep Ram, the Dodge dealer that will tirelessly go to work for you! We hear horror stories from customers about past dealers, and they really are pretty horrifying. Not only are we a reputable dealer, but our staff has the experience to help each and every customer.
We aim to take away the constraining, anxiety-ridden feelings that other dealers provoke in people. As soon as you enter the dealer, you will be greeted with an authentic, knowledgeable staff, but not one that will shove something down your throat. Rather, we give the customers space to approach car shopping the way they want. Our staff can help with any questions, and help narrow down your options to best fit your needs in a car.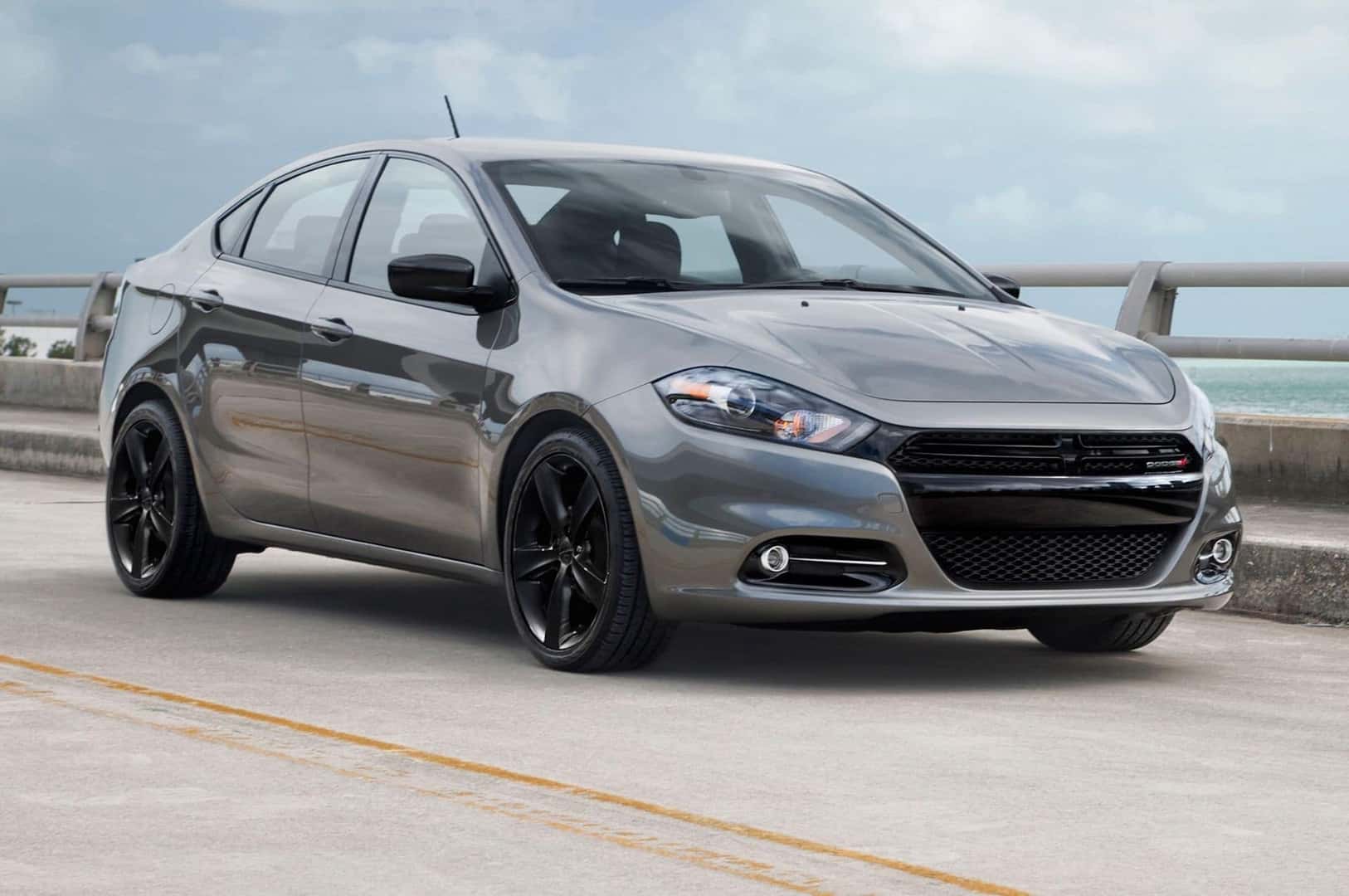 Are you looking for something with a flashy cabin to show off to friends? Look no further than the 2014 Dodge Dart! The Dodge Dart is the most technologically advanced car in its class. From the best-in-class 8.4-inch UConnect touchscreen, to the class exclusive customizable digital display, you have technology up the wazoo! The Dart carries around its fair share of awards, and with good reason. When you are talking about getting the most bang for your buck (and this is quite the affordable buck), you can't go wrong with the Dodge Dart.
Is the Dart the car for you, or are you eager to try one of the other amazing models that are part of Dodge's lineup? There is only one way to find out! Come on down, talk with our staff, and head out for a test drive. We are open seven days a week, and located at 13355 SW 137th Avenue, Miami, FL 33186. We hope to see you soon!