Discover The Dodge Ram in Miami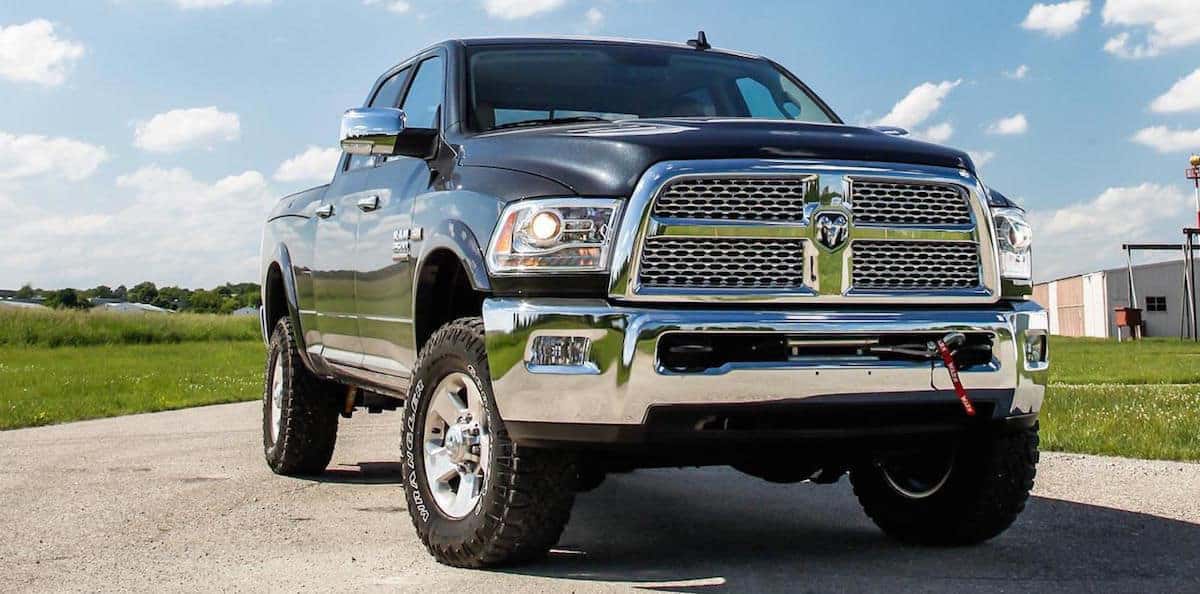 Sure, you may be obsessed with your Dodge Ram, but are you truly aware of all your truck's true capabilities. For example, did you know that you could improve your vehicle's already-top-of-the-class fuel economy? Or did you know that you can access various apps without taking your hands off the steering wheel? If you didn't, well, you've certainly got a lot to learn! We've compiled some of the most useful tips regarding the truck below. That way, if you're seeking a Dodge Ram in Miami you can take advantage of these innovative features right away!
Maximize Fuel Economy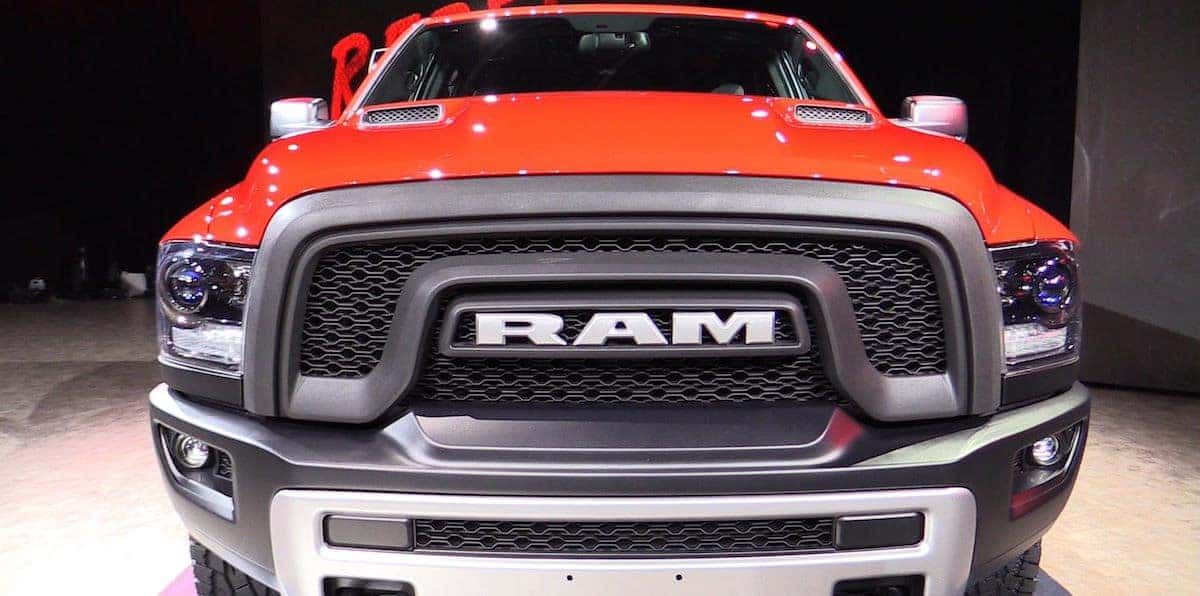 You wouldn't expect excellent fuel economy from a hefty pickup truck, although the Ram's 15 city-mile per gallon and 21 highway mile per gallon efficiency certainly isn't bad compared to some of it's competitors (the 2014 Ram 1500 EcoDiesel is actually the leader among full-size pickups). However, if you're transitioning from a sedan to the Ram, you may be a little shell-shocked at how much you're dishing for gas. If that's the case, you should probably utilize some tips to maximize the fuel efficiency. You'll first want to assure that all your parts are working properly, as even the smallest faulty piece can reduce your vehicle's fuel economy. If a part looks worn out and old, chances are it is… and that means it's not performing up to it's best abilities. If you think a particular part needs replacing, don't hesitate to get a new one. Aging, decaying parts can not only reduce your car's fuel economy, but it can reduce the car's overall performance. This lesson also applies to the tires, and you'll want to assure that you're at the proper fuel levels (it's also essential to use the recommended oil). Another tip is to replace your car's air filter after some time. A car performs best when it can breathe, and this would vicariously impact the fuel economy. A U.S. Department of Energy investigation found that clogged air filters can reduce fuel economy by as much as 14 percent! Besides affecting the miles-per-gallon, it can also improve your vehicle's acceleration. Finally, the way you drive your car can also affect your car's fuel economy. Accelerating is the task that wastes the most fuel, followed by speeding. Sticking to the speed limit is important, and if possible, driving at around 60 mph is the best way to go. Stopping and starting is the worse thing you could do, but it's obviously unavoidable in some situations. If you're anticipating a stop, begin decelerating early. This way, your car doesn't need to accelerate from a stop when that light turns green.
Utilizing Center Console's Unknown Features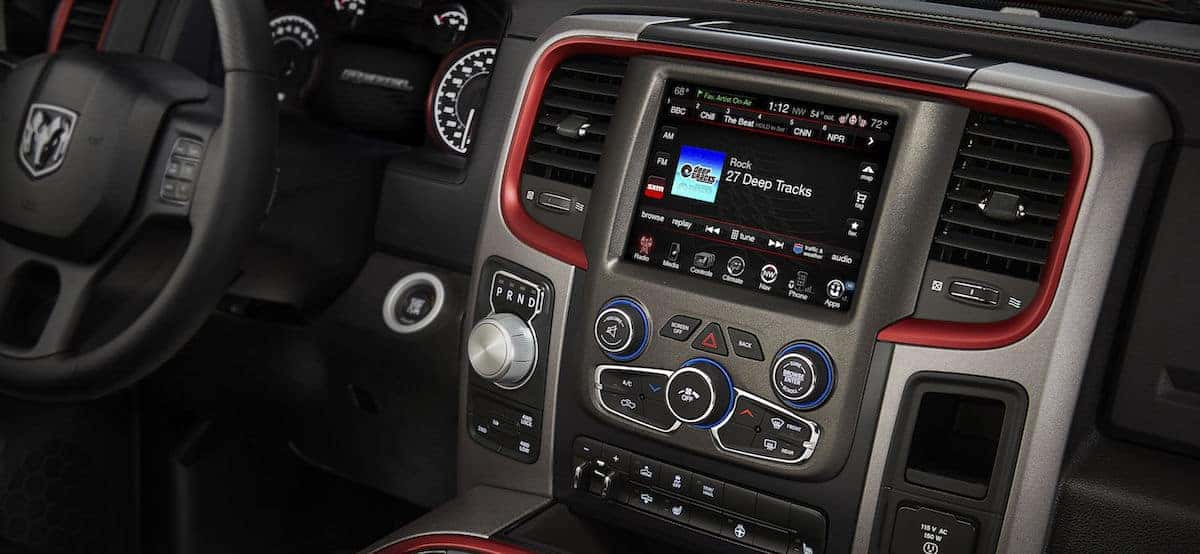 Sure, your infotainment system can help you navigate, play your favorite songs, and access many of your phone's features. However, it's capable of doing so much more. For example, you can enable the Navigation Turn by Turn in Cluster, allowing you to access the distance to your next turn without even having the system in navigation mode. You may not have known that you can set your favorite artists on XM, and the system will alert you whenever your favorite musician is playing on any of the company's hundreds of channels. If you wanted to add additional gauges to your cluster display, you can customize the unit to your liking. Finally, your vocal cords can do practically anything in a Ram. If you want to pull up a weather forecast, you just have to ask. If your kids want to watch a movie, all they have to do is say the word. These unknown easter eggs aren't limited to the center console. You can set your vehicle to push back your seat whenever you're ready to exit the vehicle. If you have a trailer hitch, you can use the entry or exit mode, meaning you don't have to increase the height of the tongue. Previous models allowed you to press specific buttons, allowing your two front windows to roll down automatically. As one member of RamForumz.com said: "This is the first vehicle I have ever had that I feel the need to read the manual, front to rear. I am still discovering things that I missed in the manual. My wife commented yesterday that we will probably sell the truck in ten years, and still not be aware of all it can do."
Maximize Life of Your Ram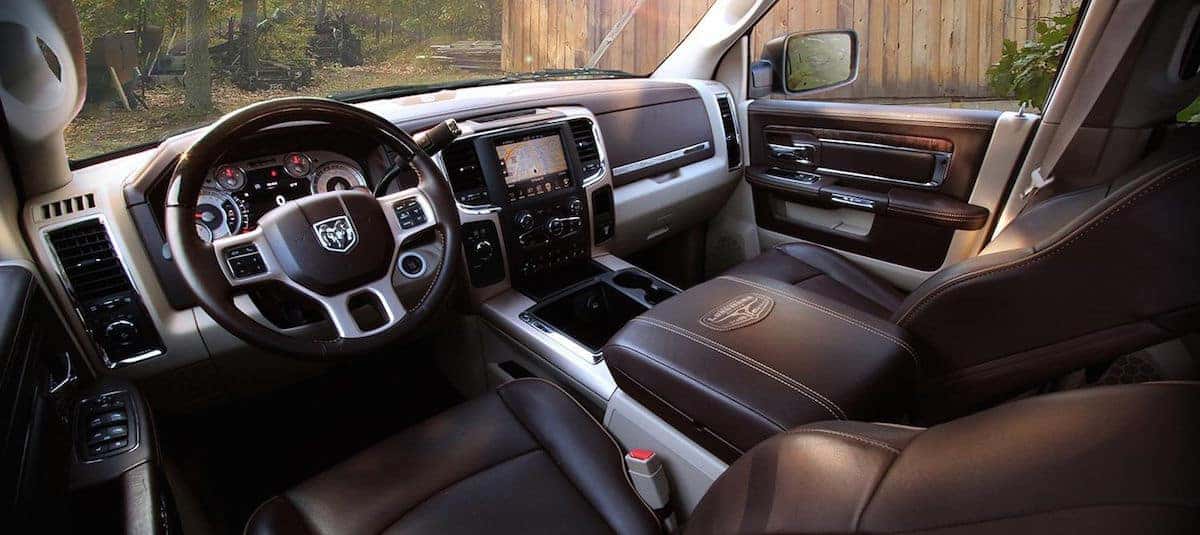 Customers love their Rams, and they're often sad to see them go. While there's no way that you can keep your truck forever, you can still utilize some pointers to maximize the vehicle's lifespan. Among the most popular tips are the following:
Never drop below a fourth of a tank of gas. This will protect the fuel pump, which will also save you money from future repairs.
Allow your engine to breath better by free flowing the exhaust and intake
Use compressed air to clean your filter, which will prevent it from getting clogged with dust
Make sure your block heater is staying toasty during the winter. Neglecting it could lead to worse issues come spring.
Keep up with your oil changes, whether it's for the engine, transmission, or differentials
An e-fan will prevent your motor from overheating while the vehicle is beating in the sun
While it may not be possible, limiting short trips is always a good idea. If the truck engine never gets hot, plenty of moisture and water will start mixing with the oil. This will result in a sludgy goo, which is never good for your vehicle. Furthermore, short strips also take a toll on your battery and alternator, which aren't made to constantly be powered on and powered off. Helpful stuff, right? Understandably, there's a whole lot more when that came from. The owner's manual is practically a novel (not that we're complaining), and if you ultimately purchase a Dodge Ram, we're sure you'll still be discovering new functions for many years. If you've been considering a Dodge Ram, what are you waiting for? Head down to Kendall Dodge Chrysler Jeep Ram today and check out their great selection of trucks. You could easily be driving off the lot in a new vehicle in no time!