Dodge RAM Miami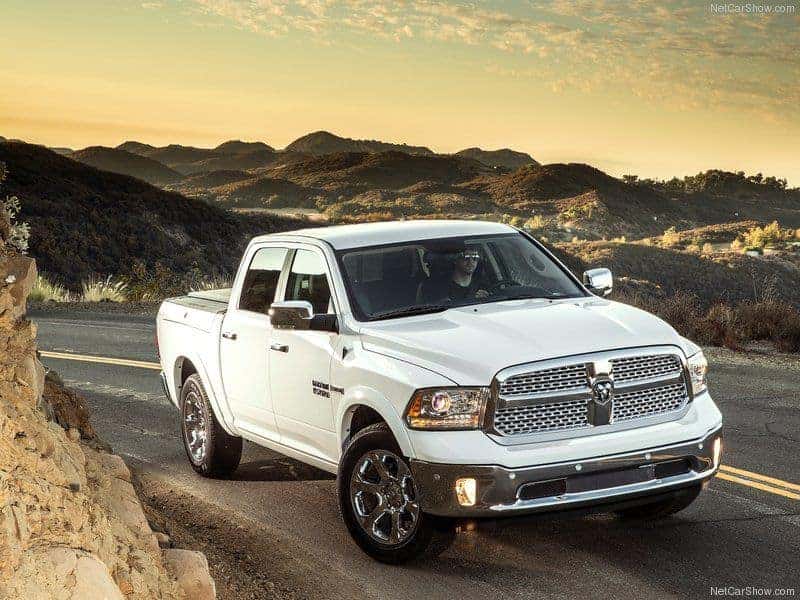 Need a rugged, best-in-class vehicle to get you where you need to go? You need a Dodge Ram. Miami does not have too much to choose from, but you will never have to with a dealer like Kendall Dodge Chrysler Jeep Ram. We offer the most expansive set of Ram vehicles, with an expertise to help you find the right one.
There is plenty to choose from. Not just add-on features, but narrowing it down from the Ram 1500, 2500, 3500, and the rest of the Ram lineup. Have you ever looked into the 2014 Ram 1500? Not only does it have the look and ability to handle whatever you throw at it, but it also offers best-in-class fuel economy with 18 city mpg and 25 highway mpg. Combine that with the unbeatable 5-year/100,000-mile powertrain limited warranty, and you have got yourself a workhorse, that isn't a gas hog, which will stay with you for years.
Sound enticing enough that you want it? Well now you have to decide between the nine available trims. Each offers its own unique look and performance numbers, and gives the buyer more independence in choosing the truck that is right for them. If you are looking into a 2014 Ram 1500, we want you to find THE 2014 Ram 1500. Our experienced staff will work with you in a pressure-free, welcoming environment, until we have figured out what the best options are for you. With both new and used options, and a variety of vehicles, we either already have the perfect vehicle for your preferences and budget, or we can get it for you.
Make the change! Having the right vehicle can change everything. Kendall Dodge Chrysler Jeep Ram is located at 13355 SW 137th Avenue, Miami, FL, and we are open seven days a week for your convenience. Let's get things started!