Dodge Remains Pioneers of the Muscle EV Movement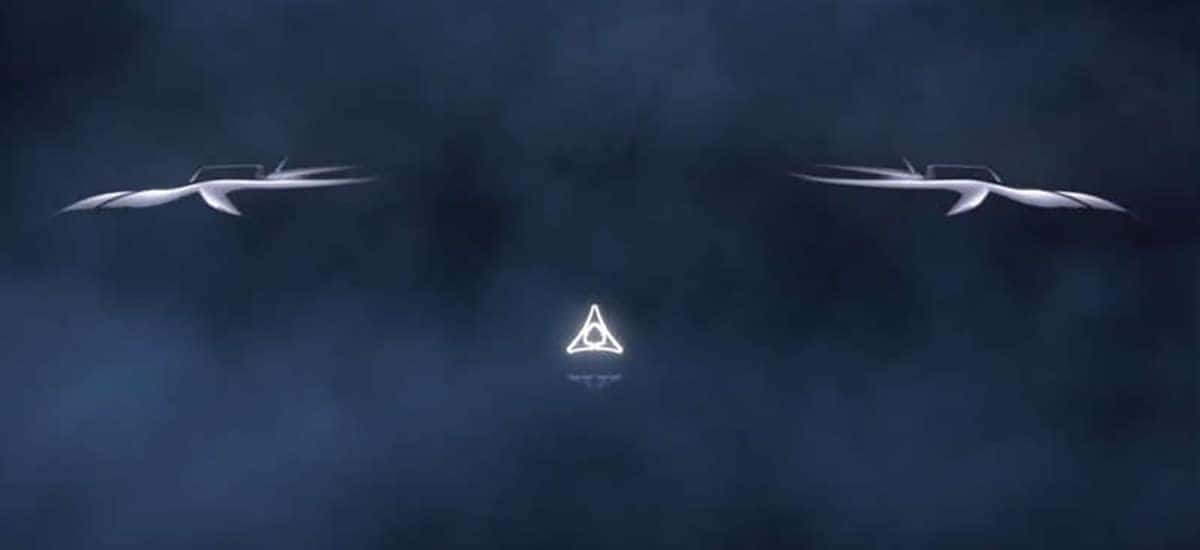 The wait will soon be over for muscleheads awaiting the next generation of Dodge muscle.  Dodge is getting the timing down for the launch of their brand new muscle car; the first of its kind. When putting their mind and grit to create this industry first muscle car, Dodge knew the brand would have to have customers understand they were not sacrificing horsepower just for the purpose of an electrified option for buyers. We have learned the next phase for Dodge is to focus on their hydrogen-powered engine that will replace the 800-horsepower engine that currently sits in the Dodge Challenger and Charger muscle car options. This inclusion means the Dodge Challenger and Charger vehicles, or the next-generation Dodge muscle car, will have combustion power to start up the vehicle. 
Success With Growth Ahead
The evidence of Dodge and their success comes from its sales in the last year. They know they have something special that drives customers and makes them happy. From the premiere drive, unparalleled horsepower for value, and a ton of resale value should an owner want to upgrade their Dodge to another new entry down the road all make for reasons why buyers choose a Dodge. As far as the process for their EVs, time will tell. 
"The electrification movement, the infotainment movement, the autonomous movement — it's getting more interesting. You look at it as a mature industry but it's actually quite the opposite. It's evolving more than ever. The current suite of EVs out there tend to be a little bit bland and uninspiring — great performing vehicles but not necessarily heart-pumping in the cultural or aesthetical sense. So trying to find a way to make them desirable and affordable," said Ralph Gilles, Chief Design Officer of Stellantis
We're All Awaiting Dodge EV Debut 
Hardly any details have emerged with the exception of teaser photos. Even the nameplate is a mystery, but a Challenger or Charger nameplate is the expected outcome based off name brand. Whichever comes first, we will have to find out later this year when they showcase this new muscle EV product. Stellantis is moving all their respective brands with a secure and solid plan to ensure an electrified push. By 2024, the portfolio for Jeep, Ram, Dodge, Chrysler among other brands will look a lot different. Dodge could offer vehicles with range extending trims, which would be an industry first as well. That's the course Ram is going on towards giving buyers a head start for the parent company of both brands. For those customers who know their routes are not long, they might be interested to opt out of the higher trim offering. The perks for this new generation of Dodge vehicle will continue the dominance Dodge has gained to start off this decade and beyond. Want to see how they got there?
To Drive the Newest Dodge – Get Over Here!
We are thrilled to show off our new vehicle inventory, including the Dodge Challenger and Dodge Charger. We can even appraise a trade-in or vehicle you want to sell online. We're all about helping our customers enjoy their shopping experience. We have a friendly and passionate sales team that will make your buying, leasing or selling needs.
We have a whole bunch for others to choose from. We can also help our customers out with any auto financing team they might need as well. Don't forget we have a trained service team that can help with an online service appointment to get started on all maintenance work and repairs. We know what it takes to provide a worthwhile experience. Allow us the pleasure to help you now!