Dodge, SRT, and Vin Diesel – Does it Get Any Better?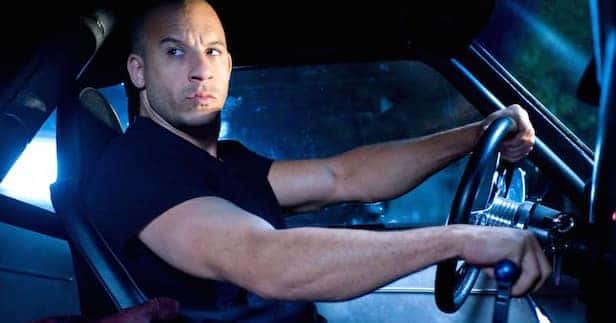 Dodge and Vin Diesel have partnered up on an awesome campaign for Dodge and SRT. Considering Vin Diesel's role in all of the "Fast & Furious" movies since the first one was released in 2001 and the actor's love for Dodge vehicles, the partnership seems like a perfect match.
The campaign began just a few weeks before the release of the newest movie on April 14th. "The Fate of the Furious" which is the eighth movie and already had nearly $1 million in box office sales on opening weekend. The campaign consists of several commercials and social media promotions all about Dodge's performance vehicles. The campaign began on the first of this month (May 1) and will continuing running through the duration of the movie being in th. The three commercials out so far are what Dodge refers to as "The Brotherhood of Muscle."
Not only is Diesel a fan of muscle cars, his favorite car is a 1970 Dodge Charger. Diesel is also very excited about the direction Dodge is going with muscle cars.  In a press release on FCA, Diesel praises Dodge stating, "They're bringing muscle back the right way and these are my kind of cars."
Interested in a Dodge performance vehicle to be your own fast and furious car? We have plenty to choose from at Kendall Dodge Chrysler Jeep Ram. Check out our full inventory of Dodge muscle cars and performance cars including the Challenger, Charger and Viper here.
Photo source: The Wrap