Dodge's Plans for the 2016 Dart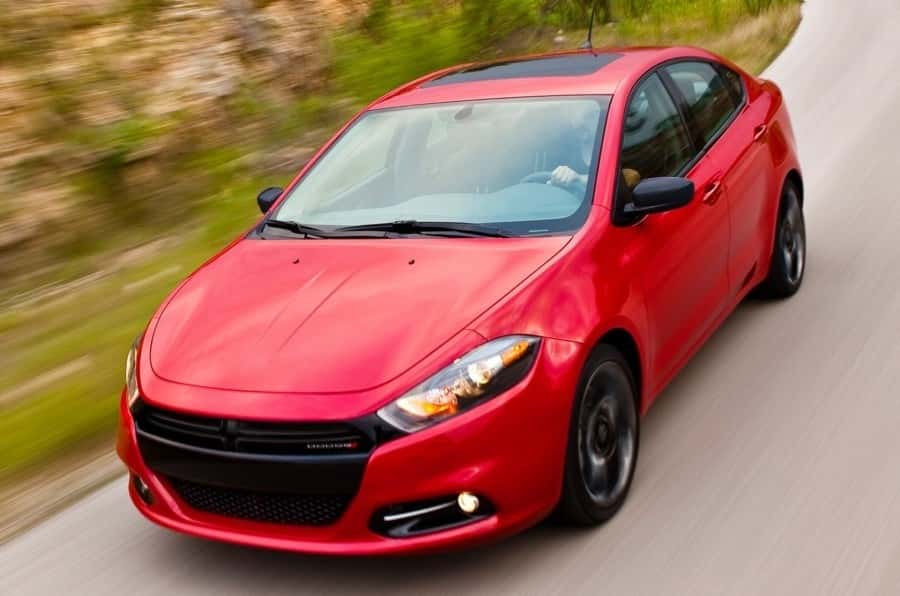 Dodge has been sporting some smoking hot numbers in its lineup this year with wildly successful sales of Chargers, Challengers, and Hellcats, oh my!
And that's not even touching on their popular non-muscle car models, one of which has been seeing particularly high sales at every Dodge dealer in Miami.
The Dodge Dart is it, a sedan with smooth looks, a rather sporty stance, and high safety marks to boot. It was introduced in 2013 and since then has seen quite a bit of action.
Families have flocked to it because it has a spacious cabin for the kids and some fun performance for mom and dad.
If you already love the Dart, then you should start getting excited because Dodge plans to give it some  awesome upgrades for 2016. Check out what they have in store for fans.
Efficiency
Fuel-economy is high on Dodge's list of priorities for the Dart, and they want to see it getting even better mileage than its already impressive 41 miles per gallon on the highway.
Part of their plan to increase efficiency is to incorporate a nine-speed automatic gearbox. Other than that tidbit, they have not released further information about how they plan to cut down on fuel costs.
But we know that they tend to come up with some pretty innovative solutions.
Appearance
The Dart already has a very modern look that shows it's a little bit of a fireball. But Dodge plans to enhance its cosmetics even more for 2016.
They're looking to refresh the Dart's style so it can continue to be at the leading edge as we move into the second half of the decade.
Turbocharged SRT
Drum roll please…this is the one you've been reading to get to. And yes, it's true! Dodge intends to do up a sweetened turbo SRT version.
With such snazzy looks, the Dart has always had consumers asking for an even sportier performance edge. Well now their wishes have been heard.
So look out because the 2016 Dart promises to be a bit more fierce all around.