Dodge's Unique Viper Configurator Tool is Now Available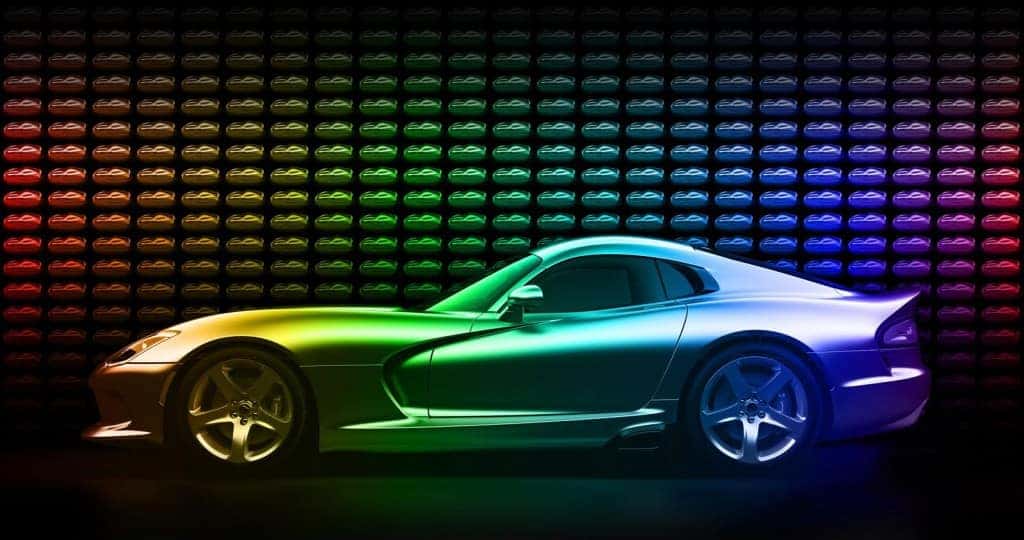 Dodge dealerships in Miami, as well as other parts of the country, do their best to keep a large inventory of vehicles in stock. This helps attract prospective buyers, while also ensuring that these people have the ability to find exactly what they are looking for.
What these buyers won't find is custom, one of a kind Dodge Vipers. For those, you need to go online. More specifically, check out the Dodge Viper online configurator.
With the 1 of 1 custom order program for the 2015 Viper SRT, you can get exactly what you want out of this performance vehicle. Pick whatever color scheme you want. Choose from a variety of wheels. Customize the interior to match your style. No matter what is on your mind, no matter what you want, this program lets you make it happen. How cool is that?
Once you create a few one of a kind Vipers, you may begin to realize that each one is better than the one before.
Don't Hold Yourself Back
Just because you create your dream Viper online doesn't mean you have to make a purchase. For this reason, let your imagination run wild. Make choices based on your personal style, knowing that the end result will be perfect for you as a driver.
With this level of custom freedom, Dodge is hoping to attract a new breed of buyers. There is a lower base price of $89,090, but this is anything but cheap. But when you consider that you have the ability to customize almost every aspect of the vehicle, it may begin to make sense (as long as this is in your budget, of course).
For years, the Viper has been one of the most exciting cars in the Dodge lineup. This new program is taking things to the next level. Once you build your Viper, the real fun begins. This is when you must decide if making a purchase would be in your best interest.