Drive a Performance Dodge? Miami Has Two Race Tracks for You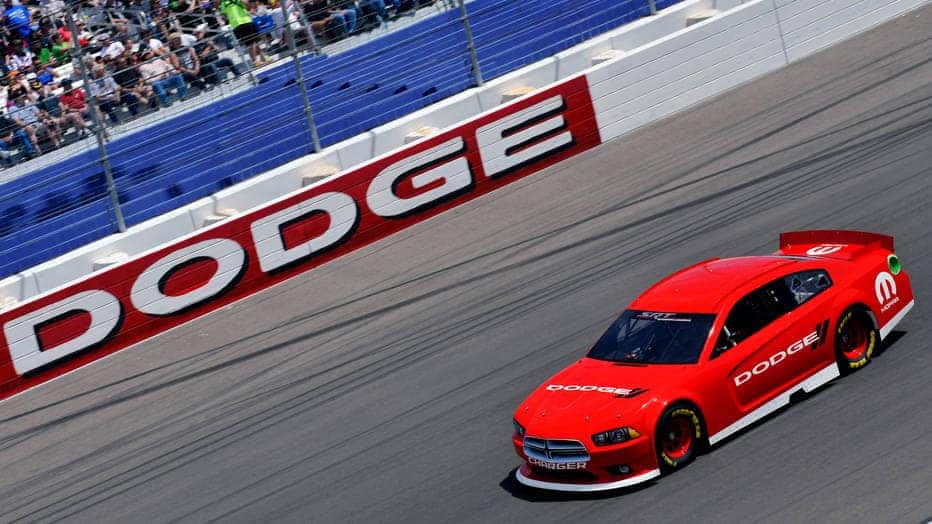 Dodge Viper? Challenger? Charger? No matter what Dodge you drive, chances are you want to test it to its full performance and thankfully Miami has two race tracks that allow people to bring their own vehicles to drive.
Miami Excotic Auto Racing
There are a couple options people have to drive a Dodge at Miami Excotic Auto Racing. You can rent and test one of the many exotic car options they offer, or drive your own vehicle around the track. If you choose to drive your own Dodge it only costs $500 for an entire day of driving. Here is what that price includes:
Full-day track session with unlimited laps.
15-minute professional track training course and demonstrated laps by training professional.
A race mechanic is available to help drivers with their vehicle's tire pressure and oil levels throughout the day.
Homestead-Miami Speedway
Homestead-Miami Speedway is home to NASCAR races and endless fast car fun. One awesome part about the speedway is that car owners can participate in select races. Throughout the year, the speedway hosts different events which you can always find on their Facebook page throughout the year.
Some of the different events include days where the track is open to test out your own car and Fast Lane Fridays. Fast Lane Fridays is an awesome way the speedway decided to help those who want to drag race their vehicle be able to legally do it in a controlled environment with mechanics and near by medical staff (in case of emergency).
Looking for a new Dodge to race in Miami? Check out our Dodge performance models at Kendall Dodge Chrysler Jeep Ram here.
Photo source: Autoweek