Easter Egg Hunting Never Ends With the Jeep Renegade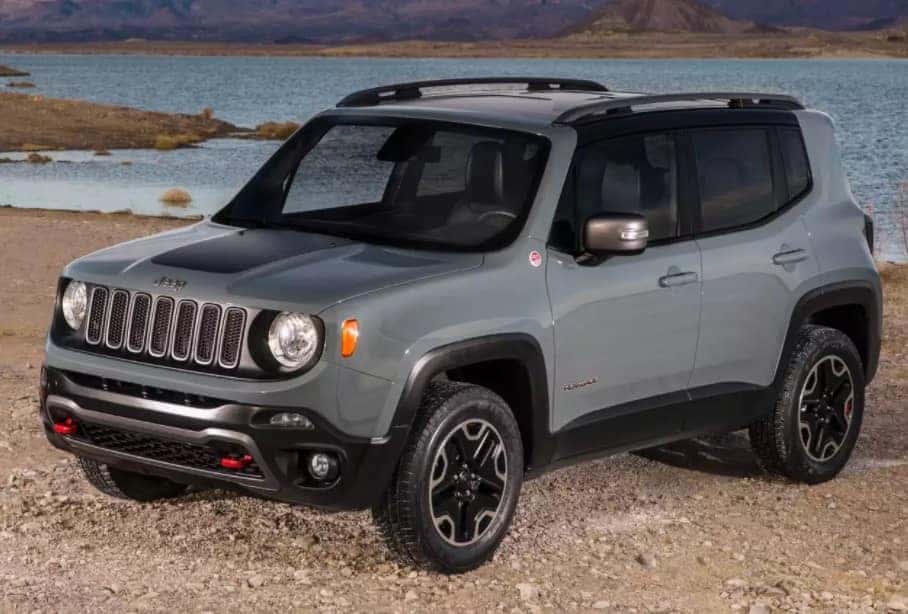 Photo source: Edmunds
When you are a kid, waking up Easter morning and going on a hunt for eggs filled with candy and money and other goodies is great fun. Why does the fun have to end? As we grow up we find our own hidden "eggs" in all sorts of things, like finding money in your jeans pocket or finding the perfect pair of shoes in a crowded store. However, did you know with the Jeep Renegade you could be find hidden "eggs"?
Check out some of our favorite "eggs" we found around the Jeep Renegade:
Spider behind fuel cap:
Photo source: Reddit
Jeep graphic driving up the front windshield:
Jeep seven-slot grille in both the taillights and headlights:
Photo source: Truck Yeah
Yeti on back windshield: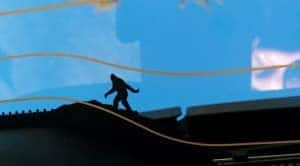 Photo source: Truck Yeah
Map graphics under the seat, on the coin mat, and in the center console:
Photo source: autoguide
Have you found any? If so, share them with us on Facebook or Twitter! In need of a fun and adventurous Jeep Renegade? You are in luck! Check out our large inventory of Jeep Renegade models at Kendall Dodge Chrysler Jeep Ram here. Happy egg hunting!