Why Enthusiasts Love the Jeep Cherokee XJ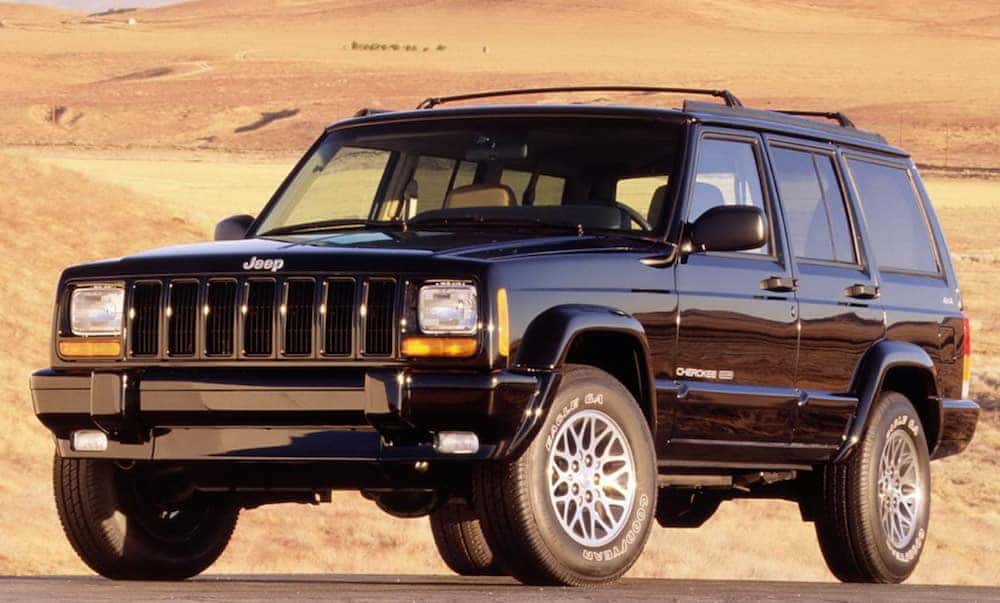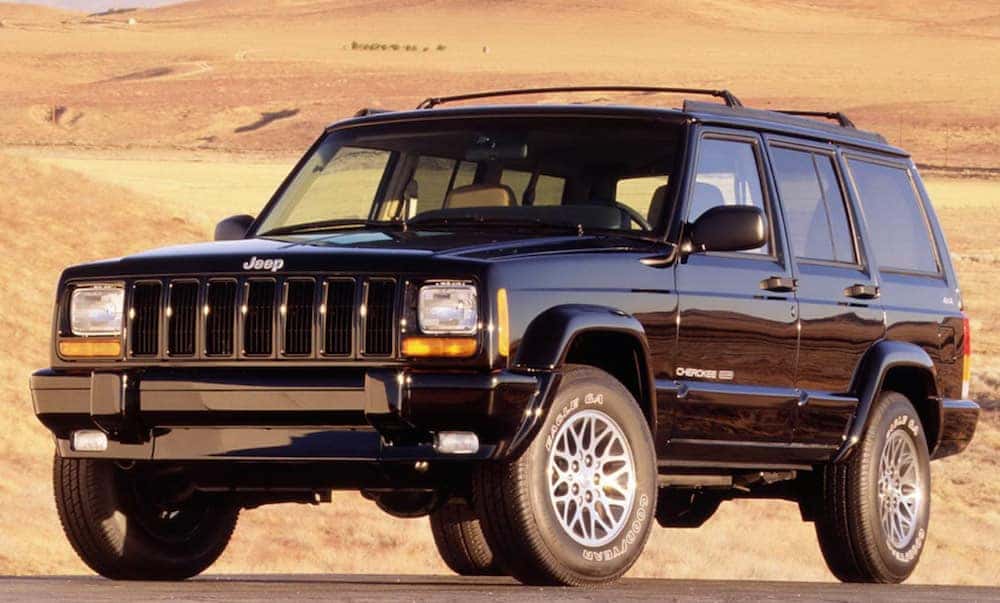 The Jeep Cherokee XJ is one of the most beloved vehicles of all time. Initially released in 1984, the nameplate ultimately sold more than 2.1 million units in its 17-year run. In fact, Robert Cumberford, an automotive journalist for Automobile magazine, said the vehicle had "possibly the best SUV shape of all time," and he regarded it as "the paradigmatic model to which other designers have since aspired."
There is a variety of reasons why the Cherokee XJ is one of the most popular vehicles in Jeep's history, which we've compiled below. Now, if you've been considering purchasing a Jeep Cherokee in Miami, you'll see what model you should probably be pursuing…
Revolutionary Design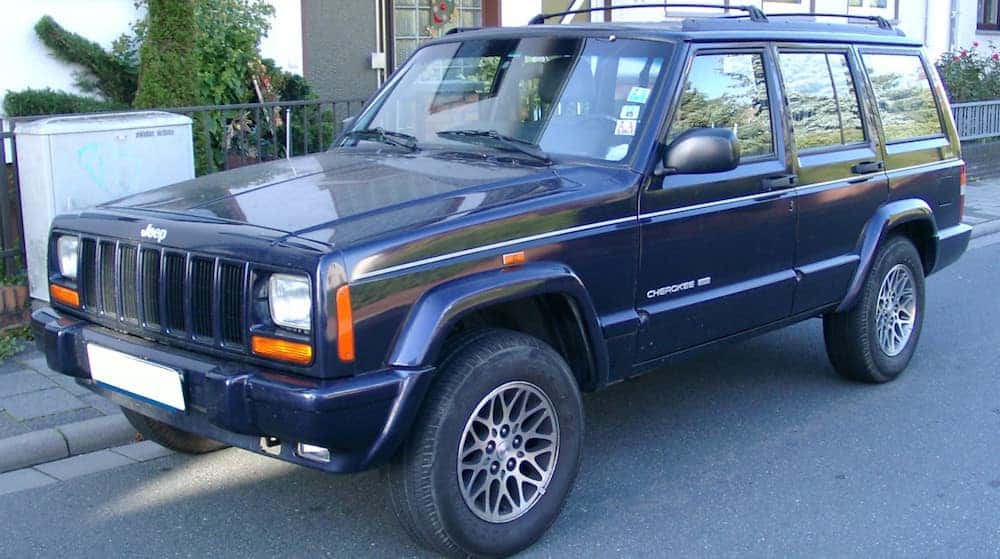 When the XJ first hit the market, it was unlike any other vehicle available. Sure, the model may have shared a name with the full-size SJ, but the XJ separated itself by not including the standard body-on-frame chassis. Instead, the engineers included a light-weight unibody design, a style that ultimately led to the creation of the modern sports utility vehicle.
The design made the XJ an excellent choice for those seeking a durable, off-roading vehicle. Even though the Jeep was an instant hit, AMC (the former owner of the brand) immediately started production on a successor. Despite another vehicle breathing down its throat, the XJ still managed to establish itself on the market, a testament to the vehicle's popularity and reliability. Quentin Willson, a British automotive television personality, said as much about the model to the Sunday Mirror, stating that the XJ is one of the "few truly great cars… which, despite being left behind by newer models, still offer fresh and urgent possibilities. Cars which become more relevant the older they get."
Versatility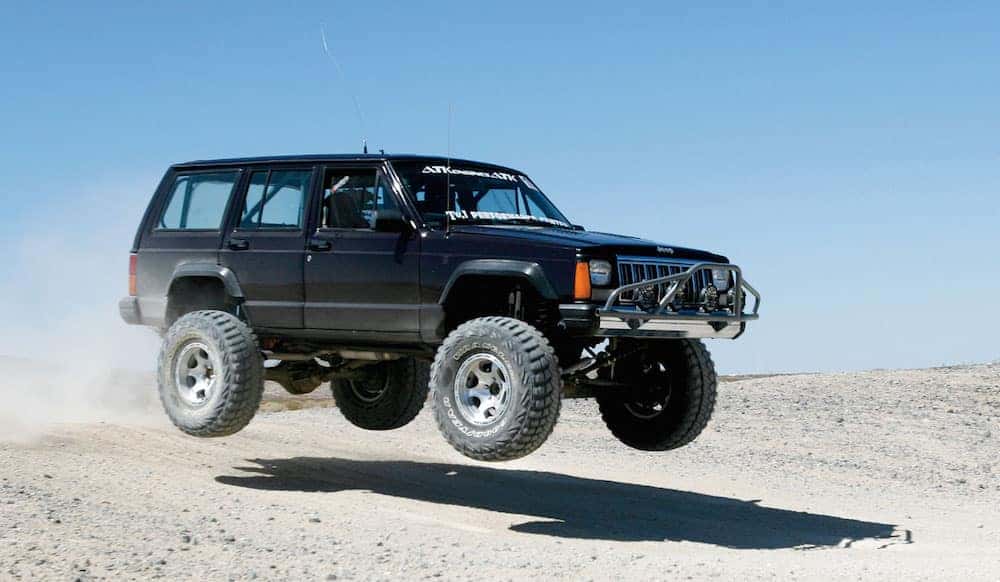 The Jeep XJ wasn't only appreciated by your everyday driver. By the mid-1990s, the model was becoming a popular choice for both government and police use. This led to the brand producing an exclusive version of the vehicle, the XJ Cherokee SE. There were no interior rear door handles (predictably), and the 177-horsepower 4.0-liter engine was replaced by the 190-horsepower 4.0-liter "Power-Tech" inline six-cylinder unit. This made it an excellent choice for emergency personnel.
Eventually, the vehicle was modified for right-hand driving so they could be used by the United States Postal Service. Eventually, these vehicles would make their way over to Europe and China.
Aftermarket Availability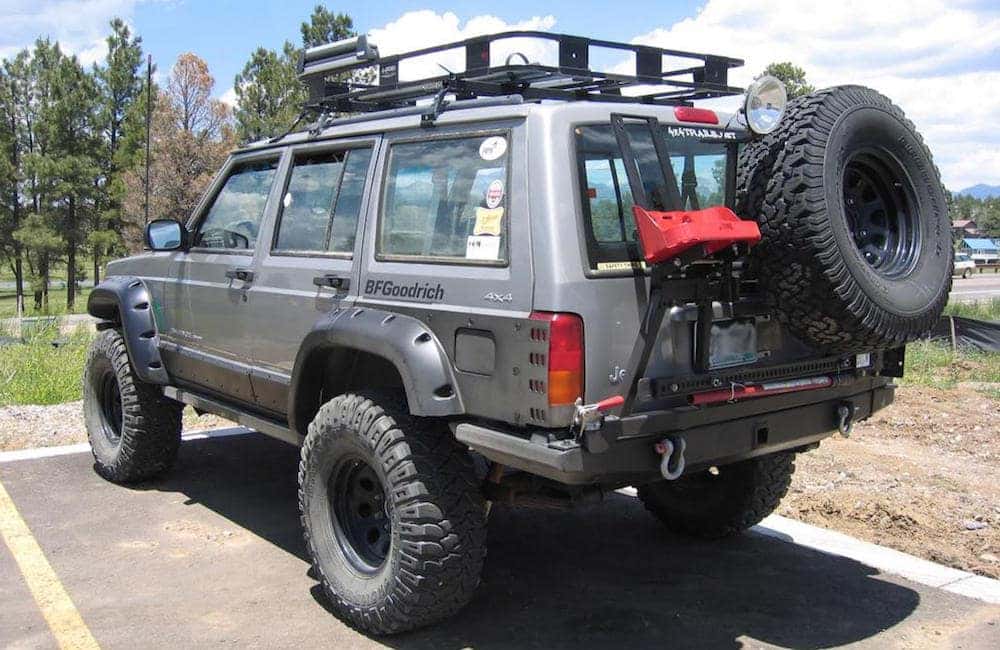 Considering the popularity of the vehicle, it's rather simple to find any of the model's corresponding parts. This makes repairing a Jeep XJ a (relative) breeze, and you'll never have to pay and arm and a leg to acquire a specific part.
Speaking of availability, XJs are actually pretty easy to find on the used car market. Surprisingly, despite the popularity, you can find some used models for around $1,000!
Have we convinced you? Sure, the Jeep Cherokee may be seeing a bit of a revival on the new car market, but many customers are still ignoring one of the company's longest-running models. You should capitalize and pursue an XJ today!