Father's Day Gift Ideas Under $100 for Pickup Dad's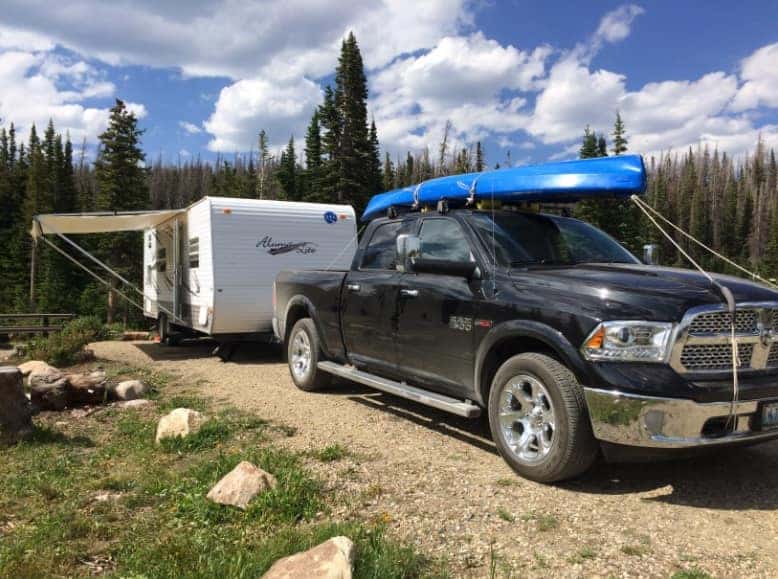 If you are still scrambling to find your pickup truck-loving dad a Father's Day gift, listen up! This guide to the best truck accessories for every type of dad will be a lot of help and none of these items cost more than $100.
*Quick Tip: If the gift won't be there by Sunday, just print out a picture of the gift you ordered and give it to him in a card.
Dad That Owns a Truck for Work
Does your dad use a truck for work? Whether he is a delivery dude, construction worker, or other type of handyman, he needs to stay organized and likely carry some cargo! These four items will serve him well.
A seat organizer is available from several brands and hangs on the front seat facing the back row of the truck. The organizer is great because it can hold files, tools, or any extra cargo you don't need to keep in the truck bed. These cost roughly $40.00.   
Mobile desks are great to write notes and/or use a laptop (while parked of course). There are several kinds of these desks. Some are on a stand, others connect to the steering wheel. Regardless the price range is between $25 – $100 depending on which you purchase.  
Weather guard parts cabinet can be purchased for roughly $50. This locking storage box can sit in the bed without needed a expensive bed cover! Use it for tools, parts, or anything else you need to store and keep protected.
Adventurous Dad
Is your dad into fishing, hiking, off-roading, and other outdoor activities? If so, these are the perfect items for him:
Vehicle recovery straps can be bought at any outdoor store, online, or at Walmart and won't cost more than $40. These straps are to make sure he can get pulled out when he gets stuck on a mudding adventure.
Winch hooks also allow for being pulled out when stuck off-roading and cost roughly $40 a piece.
A roof rack can be beneficial for the fishing, biking, hunting, kayaking, or surfing dad. Affordable, but good roof racks may cost you between $75 and $100.
Sports Dad
Ah, the sports dad! Whether he plays sports, goes to your sporting events, or tailgates the real deal, these are some items he may be interested in!
Bed bike racks are great for the dads that bike a lot. Most of them hold multiple bikes, so you can ride with him on Father's Day and will only cost about $90 for a good one.
Waterproof roof cargo bag to hold extra equipment for all types of sports will only cost around $50.
A cargo net for the truck bed keeps all the sport equipment locked in place and doesn't allow it to move causing damage to the bed or cargo. These cost anywhere from $30 to $100 depending on size and strength.  
If you want to go all out and buy your dad the ultimate gift of a new truck, check out our Ram inventory at Kendall Dodge Chrysler Jeep Ram here.
Photo source: Ram 1500 Diesel Forum