Find Your Girl Scout Cookies with this Free App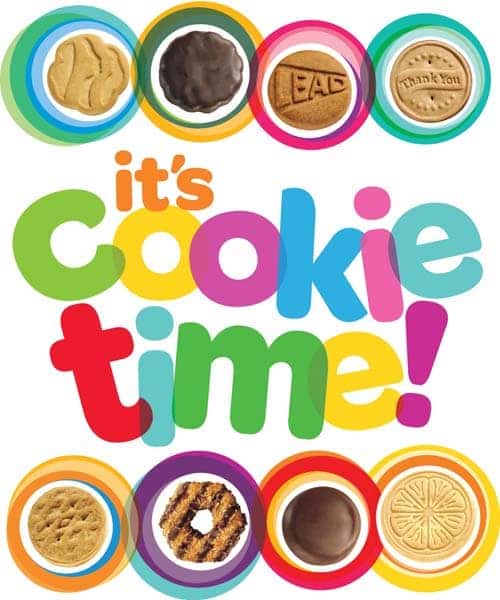 January is a great month, for many reasons. It is the chance at a new beginning for many people, as well as a time for reflection, and looking forward. Award show season kicks off in January, and is always a fun thing to follow. January also marks great sales at your local Dodge dealer in FL, so be sure to keep an eye out for the great deals that will be coming your way! Until then, another great annual tradition that starts in January is getting underway. We will give you a hint: It has to do with the color green, it's mighty tasty, and can be addicting. Did you guess it? That's right – Girl Scout Cookie Season!
It seems that now-a-days, girls aren't going door-to-door as much as they used to. Before you panic about where you will re-fill your cookie stash, let us tell you about a great use of mobile technology that will have you connecting with a local "cookie dealer" in no time. The Girl Scout Council of Tropical Florida will officially begin selling Girl Scout Cookies on January 16, through February 17. That gives you an entire month to stock up on your favorite classic cookies, and the organization has made it easier than ever before. The "Cookie Locator" is a simple app (and website) that will help you find the nearest location in your area that is selling cookies. Of course, some girl scouts will still be selling to their neighbors door-to-door.
By purchasing a box of $4 cookies, you are helping fund your local Girl Scout Organization. If you still want to support the Girl Scouts, but are focused on your New Year's Resolution to cut out sweets, then you can consider purchasing through the Cookies from the Heart Program, which sends donated boxes of the cookies to men and women serving in the military.