Four Key Things to Keep in Mind When Shopping for a Muscle Car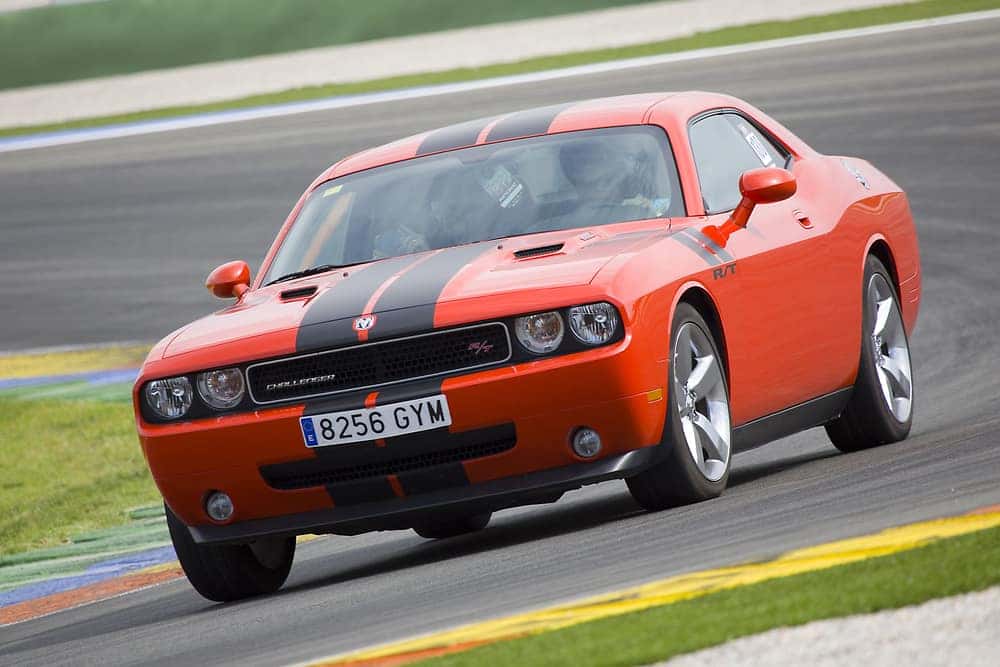 Planning on getting a muscle car, but not sure which one is right for you? Here are some factors you should consider when starting to shop around.
How Are You Going to Use It?
How are you going to be using this muscle car? Will it be your daily driver or a car you bring to the drag strip on the weekend?
If this car is going to be your daily driver and have a family or friends you drive with a lot, you are going to want a five-passenger car and maybe even four doors. If you are interested in a muscle car for leisure or the race track and you don't plan on not having many passengers, you can sacrifice seats.
Dodge is the only manufacturer to make a five-passenger muscle car and they actually make two! Drivers that use their car for business and for their family, might prefer the Dodge Charger as it has the convenience of four doors, and is the only muscle car with four-doors. However, the Challenger, a two-door car, also has seating for five passengers. In comparison, the Chevy Camaro and Ford Mustang are two-door cars that only have seating for four passengers.
Need for Speed?
What kind or speed, torque and power do you want? Some people just want a muscle car for looks and others for power. So knowing what type of power you want will help determine not only which vehicle you purchase, but also which trim.
Dodge gives consumers tons of options as both the Charger and Challenger lineups include four engine options, one of which is the most powerful engine offered on any muscle car.
Both the Challenger and Charger lineups have trims with the 3.6L Pentastar V6 engine (292-305 horsepower and 260-268 lb-ft of torque), 5.7L HEMI V8 engine (370-375 horsepower and 395-410 lb-ft of torque), 6.4L HEMI SRT V8 engine (485 horsepower and 475 lb-ft of torque) or the supercharged 6.2L HEMI SRT Hellcat V8 engine (707 horsepower and 650 lb-ft of torque).
Fuel Economy
Fuel economy is another important factor to consider. If this muscle car is going to be a car for you to put the pedal to the metal and race, fuel economy may not be that big of a deal to you. However if your new muscle car is going to be your daily driver, you may want to consider the vehicle's fuel economy and do a rough estimate of how much it will cost you each week or month.
Additionally, the bigger and more powerful a car, the higher octane gas it will need and higher octane gasoline is more expensive.
Budget
This is a big one. What is your budget? Muscle cars can be pricey and price often correlates with the engine — the bigger and more powerful the engine, the more expensive the car.
Dodge does offer Challengers and Chargers for an affordable price (the base models start around $27,000 +). If you want the most power you can possibly get on a factory car in the United States, the Charger SRT Hellcat starts at $67,645 and the 2017 Dodge Challenger SRT Hellcat starts at $64,195.
Ready to start test driving your next muscle car? Come down to Kendall Dodge Chrysler Jeep Ram, we have a huge selection of Dodge Chargers and Dodge Challengers! Check out our Dodge Muscle car inventory at Kendall Dodge Chrysler Jeep Ram here.