Gift Ideas for the Adrenaline Junkie or Car Enthusiast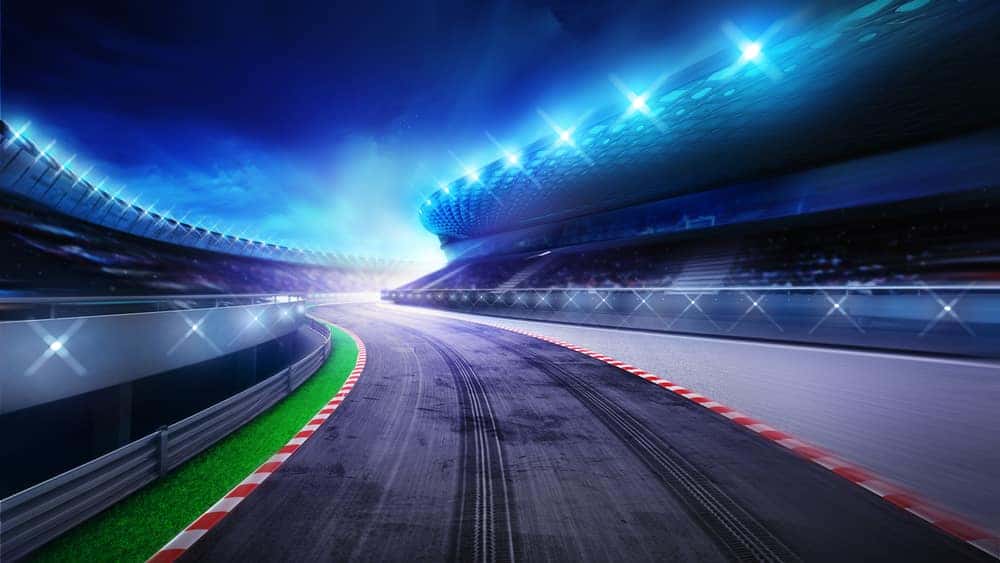 Tis' the season for gift giving! If you are Christmas shopping for an adrenaline junkie or car enthusiast who wants to take their car to the race track, you are in luck. We have compiled a list of gifts perfect for experienced and novice racers. Check 'em out and let us know if you have anymore ideas we can include in our list!
Mechanics Tool Set
Someone who likes to bring their car to the track or who is just getting started will probably need and want a full set of tools. A good tool kit with all of the basics generally costs between $100-200. With a good set of tools, your aspiring race car driver will be able to make basic repairs and tweaks as needed.
All the Gear
Almost every track requires drivers to wear a helmet, so a race helmet is a great and easy gift. If the driver is really intense and plans to be doing a lot of racing there are such things as driving gloves and shoes.
A Day at the Track
If the person you are shopping for already has gear and tools, you could pay for them to spend a day on the track. This is actually easier than you'd think, especially here in south Florida because Palm Beach and Homestead are tracks where people can take lessons from professional race car drivers and/or race their own car on the track. This is a great gift for first time racers!
Dash Cam
A dash cam to record rides around the track would is a great gift. Memories last forever, so why not make it possible for them to relive the memory over and over with footage of their ride. There are a lot of cameras out there. Some cameras record lap times and GoPros are easy to use and also record timelapse footage.
Race Tickets
When it comes down to it, all adrenaline junkies would love to go see a race. Every year there are plenty of races and competition at the Homestead-Miami Speedway and the Palm Beach International Speedway. Not thrilled with the local races? Daytona, Sebring and St. Petersburg all host major annual races as well.
Or, you could always just get your racer the big gift, a fast car. Maybe a Dodge SRT Hellcat? Check out our Dodge performance vehicle inventory here.