Hellcat Engine to Be Used in 2017 Jeep Cherokee Trackhawk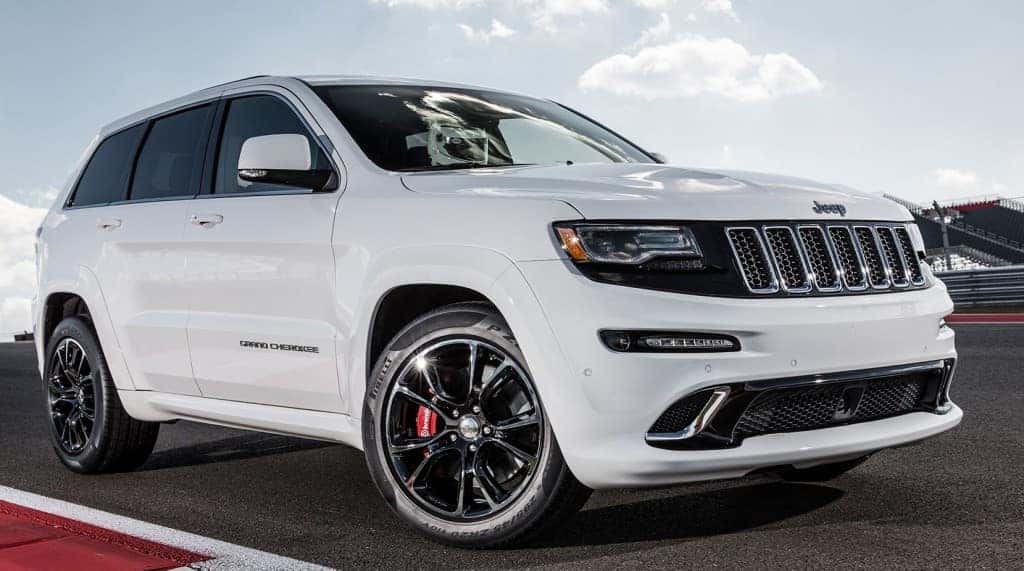 Sometimes its best not to keep rumors circulating. Sometimes. And sometimes when said rumor is true, you just can't keep it to yourself any longer. Well, I won't be spreading any rumors today because it's true!
Fiat Chrysler Automobiles has confirmed it: The Hellcat engine will be featured in 2017 Jeep's Cherokee Trackhawk!
Jeep dealerships in South Florida are beyond excited to share this news with you!
Project K
Entitled Project K (it's just so much cooler when things have codenames), the secret mission to put the Hellcat engine into the 2017 Jeep Cherokee Trackhawk is the next biggest deal for FCA.
The supercharged HEMI 6.2L V8 has 707 horsepower and 650 lb./ft of torque. Currently the only vehicles supporting such a beast of an engine are part of the Dodge lineup: the Challenger and the Charger.
Dodge is also the only current company to hold the SRT, Street Racing Technology, badge exclusively. When Fiat Chrysler Automobiles decorated two of their best sellers in the SRT, (Chrysler 300 and Jeep Cherokee) no one knew what this would mean for the future of FCA.
Given the improved performance of the 2015 Cherokee SRT and combining that with the incredible and unmatched force of the Hellcat engine, the Trackhawk (the intended new moniker for all Jeep SRT's) will be nothing short of extraordinary.
Hell-ish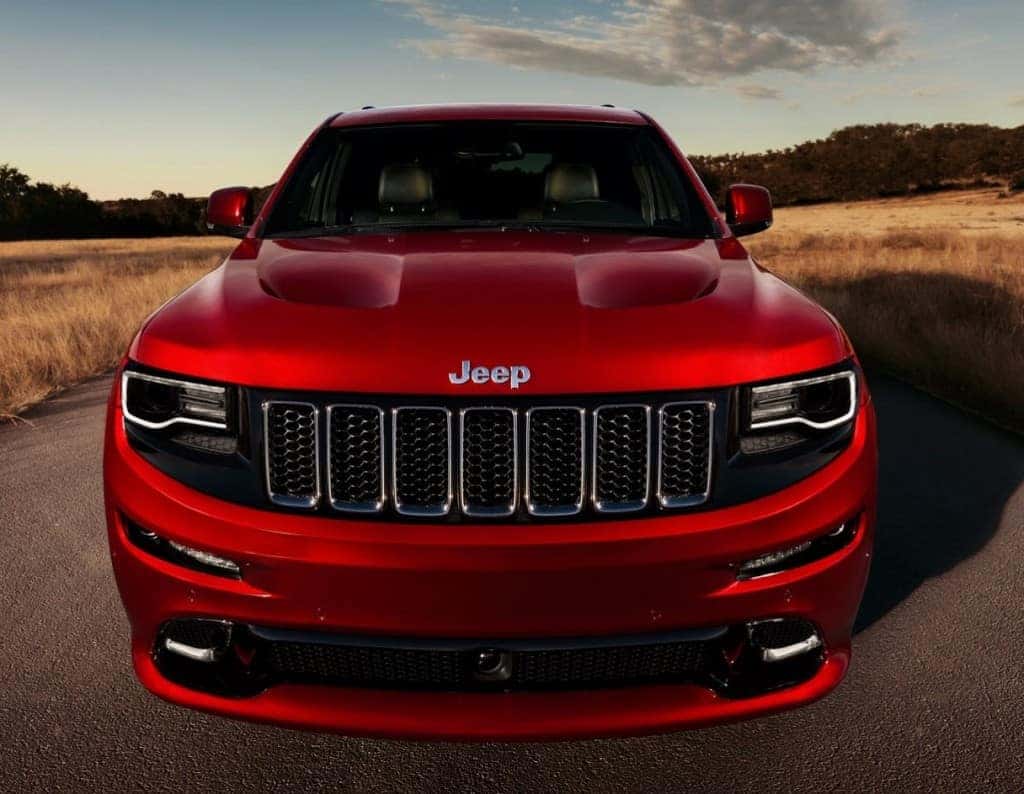 With rumors producing numbers like 0-60 in under three seconds and top speeds of 200 mph, an 8-speed automatic transmission will control shifting duties evenly to all four wheels.
Because of the how extreme the hellcat engine is, there is speculation about changes in design to the Jeep Cherokee. Lifting the hood to fit the supercharger on the hellcat engine may need to occur, but one things is for certain. If engineers could fit the hellcat under the hood of the Challenger and Charger, they will definitely be able to find a way to fit it under the hood of the Cherokee.
The new Trackhawk label is staying with FCA which can only be good news. The Jeep Cherokee is a bestseller so placing the engine with the most impressive statistics in it, wins.
With its rather hefty body and less than aerodynamic shape, it begs the question, could the Cherokee/Trackhawk see 200 mph? And if it could, why would you require that kind of speed towing your boat to the lake on the weekends?
Don't get me wrong. I love sitting high in my Jeeps and I love going fast, but in my world the two have always been separated basically because of the laws of physics. However, if given the chance, I'd love the opportunity prove that I am wrong by driving a 2017 Jeep Trackhawk for myself.