Help Your Ram Truck Last As Long As Possible With These Tips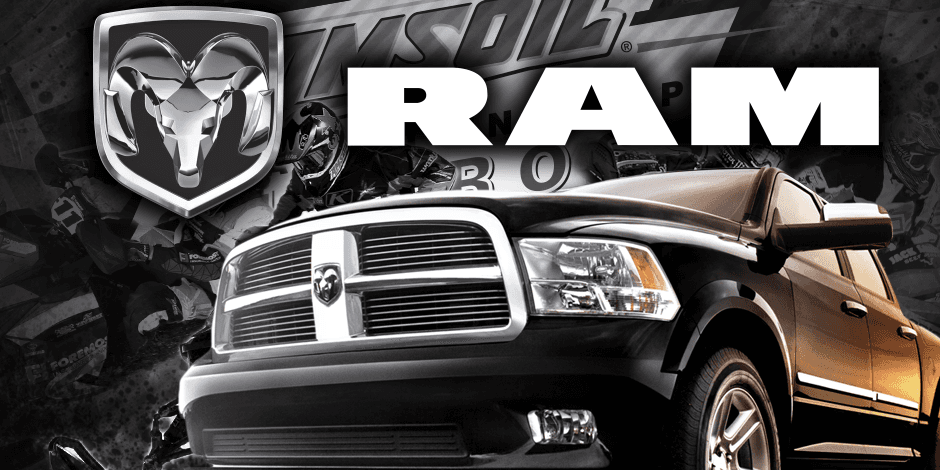 You drive a Ram or maybe you plan to purchase a Ram. Ram pickups are built to last, but that doesn't mean the driver doesn't play a part in that. In order to keep your Ram truck running at peak performance as long as possible, there are some important tips to keep in mind!
You always protect what you love (in this case your truck!). There are a few different measures you can take to protect your truck. First, if you can keep the truck in a garage. If this isn't possible, consider investing in a truck cover. This will help protect your truck from vandalism, weather, and just daily wear and tear from the hot sun, damaging winds, hail or rain. Also, think about getting a bed liner. Keep your bed from getting dents and rust. Finally, invest in protective wax  to protect your truck from scratches due to weather and debris.
This is sort of obvious, but many people put off service for too long and neglect their vehicle's needs. Unless you really know what you are doing, it is best to get your service (tire rotation, brake checks, oil change, fluid replacement etc.) done at a service center like the one here at Kendall Dodge Chrysler Jeep Ram. Keeping up with your service will assure your truck lasts as long as possible and that when a problem does arise, you fix it before it can affect anything else on the truck.
There are certain mechanical things you need to stay on top of with trucks. One big mechanical feature to pay attention to is the transmission. Make sure you get the transmission fluid changed every 30,000 miles. On top of that, off-roading with your truck is can be very taxing on its transmission, so be sure to get regular maintenance checks on all aspects of the engine and not just a regular ol' oil change.
The truck's differentials are another thing to keep in mind while you own the truck. The differentials are the gears on the front and rear axles that allow the wheels to turn at different speeds. If your truck is a 4X4 it comes with complex differentials that need to be lubricated to work correctly. So be sure to make sure they are always lubricated!
It is that simple! Check out our Ram inventory at Kendall Ram for our large inventory of new trucks.
Photo source: Auto World