The History of the Dodge Challenger
While modern Dodge vehicles, such as the 2015 Dodge Journey and 2015 Dodge Durango, are a big reason the company is so successful, it's the classic cars like the Dodge Challenger that have made it the performance-driven brand it will shape into over the next five years.
Ever wanted to know the history of this exciting Dodge model? Well, get ready, because you're about to get a quick history lesson on how the Challenger rose to prominence!
Dodge Silver Challenger (1958-1959)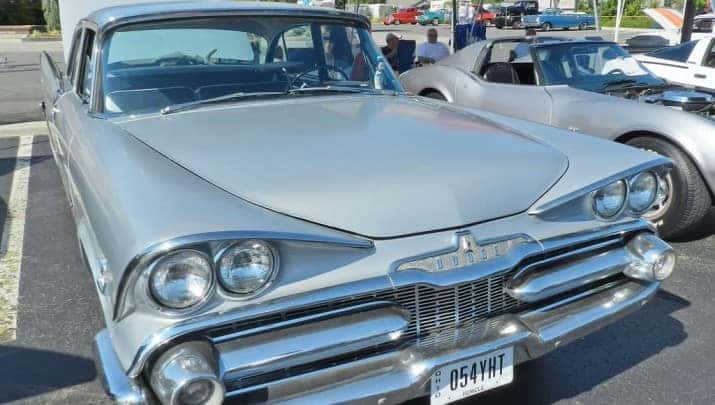 The first car to have the Challenger name was a limited edition of the fourth generation Dodge Coronet known as the Dodge Silver Challenger. The vehicle came in only silver paint and featured white wall tires. Extra features on the Dodge Silver Challenger also came at no additional cost. Makes you yearn for a simpler time, doesn't it?
First Generation (1969-1974)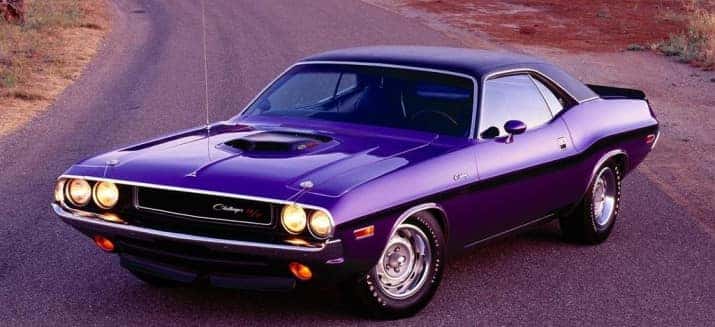 The first official generation of Dodge Challenger models emerged in the fall of 1969, proving instantly popular with the public. The first generation models featured a longer wheelbase (110 in ches) and a more comfortable interior than many other 2-door convertibles of the time period. However, sales decreased dramatically after 1970 and Dodge discontinued the Challenger in 1974.
Second Generation (1978-1983)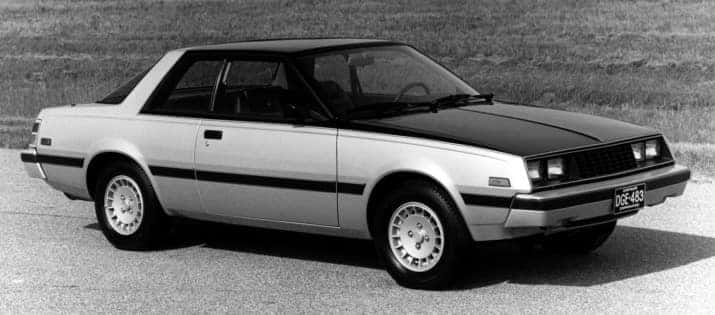 The Challenger made its return onto the scene in 1978, albeit under slightly unusual circumstances. These second generation models were an early version of the Mitsubishi Galant Lamda, featuring brighter paint colors and a smaller engine than the previous generation. This generation's major contribution was its usage of balance shafts to stop engine vibration, becoming the first model of vehicle to do so in an American market .
Third Generation (2008-Present)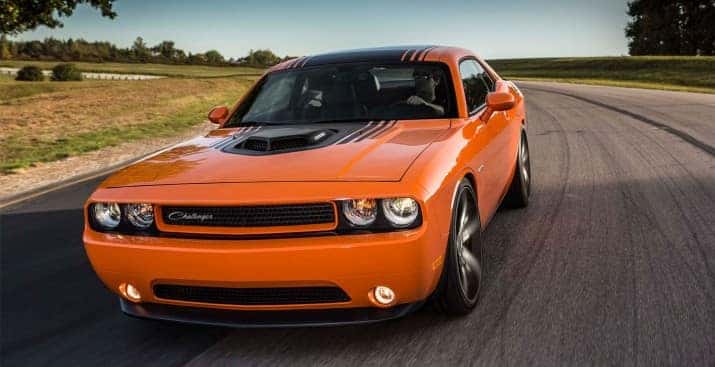 Dodge revived the Challenger yet again in 2008 for a third generation that proved to be its most progressive to date. The overall design of all third generation models was based off the original 1970 Dodge Challenger. The third generation improved its inventory by introducing models available in SRT, R/T, SXT, and much more. The 100th Anniversary Challenger was released in 2014.
So there you have it—the amazing journey of the Dodge Challenger. The best journey, however, is when you drive one for yourself, so come on down to Kendall Dodge Chrysler Jeep Ram in Miami to purchase a Challenger for yourself!