How to Choose a Road Trip Destination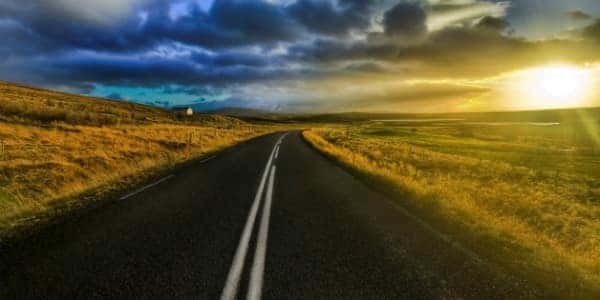 Once you compare Dodge trucks for sale and make a purchase, you can then begin to plan your first road trip.
Choosing a road trip destination is easier said than done. After all, you have quite a few options staring you in the face. How are you going to make a final decision?
To ensure that you are on the right track, ask and answer these three questions:
1. How much time do you have? The less time you have for your trip the more sense it makes to stick with local destinations. After all, you don't want to spend all of your time driving.
2. What are you hoping to accomplish along the way? Some people care about nothing more than arriving at their final destination, but others would rather stop at landmarks along the way. You have to decide on this as soon as possible.
3. Are you worried about the cost of gas? Like most, this is something that may be eating away at you. The closer your destination the less you will spend on gas. Subsequently, you will feel better about your budget as a whole.
These are the types of questions to ask and answer as you attempt to choose a road trip destination. Even after these questions are off your plate, you know that you will still be faced with many options.
In the end, choosing a destination can be a lot of fun. The best thing you can do is answer the questions above, along with any others that are important to you, and then set your GPS. It is time to hit the open road.