Introducing STELLANTIS, the new name of Fiat Chrysler Automobiles.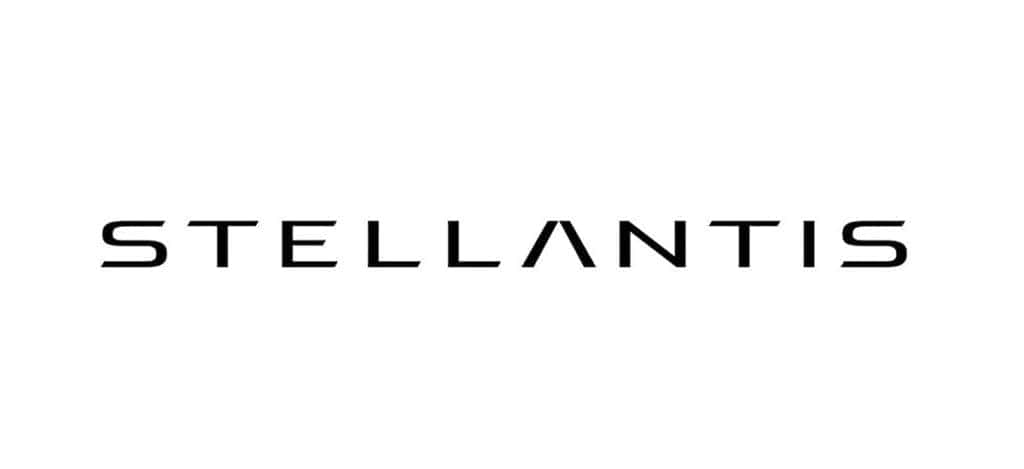 Photo credit: Stellantis
We knew once Fiat Chrysler Automobiles (FCA) joined forces with Peugeot (Groupe PSA) in last year's merger, there might be a new name for the company. While some expected Fiat Chrysler to be the name, no one expected the name announced this month. Stellantis will be the new name of the company. This is the fourth-largest automaker in the world and its unique name was derived from Latin with a meaning "to brighten with stars". The stars finally aligned when Fiat Chrysler was able to create this merger, after nearly joining with other French-owned brands. This move though will help create a larger fan base, more customers, better engines and technology, greater innovations, and a wider brand with both companies fully integrated into one name. 
Changes To the Chrysler Brand Over Time
The Chrysler brand has changed a multitude of times since first changing its name in 1998. The company was started in 1925 and didn't change its name until it became DaimlerChrysler in 1998. The first name change lasted 10 calendar years, with a new moniker coming in 2007. Chrysler LLC was only around two years before it became the Chrysler Group. The Chrysler Group was then replaced in 2014 to become Fiat Chrysler Automobiles after Chrysler acquired Fiat. Now, "STELLANTIS", as the company wants to be known; in all CAPS. This does not mean Fiat Chrysler is going to change the name of Chrysler or any of the other company names that are a part of the brand. Jeep, Dodge, Ram, Maserati, and Fiat will keep their names. 
Only A Name Change At the Corporate Level
For some, reading the name change might make some think the Jeep Wrangler will turn into the Stellantis Wrangler; that is not the case at all. This is simply a change at the corporate level. While we know there will be massive updates to come as a result, the first change will be regarding the name and more will follow. As always, check us out to find all the latest details regarding Jeep, Ram, Jeep, and Dodge (all a part of Stellantis) vehicles from your friends at Kendall Dodge Chrysler Jeep Ram. 
Shop New and Used Vehicles With Our Friendly Help Today
Kendall Dodge Chrysler Jeep Ram is ready to help customers enjoy their shopping experience. We have a friendly and passionate sales team that will make your buying, leasing or selling needs easy for any of our vehicles in our new vehicle inventory. We're happy to be your dealership home!  Considering a used vehicle? We have a whole bunch for others to choose from. We can also assist our customers out with our supportive auto financing team, for any help they might need as well when purchasing a vehicle.
Don't forget we have a trained service team that can help with an online appointment to get started on all maintenance work and repairs. At Kendall Dodge Chrysler Jeep Ram, we know what it takes to provide a worthwhile experience. Allow us the pleasure to help you today!