Is the 2006 Chrysler Crossfire SRT-6 a Future Classic?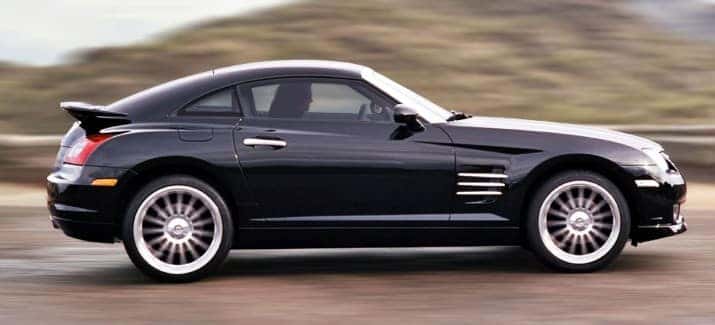 The Chyrsler Crossfire was a mid-2000s two-door sports car powered by a Mercedes-Benz engine. It had a four-year production run, you rarely see them on the road, and it had an SRT-6 variant with less than 1500 total produced. That SRT model will be a future classic. So if you find one at any Miami FL Chrysler dealer, buy it.
By all counts, the Chrysler Crossfire is not a memorable car. If you saw one on the road, though, it would definitely catch your eye. From the side, it could be mistaken for a Mercedes-Benz SLK, which not surprisingly is what the car is based on originally. Unfortunately, the styling is a bit less superior.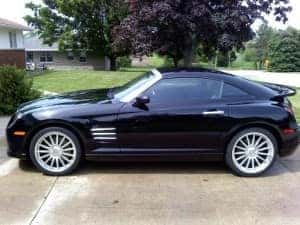 However, the little roadster's SRT-6 version was definitely nothing to turn your nose up at. With 330 horsepower from a supercharged V6, it was one of the most powerful little coupes (or convertibles) you could buy for $40,000 at the time.
And considering this is before GM released its Solstice GXP and Sky Redline turbo coupes–which still had less power–it was either this or a Miata if you were looking for a non-exotic small sports car.
With a fine-tuned suspension, SRT was able to greatly improve upon the original Crossfire. The power was really only a plus when you consider the handling became more like a sports car and less like a Model T.
Why It's a Future Classic
Limited Production
Unique Design
Born of Chrysler-Mercedes Partnership
SRT Performance
You can find 2004 and 2005 versions aplenty