Jeep Dealerships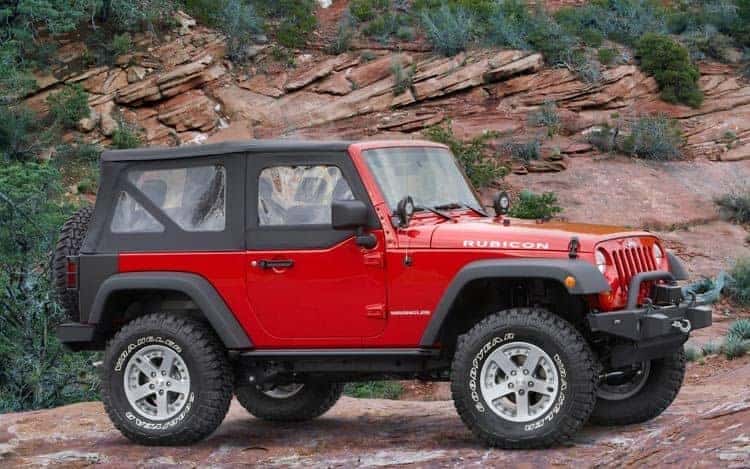 Welcome to the premier Jeep dealership in all of South Florida – Kendall Dodge Chrysler Jeep Ram. We know that you have a lot of choices when it comes to picking from Jeep dealerships in Florida, and we want to thank you for choosing us for your Jeep dealership in Miami.
Our customer service, professionalism, and overall pleasant car-buying experience is what makes us the best Jeep dealership around. We offer hours seven days a week, and that doesn't just include our sales department! We can service your vehicle Monday through Sunday. So, if you need an oil change but can't make it after work during the week, or on Saturday – we are here for you! We are one of the few Jeep dealerships that can confidently say that, and we take our commitment to you very seriously.
Whether you are looking at Jeep dealerships to purchase a new vehicle or to simply order a part for your current vehicle, we have you covered. Our service and parts department have competitive pricing, that is sure to make you happy. Aside from the great money saving options, our experienced technicians will get the job done right, the first time. So whether you simply need an oil change, or are looking to install a lift kit on your 2014 Jeep Wrangler, come in and see us at Kendall Dodge Chrysler Jeep Ram.
You are welcome to browse our specials that are posted on our website, but be sure to check back, as they change frequently. We always strive to give you the very best pricing that the industry can offer – so if you don't like what you see, be sure to call and ask one of our friendly team members for assistance. We are always here to help!