Jeep Wrangler Pickup Truck Coming Next Year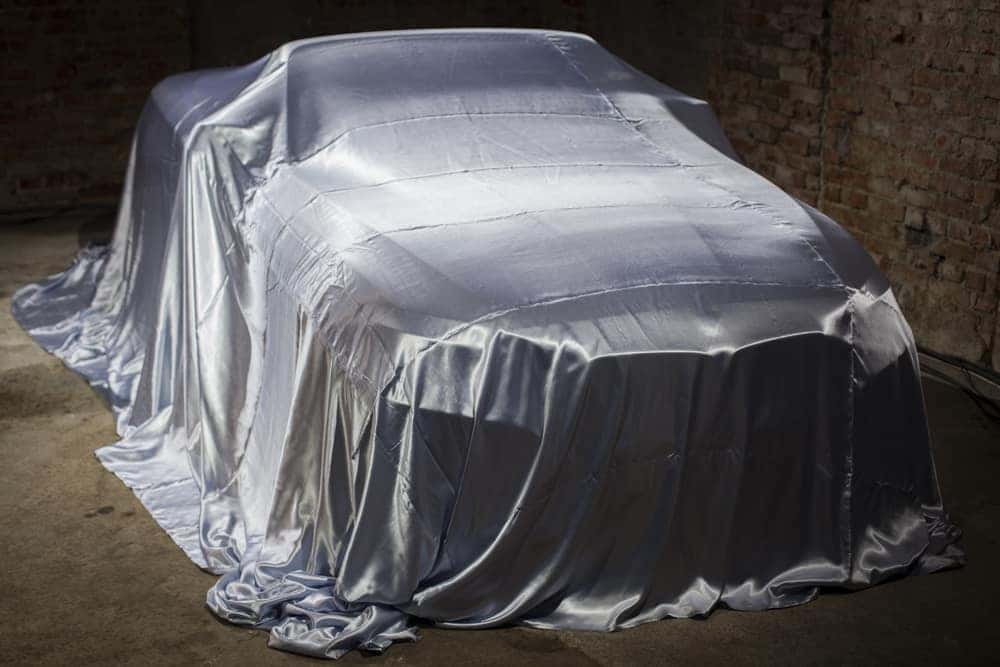 After years of Jeep Truck rumors, the rumor is finally coming to life. In 2017, Jeep will release a 2017 Jeep Wrangler truck — the first truck Jeep has made since the XJ Cherokee-based Comanche, which ended production in '92.
Here is what we know:
Earlier this year the CEO of Fiat Chrysler Automobiles, Sergio Marchionne, and the CEO of Jeep, Mike Manley, both officially announced that a Jeep pickup truck will be available in 2017. The vehicle will be manufactured in Toledo, Ohio, also the location of Wrangler production.  
There aren't too many confirmed details, but industry insiders have speculated about the body and engine. The truck may have a 4-cylinder, 300-horsepower engine and the truck body style will be based on the new Jeep Wrangler platform (coming in 2018). The vehicle is expected to be released in late 2018, and be released as a 2019 model Jeep.

Also coming in 2017 is a new 2017 Jeep Grand Cherokee SRT Hellcat — meaning it may have the same 707-horsepower engine that is available in the Dodge Charger and Challenger — WOW!
There's definitely lots of exciting news regarding Jeep and FCA, so follow us here or on Facebook to stay-up-to-date with the latest news!
Photo Source: Shutterstock/Alexandru Nika