Make Towing Great Again, Ram Mega Cab + Cummins Diesel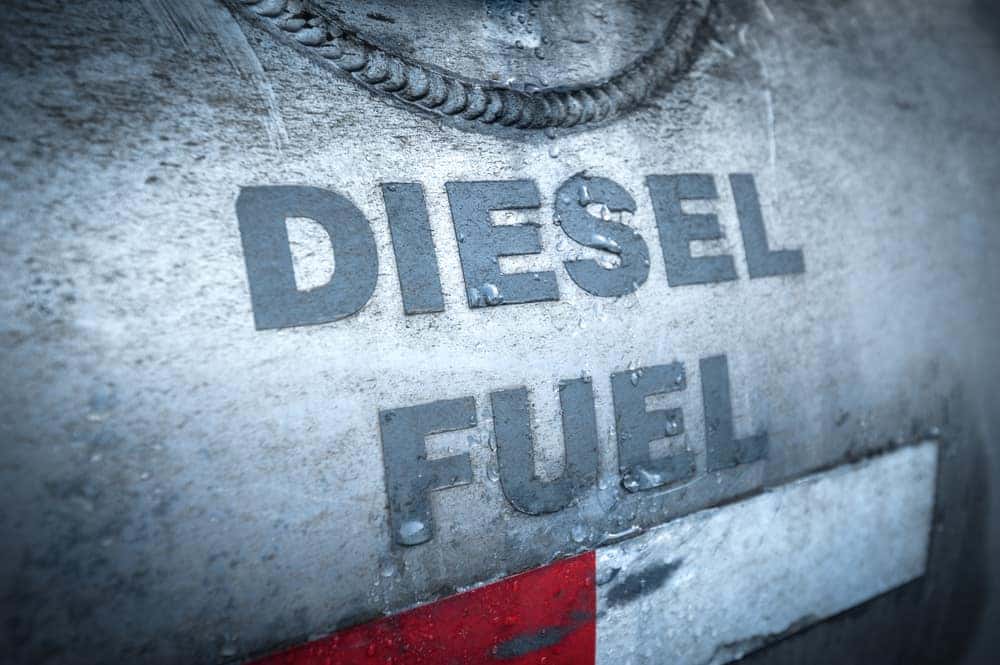 A diesel Ram mega cab just about has it all. The truck cab is large enough to travel with the family, the diesel engine is strong enough to tow your boat and it is also fairly fuel efficient. The diesel Ram mega cab combines one of the most spacious six-passenger truck cabs in the game with the 6.7-liter Cummins Turbo Diesel I6 engine, one of the strongest engines on the market.
Why Diesel?
Diesel is a type of fuel which contains a mixture of hydrocarbons taken from oil. But why does that make a diesel a good option for your Ram truck? A few reasons. Diesel engines burn fuel much slower which translates into better fuel mileage and less money spent on filling up. Additionally, the way diesel engines work produces a lot more torque, which is a big factor when it comes to towing. And finally,  diesel engines don't have spark plugs or distributors, so they generally have less ignition issues than gas engines. Typically diesel engines last longer than gas engines and they don't require ignition tune-ups.
So to recap, diesel engines offer higher towing capacities, they are more fuel efficient than gas-powered trucks and they generally last longer.
Cummins Turbo Diesel Engine
Ram's diesel engine option on the Ram 2500 and 3500 models is the famous Cummins engine. The Cummins diesel engine on the 2500 and 3500 lineup is a 6.7-liter Turbo Diesel I6 engine, and it is the best-in-class when it comes to class-exclusive features and technology.
The Ram 2500 and 3500 are available with this engine paired to a six-speed automatic or six-speed manual transmission. When the 6.7L Cummins Turbo Diesel engine is paired to a six-speed manual transmission produces 660 lb-ft of torque and 350 horsepower, and it produces 370 horsepower and 800 lb-ft of torque when paired to the six-speed automatic transmission.
The 6.7L Cummins turbo diesel engine with the automatic transmission gives the Ram 2500 and Ram 3500 Laramie mega cab models a maximum towing capacity of 17,150 pounds and the Ram 3500 a payload capacity of 3,910 pounds and the Ram 2500 a maximum payload capacity of 2,310 pounds.
There is also a third diesel configuation on the Ram 3500 models — a 6.7L Cummins Turbo Diesel paired to an Aisin automatic transmission. This engine and transmission configuration produces 385 horsepower and best-in-class 900 lb-ft of torque.
When this engine is on the Ram 3500 Laramie mega cab it is able to tow an impressive 17,000 pounds, but when it is on a Ram 3500 dually it produces upwards of 30,4000 pounds!
Are you sold on a 2500 or 3500 Ram Mega Cab truck with the Cummins diesel engine? Check out our inventory of heavy duty Ram trucks at Kendall Dodge Chrysler Jeep Ram here.
Photo source: Shutterstock