How to Make Your Dodge Truck More Intimidating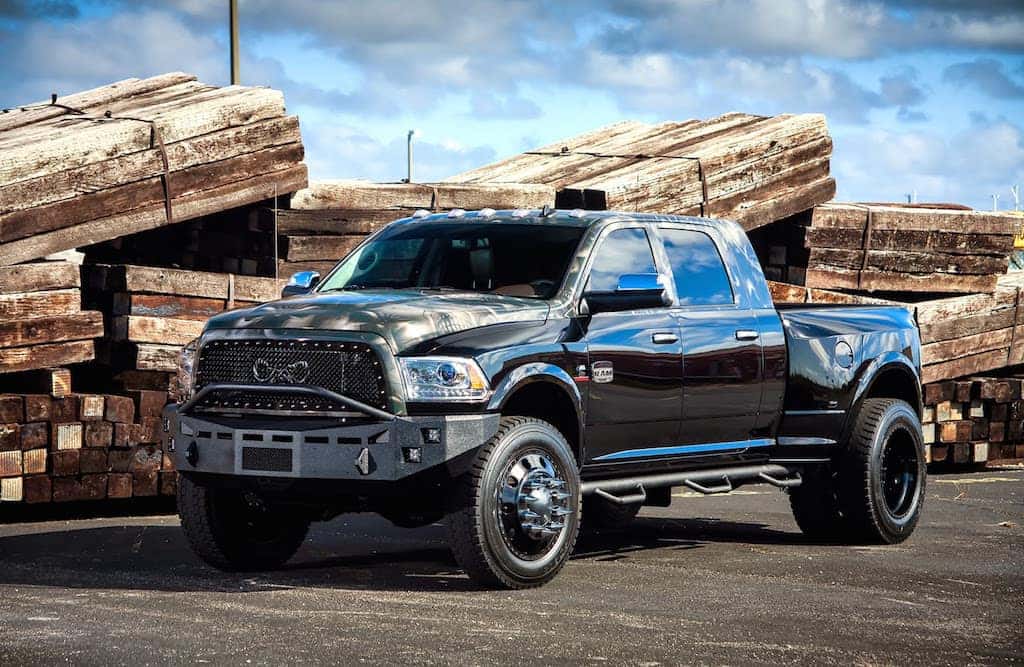 Let's face it, your current truck isn't very intimidating. You've practically been laughed off the road when you've tried to impress, while meaner trucks cruise on by. Luckily, you local Dodge Dealers in Miami should have all the accessories you need.
Before we get into it, there are a couple of things you should keep in mind:
The V6 engine won't sound anything close to the V8, so that explains why you may see (or hear) louder Dodge trucks
You're looking to intimidate drivers with the look of your ride, not your actions. There's nothing worse than a jerk driver, so let your Dodge truck do the talking.
With those factors in mind, let's check out some strategies for making your truck considerably more intimidating…
Buy a Muffler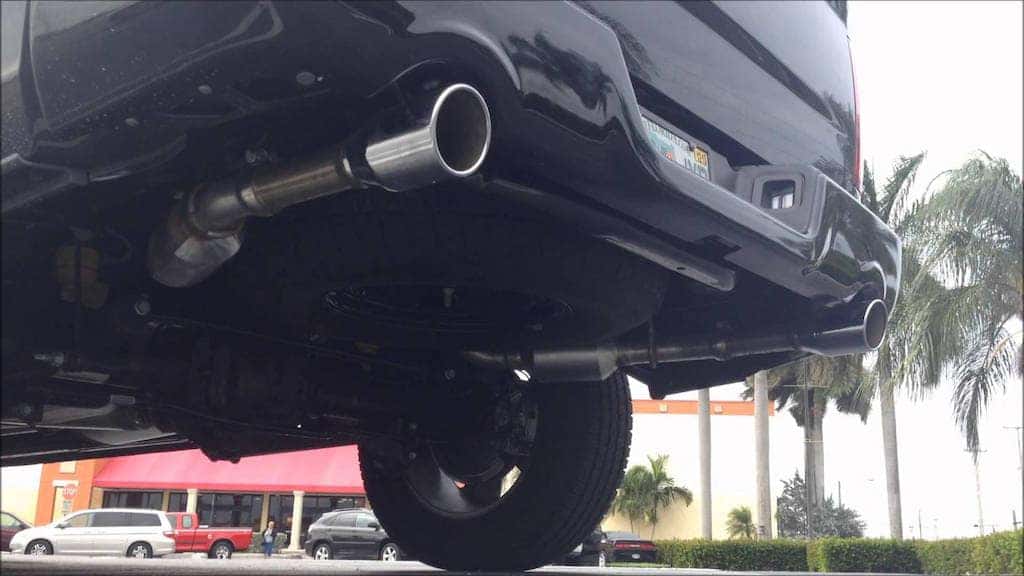 There are a variety of different mufflers you could purchase to make your Dodge truck sound considerably meaner. Take this Dodge truck for instance:
That particular truck has a Super 10 Series Flowmaster, and boy, does that thing roar. If you prefer something a bit more quiet, Flowmaster also has the 40 or 44 series. If you'd rather go with another (and considerably cheaper brand), you could also opt for the Thrush Glass Pack Muffler, which sells online for about $30.
If you prefer that bubbly sound you get from a muffler, you can run your straight pipe with a turn down. That will give you your desired effect.
Increase Your Horsepower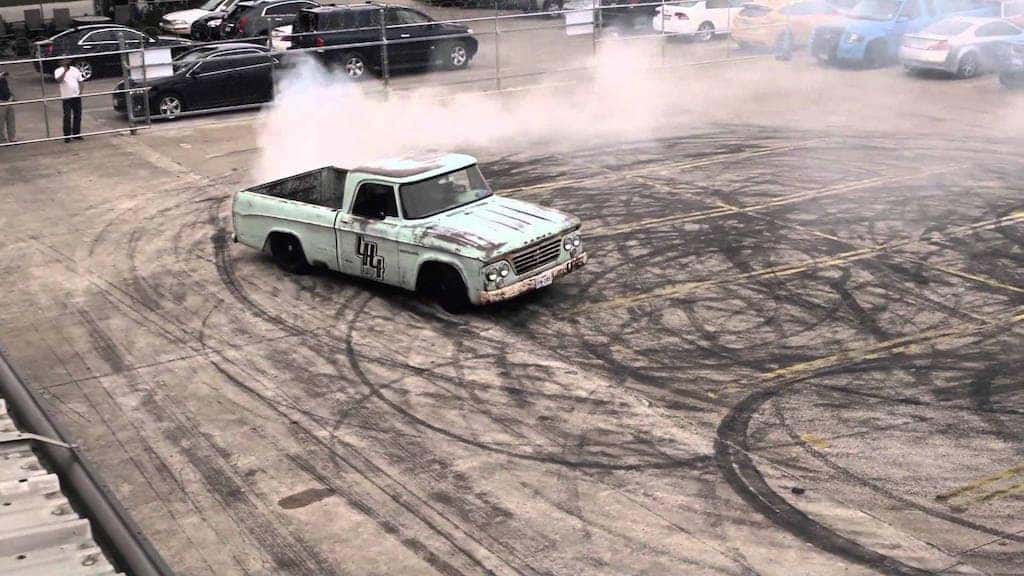 Sure, fast sports cars are cool, but do they really intimidate you? The vehicles that leave me cowering in fear are those powerful, big-bodied trucks. So how can you increase horsepower without switching up your engine?
Well, it's impossible, but there's a way to better take advantage of your vehicle's horsepower capabilities. Equipping your car with a performance cold air intake will result in colder (and subsequently more dense) air, which in turn will make your engine produce more power. Another way to manipulate the air flow is via the vehicle's throttle body, so a larger diameter for the contraption could also produce more power.
Paint Your Car Black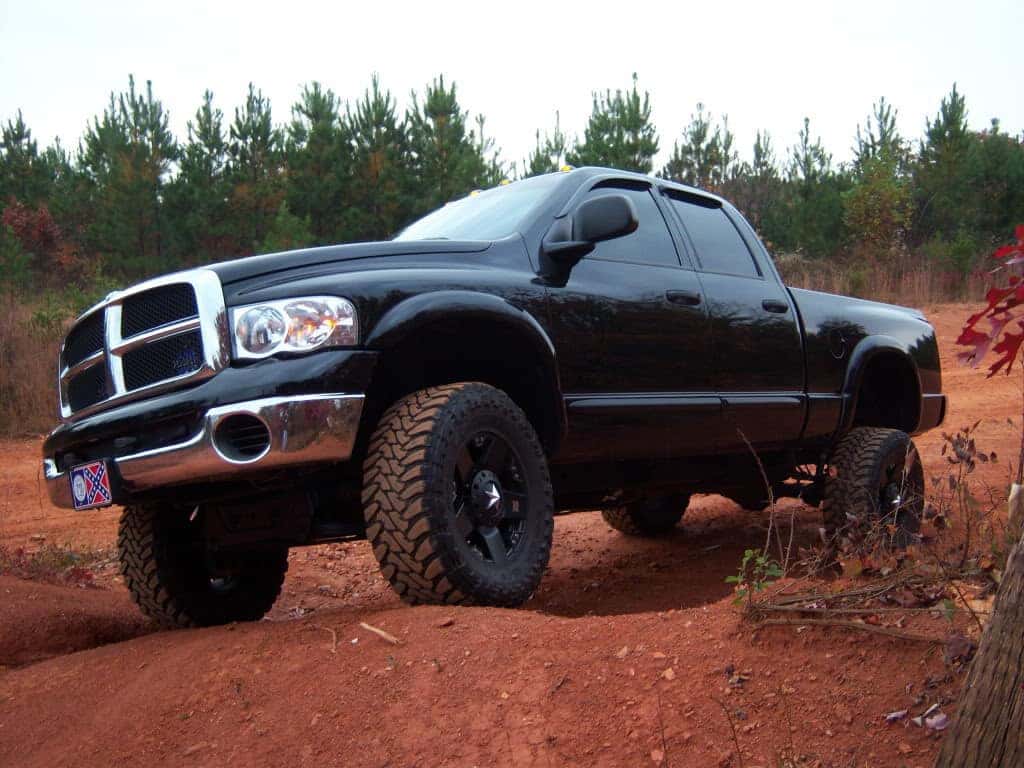 Actually… don't do this. Sure, it would look pretty creepy, especially at night. However, you might not intimidate someone as much as your might scare them off the road.
Plus, it's just not particularly attractive. Take a look at it!
As you can see, making your truck look intimidating isn't a financial burden. If you're looking to for any advice, head into Kendall Dodge Chrysler Jeep Ram and talk to any of their helpful staff members.