Mid-Engine Dodge Charger: Movie Magic or The Future For Dodge?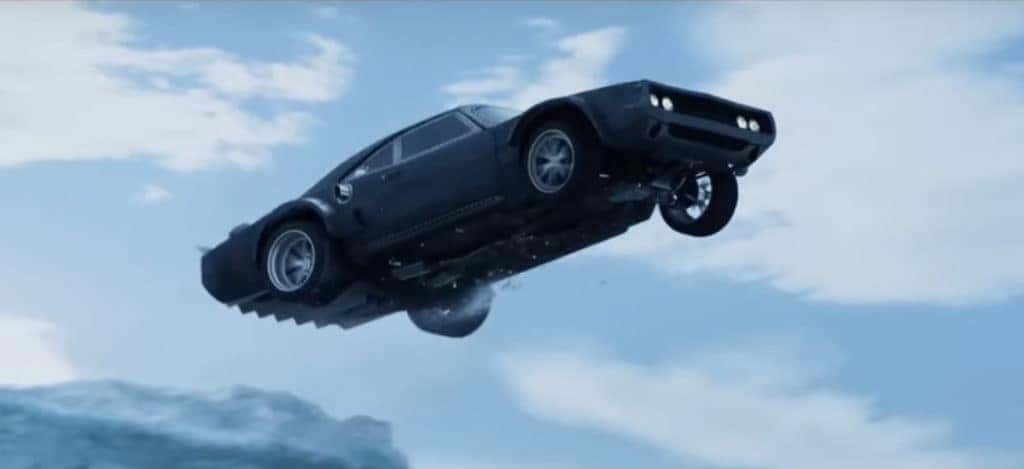 Photo credit: Universal
Mid-engined Dodge Charger anyone? Headlines have been made after leaked photos have shown Dodge has created another mid-engine muscle car for the Fast and the Furious film franchise. The appeal of rival brands Chevy and Toyota, with their 2020 Chevrolet Corvette C8 and 2020 Toyota Supra, both of which carry a mid-engine design has not been lost on Dodge. Movies have a way of getting customers interested in their vehicles again. Aside from special edition vehicles, all-new generations, and breakthrough technology, seeing a vehicle in a film has helped raise attention and awareness of a particular brand. Is this latest Dodge Charger with the mid-engine the next idea Fiat Chrysler Automobiles (FCA) has for their popular muscle car? Let's explore.
The Future of Dodge Muscle Cars
While Vin Diesel is expected to be behind the wheel of the mid-engine Dodge Charger, a widebody version, he isn't going to be driving the latest and greatest offered by Dodge. Though the film will have the Dodge Charger with the mid-engine twist, customers today get to enjoy the latest carnation of their fast and furious Dodge muscle counterparts. The latest Dodge models are equipped with more horsepower and torque than any of the classic Dodge muscle cars glorified in the Fast and the Furious series. Spy photos from the set of the Fast and the Furious 9 have sparked speculation if Dodge might add a mid-engine, that does not appear to be part of their plans going forward. FCA and Dodge have their plans on an electric future and that is news definitely worth sharing. Making electronic muscle cars might sound like some of the horsepower that has made them famous will removed, that has yet to be seen.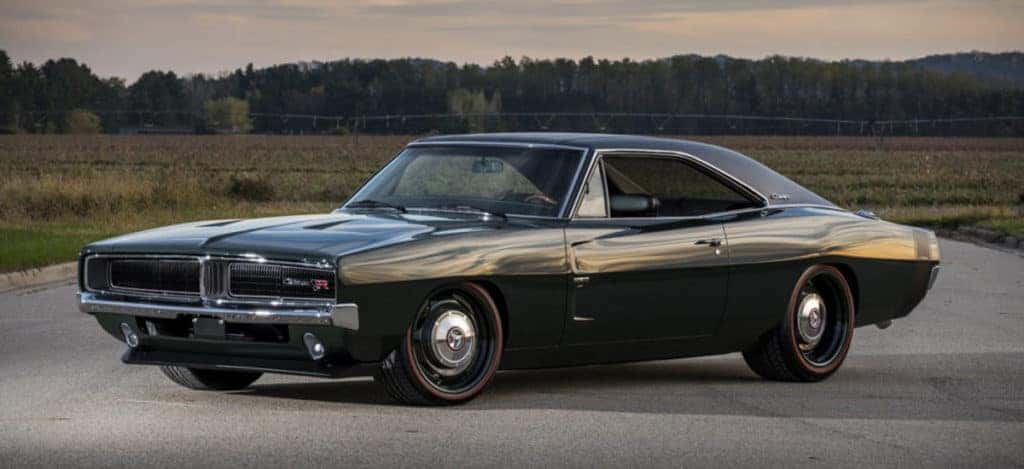 Dodge Has More Tricks Up Their Sleeve
In previous Fast and the Furious films, which helped raise the value of the Dodge Challenger in the past, we have seen mid-engined Dodge muscle cars. The 1969 Dodge Charger driven by the main character, played by Vin Diesel, loved his mid-engine ride. In fact, many people love Dodge muscle cars from that generation and that has not been lost on the brand. Dodge has just announced a new Daytona Edition of their 2020 Dodge Charger for customers. We will have to wait and see if there's a future for a mass-produced mid-engine Dodge muscle car, but we do know one truth. The latest Dodge vehicles can always be found at one place – Kendall Dodge Chrysler Jeep Ram.
Experience Dodge Muscle With Our Help
Don't know what it's like behind the wheel of a Dodge muscle car? Experience what the feeling is like to be in a Fast and Furious Dodge muscle car with our help. Let us showcase the latest lineup of the new Dodge Challenger or the 2019 Dodge Charger. From buying, leasing, selling a vehicle or trade-in offers, we help our customers with their automotive requests.
For those looking this summer for the right place to get their vehicle fixed, we're ready! Have some much-needed maintenance to be taken care of? Expect our knowledgeable service team to help with a simple online appointment to get the job done right and timely. We hope to see you at Kendall Dodge Chrysler Jeep Ram for all your automotive needs. See you soon!