Midsize Ram Truck Planned to Return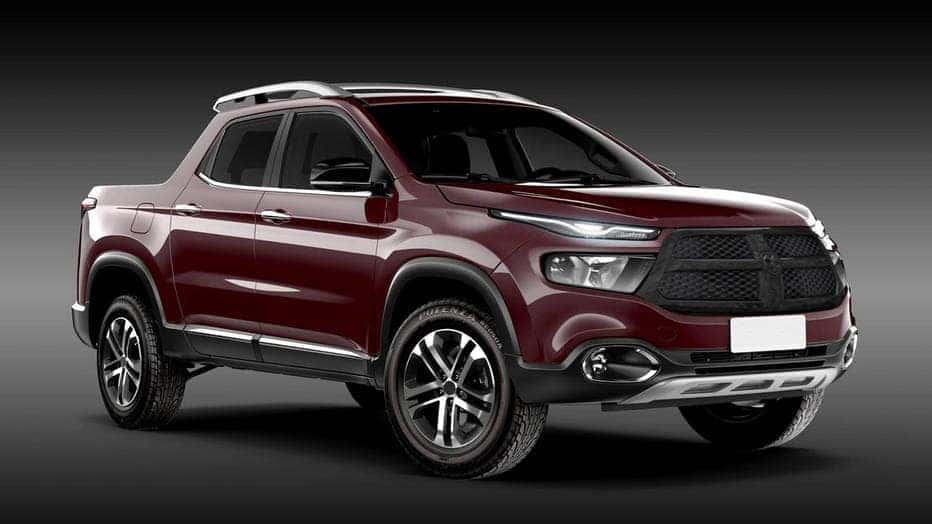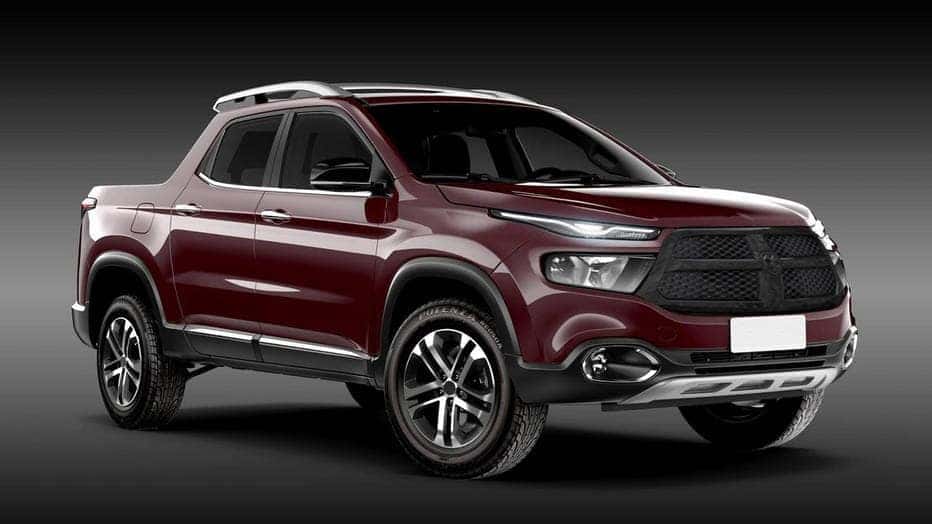 Fiat Chrysler Automobiles has recently announced their plans to re-enter the mid-size truck segment in the next decade. Without having a stake in this segment since the 2011 Dodge Dakota, it appears Ram will be the brand benefitting from this expansion. Rival brands like Ford, GMC and Chevy have made good business with their popular mid-size trucks. In fact, Chevy has gone as far as providing their mid-size Colorado pickup with a diesel engine and a ZR2 off-road package. Ford has seen steady sales of their Ranger pickup and GMC has the Canyon mid-size truck. Now, Ram will look to add more competition to the market with a mid-size pickup set to debut in 2022 that will be available in the United States.
Listed as a mid-size/metric ton vehicle, Ram has not provided what the specifics of this vehicle will be or any unique differences from their competitors. Mike Manley, Head of Ram and Jeep, also did not acknowledge what the name of the truck would be. There's a lot to be decided between now and four years or so when the truck will be unveiled. Could there be more than one truck?
Upcoming Plans for FCA
While it's years away for the expected release, Fiat Chrysler Automobiles (FCA) has made promises before about vehicles that have not come out yet. The Jeep Grand Wagoneer has been talked about since 2011, but is now finally scheduled for early next decade. In the presentation made available to the media, there was a disclaimer that alluded to possible changes listed, "Actual results may differ materially from those expressed in forward-looking statements."
The mid-size truck segment is red hot at the moment, and current CEO of FCA Sergio Marchionne has been looking to direct plans for continued growth with success in popular markets. Currently, the Jeep brand is experiencing fantastic sales for FCA and they want to continue to grow globally. The mid-size truck class is also growing in popularity, so naturally Marchionne knows this is another area to expand in. Marchionne is leaving the company with an unnamed successor, but one thing is certain – he'll leave behind big plans. As alluded to in the five-year plan announced by FCA earlier this month, Marchionne wants to see their Ram trucks continue to expand and is trying unique ways to reach more customers.
Good News for American Truck Buyers
The current all-new 2019 Ram 1500 is going to be produced along with the 2018 Ram 1500 in the United States. Both trucks will to continue to add sales, much like Apple sells their latest iPhone with their previous generation iPhone. Ram figures there's perks to having both, the 2018 and 2019 edition of the Ram truck for sale for customers. This makes sense as customers have options for their truck size ranging from light-duty to mid-size and heavy-duty pickups, they now have the option to choose the newer version if they wish.
Find The Latest Ram Truck That Suits You With Us
Interested in driving a Ram? Nothing beats a test drive. Find the all-new 2019 Ram 1500 or a new 2018 Ram 1500, new 2018 Ram 2500 or 2018 Ram 3500 at Kendall Dodge Chrysler Jeep Ram. We'll get you started towards making your next vehicle a Ram and assist you with any buying, trade-in, selling or leasing. We know you'll enjoy the entire experience from start to finish!
If you need any future service, repairs or routine maintenance we can assist you as well. Even if you didn't buy with us, we'll assist you! We'll get your vehicle up and running like new with an appointment. We look forward to seeing you soon at Kendall Dodge Chrysler Jeep Ram.
Photo credit: AutoWeek