Need 1000hp? Try These Custom Dodge Upgrades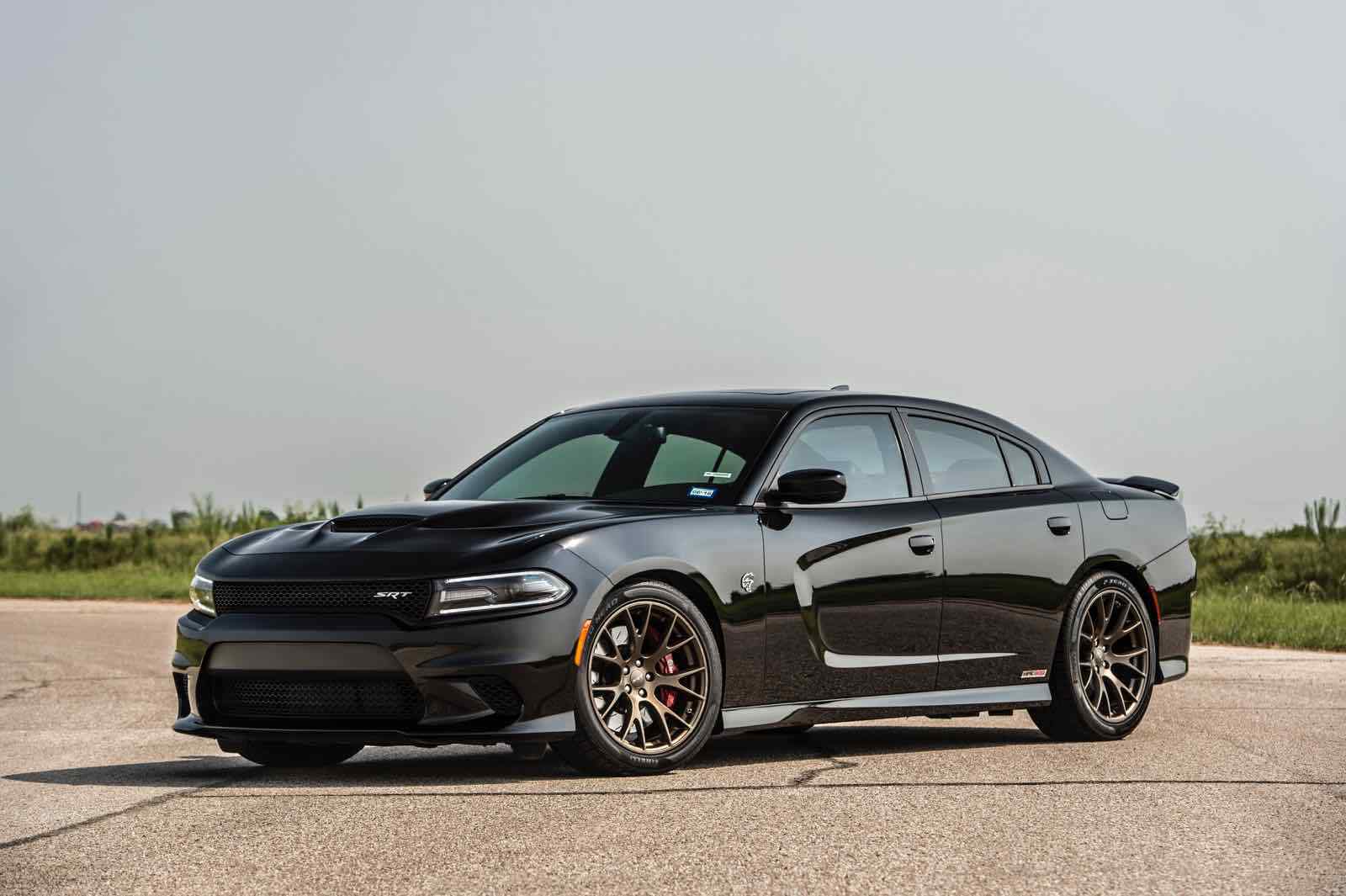 When it comes to finding a vehicle that can truly take the heat, few come more reliable than a Dodge. Boasting some of the most powerful engines around – with some of the most serious style to boot – Dodge offers one of the best high-performance lineups available to the modern driver. That's why, with a few high-quality modifications courtesy of Hennessey Performance, you can push your Dodge nearly into the stratosphere with over 1,000 horsepower in one impressively powerful machine.
Whether you've been holding on to a classic Dodge model or just picked up the newest edition of a Charger, Challenger, or Viper at a Dodge dealer in Miami, you too can enjoy these unbelievable upgrade packages to push your car over the top for miles.
Here's a quick look at these upgrade packages from Hennessey, along with reasons why you should consider giving your Dodge the privilege of having an engine that simply can't be beat.
The Hennessey Dodge Charger and Challenger – 1,032 horsepower, 987 lb.-ft of torque
Loaded with just about all the serious power you could need for everything from intense drag racing to tearing around the track, these upgraded Dodge Charger and Challenger models definitely push the limits, thanks to performance upgrades from Hennessey. Between the incredible 1,032 horsepower engine and the 987 lb.-ft of torque, these monster machines are simply unstoppable – and show stoppers at that.
All this power comes thanks to some enviable twin ball bearing turbochargers, complete with billet aluminum compressor wheels, working in conjunction with the stock supercharger available on Dodge's 6.2L Hemi V8 engine. These collaborate to provide a boost up to 15 psi, leading to the impressive 978 lb.-ft of torque measured at the crankshaft.
Add in Hennessey's enhancements to the fuel pump and fuel system, included upgraded injectors, and you've got one serious piece of high-performance machinery in a highly desirable Dodge muscle car. And since you put in the effort, you'll be plenty able to show off your beauty to the world thanks to the abundance of custom badging and signed plaque of authenticity courtesy of Hennessey.
The Hennessey Dodge Viper – 1,120 horsepower, 1,092 lb.-ft of torque
For those who simply can't settle for anything less than the absolute best, there's simply no high-performance model more powerful or more unbeatable on the track than the amazing Hennessey Venom, a twin-turbo upgrade to the impressive Dodge Viper that can pump out a searing 1,120 horsepower and 1,092 lb.-ft of torque for unrivalled speed and precision on the road.
And with all these great upgrades, Hennessey is sure to make everything look as nice as it feels behind the wheel. With everything from a three-inch stainless steel exhaust system and custom Hennessey floor mats, shift knob, and badging, you'll be able to let everybody on the road know just what kind of power you've got under the pedals.
The Choice is Yours
When it comes to finding a Dodge vehicle that can outgun and outlast all its competitors, nothing beats these impressive modifications from Hennessey. So whether you're a tried-and-true Dodge lover or new to this amazing lineup of vehicles, know that your vehicle can host some pretty serious upgrades – all for the love of Dodge.
All photos by Hennessey