New Engines Added to 2016 Jeep Grand Cherokee

The 2016 Jeep Grand Cherokee has everything that American's celebrate in a Jeep.  Off-roading capabilities with towing capacity, superior power and drive quality with an interior draped in premium and luxurious materials. Having dropped some weight by incorporating aluminum pieces which helps to improve its fuel economy, the 2016 Grand Cherokee also gained extra engine choices and upgraded its exterior.  
In an already crowded segment of SUVs and crossovers, the Jeep Grand Cherokee has been America's choice for decades and it stands to reason that it should continue to be that way. Celebrate this holiday season with a brand new Jeep lease.
Ladies and Gentlemen, Choose Your Engine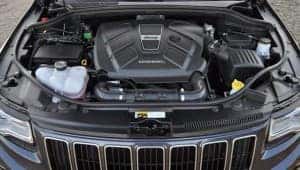 When it comes to the 2016 Grand Cherokee, power options are plentiful. What you will find under the hood of all trims are engines that provide 10% more functionality than in previous model years. It's fuel efficiency has improved with every engine choice. Altogether, the upgrades and redesigns of the engines have improved every aspects of power, towing capacity and fuel economy. The 2016 Grand Cherokee has reason to show off its stuff. These improvements show Jeeps continued dedication for greatness, and ever impressive competitive edge.  
An upgraded version of the same 3.0L Ecodiesel V6 engine is taken from its predecessor. The Ecodiesel is already a great engine.  
So, how has it changed?
The Ecodiesel engine has been moved up which improves its effectiveness and lower its outflow. Presently, this engine is mated to an 8 speed transmission again, from its predecessor. When initial quality is this good, you wouldn't want to change it about just for the sake of it. What's that saying, if it ain't broke, don't fix it?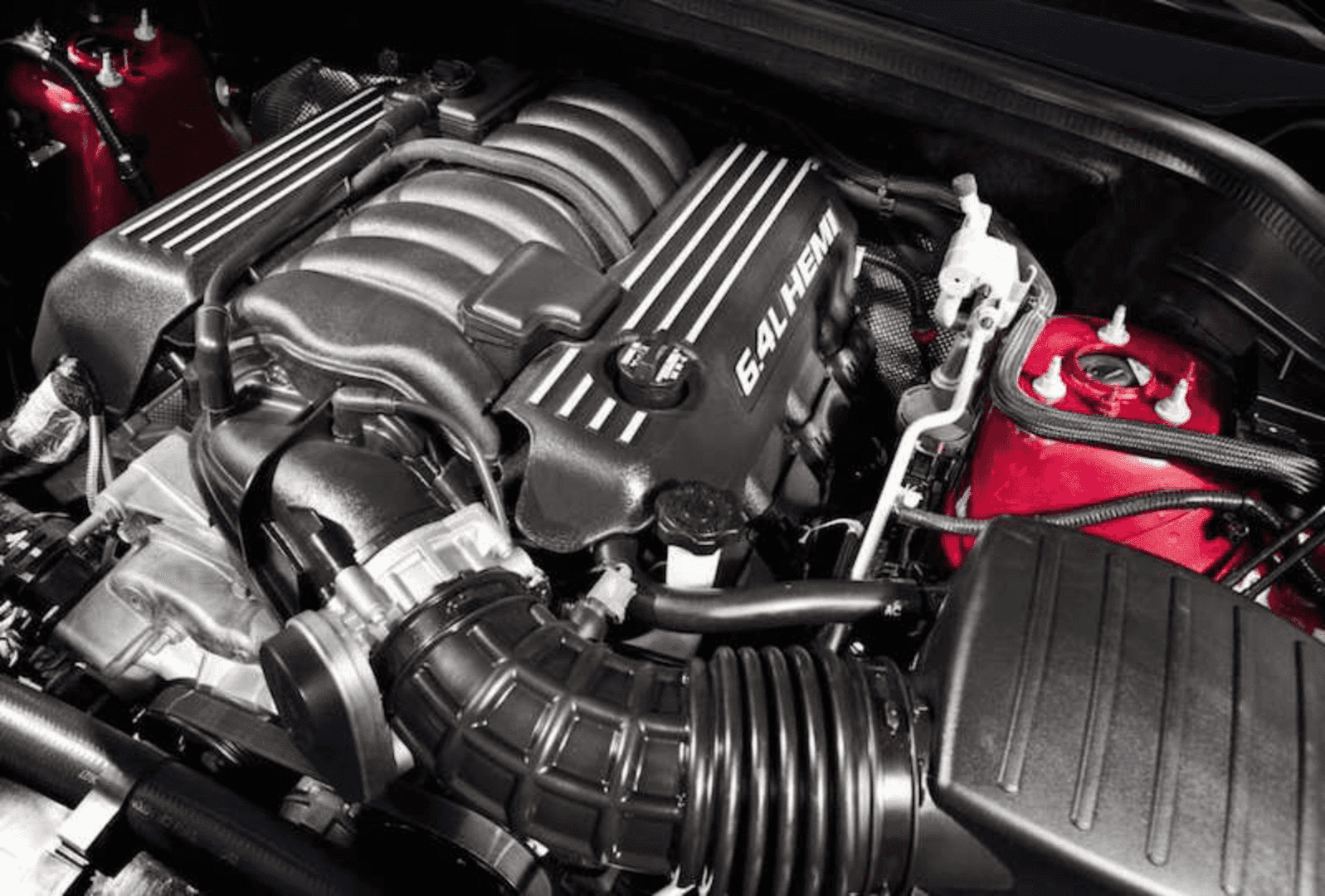 The 2016 model will also offer a revised 3.6L Pentastar V6. Getting a bump in horsepower to 295, plus the 260 lb/ft of torque, this luxury laden Jeep comes with a towing capacity of 6200 lbs.
If that's not enough power for you, Goldie Locks, there's still another option that should suit you fine. A 6.4L HEMI V8 that offers 475 horsepower but really shows off its muscles with a towing capacity of 7,400 lbs. Making it to 60 mph in about 4.8 seconds with launch control and a sporty 70% torque split to the rear in Track mode, it's incredible handling will be one of the best SUV's you've ever driven.  
Rugged, refined, and redesigned in luxury, this 2016 Cherokee is killing its competition, and it's not even going to break a sweat doing it.