New Lease Special on Ram 1500 Crew Cab Express!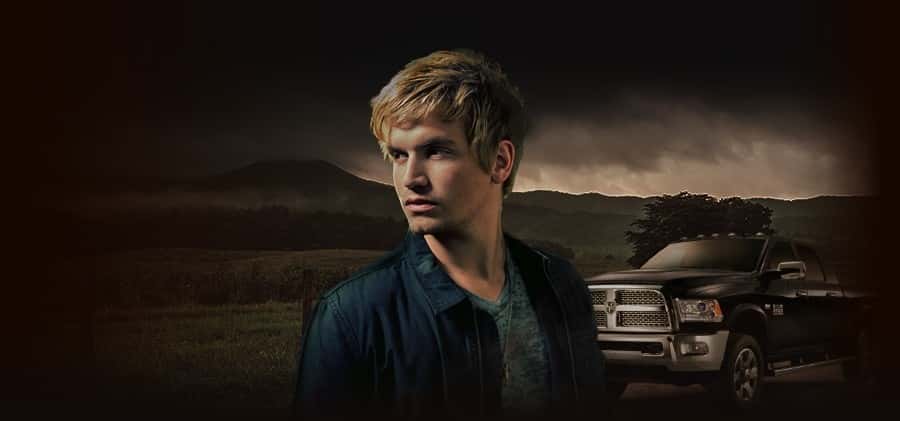 Ram trucks, country music and saving money, what could be better for a pickup lover? Check out the video below to get your daily dose of all three! Levi Hummon loves his Ram trucks, do you?
About the deal
At our Kendall Ram dealership we are offering a awesome Sign & Drive lease special you won't want to miss. For Ram Power Days we are offering a Sign & Drive 36-month lease on the Ram 1500 Crew Cab Express for just $249 a month. This offer is unbeatable, especially considering it's a Crew Cab! The Crew Cab is the largest cab on the 1500 lineup and can comfortably seat up to six people as well as carry 50.3 cubic feet worth of cargo inside.
About Levi Hummon
Want to learn more about Levi Hummon? He is a new country artist that, according to Rolling Stone, you will want to listen to. Hummon was born and raised in Nashville Tennessee (of course!), but he actually studied painting in college right here in our state of Florida (St. Pete). One of his songs "Make it Love" was featured in the 2013 movie "Two: The Story & Nyro." Want to enjoy his music like we do? Check out some of our favorites:
Come down to Kendall Ram for your new Ram 1500 Crew Cab today!
Photo source: Guts Glory Road Trip