Ram 1500 Wins Motor Trend's Best Truck of the Year…Again.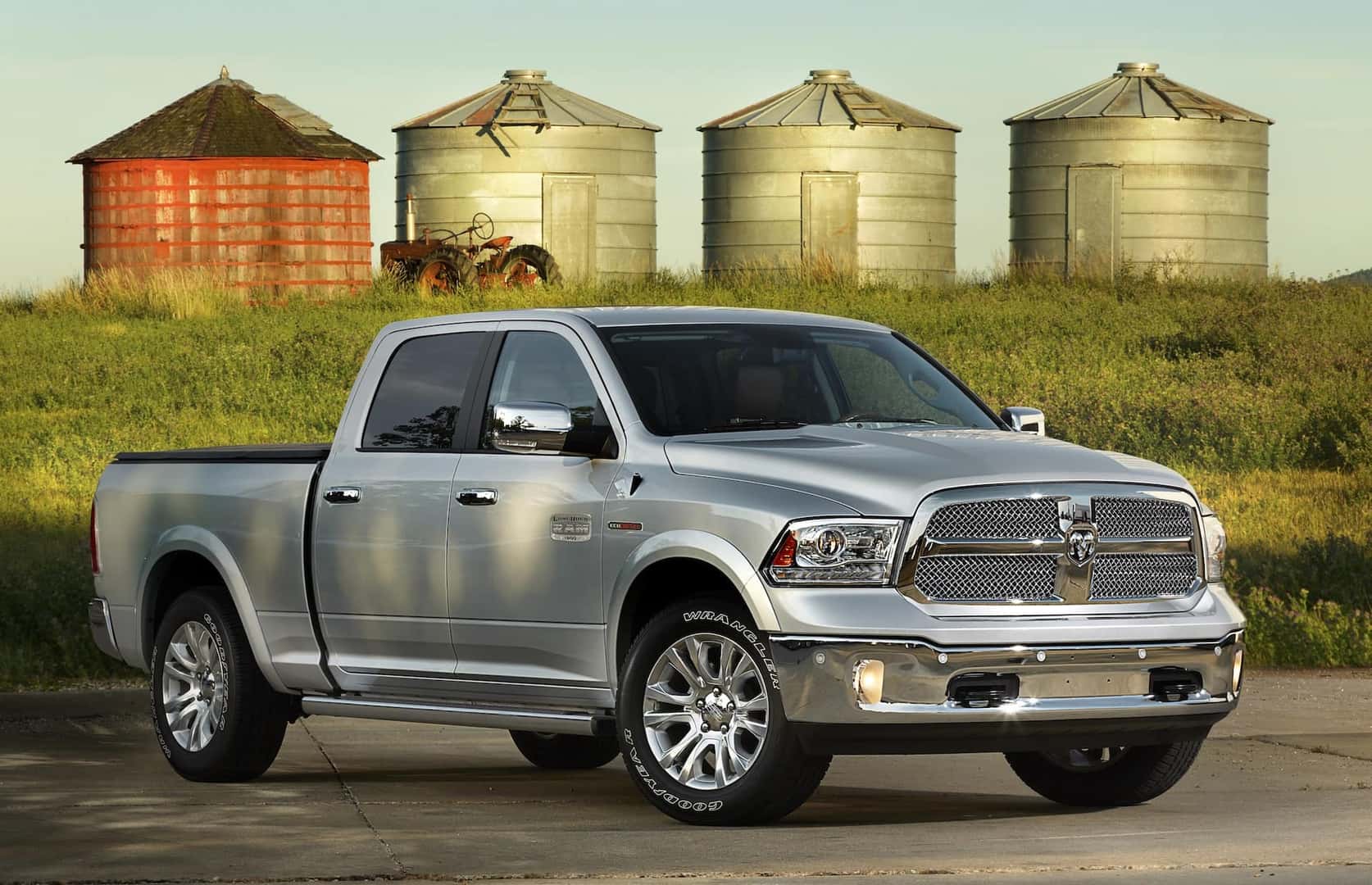 It's hard to argue with the fact that Ram trucks are the best option for pickup drivers in the United States. While lovers of other major automaker brands might contest this, and have their own opinion on the matter, one fact remains: The Ram 1500 has been named Motor Trend's Truck of the Year for the second year in a row. Not only is the prestigious award an impressive one to claim, but Ram has another reason to celebrate. The Ram 1500 is the first truck to win the Truck of the Year award back-to-back, two years in a row.
The Ram 1500 blew all of the competition out of the water, which included the Chevrolet Silverado, GMC Sierra, Ford Transit Connect, Toyota Tundra, the Nissan NV200, the Mercedes-Benz Sprinter, and the Ram 1500's very own "big brothers," the Ram ProMaster Van, and Ram Heavy Duty. While the newest version of the Ram 1500 was technically release back in 2012, it won the 2013 Motor Trend award due to new integrated technology. The new EcoDiesel V6, equipped with an eight-speed automatic transmission, is a different contender from the 2012 version. The Ram 1500 ultimately won for its generous torque, and great fuel economy. It was also noted that the Ram 1500 has an improved style and luxury, as well as great air suspension.
Ed Loh is Motor Trend's Editor-In-Chief and said that, "Not only did [the Ram 1500] withstand our rigorous testing, it thoroughly impressed our judges with its vast array of standard and optional equipment, and, most notable, its fuel-efficient, segment-exclusive EcoDiesel V-6. With 420 pound-feet of torque and up to 28 'Real MPG' highway, the EcoDiesel is a true game-changer."
The full findings from the research and judging that went into Motor Trend's testing and decision will be featured in their February 2014 issue. Be sure to look for it next year, and see the full story of how the Ram 1500 beat out all of its competition.