How RAM Has Come Into Its Own as a Brand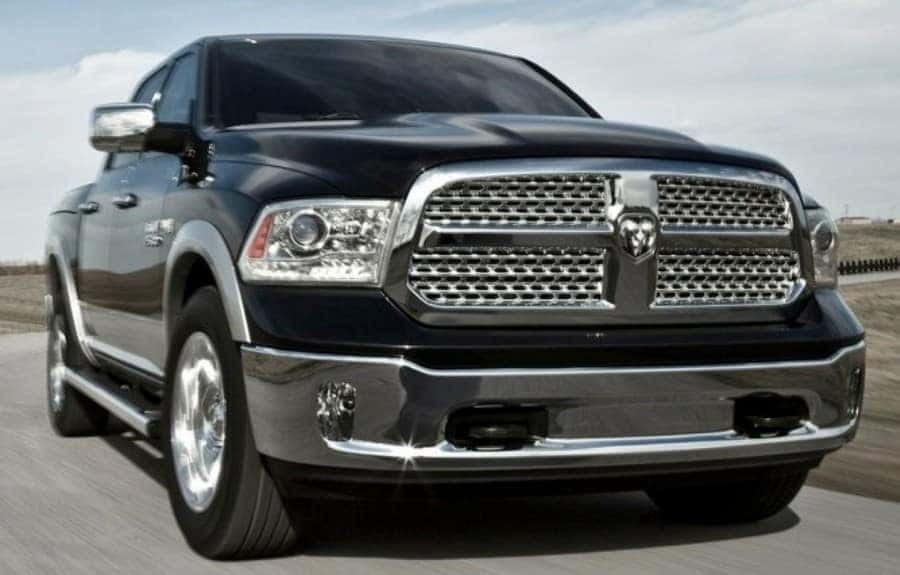 In 2009, Chrysler transformed Ram into its own brand to focus on a specialized truck lineup. Many people were skeptical about the move and felt that it wouldn't be successful.
However, it has been five years, and it's pretty clear that Ram is thriving. The brand has knocked Chevy out of its second place sales position and is continuing to take Ford head on.
With consecutive wins of the Motor Trends Truck of the Year and the introduction of groundbreaking products like the EcoDiesel, they're taking the industry by storm.
But the company didn't appear out of nowhere. It's backed by 100 years of high quality trucks from Dodge. People seem to have underestimated how well Ram would put that prior knowledge to work.
Versatility
The trucks offered at Miami Ram dealerships continue to have the power and heavy hauling capabilities to tow your boat or horse trailer. And they're also built to meet a wider range of needs.
The luxurious cabs are extremely comfortable and spacious, making them a great choice for families who want something strong but also functional for traveling together.
Efficiency
In addition, people have been calling for better fuel economy due to high gas prices and environmental concerns, topics that are at the forefront in our country.
Ram responded to consumers, and they did it in a big way. Their EcoDiesel wipes the floor with other pickup EPA ratings, meeting the clear need for performance paired with efficiency.
Meeting Consumer Needs
Despite all of the state-of-the-art advancements Ram has made, they've also managed to maintain highly competitive pricing. Reasonable cost continues to be one of their priorities even with all of the additional features their pickups offer.
Owners find the cutting-edge technology in Ram trucks genuinely satisfying. It makes the ride easier and more entertaining.
With Ram's savvy Uconnect system, you can use the touchscreen to conveniently navigate through a variety of options. According to Digital Trends, the Uconnect "sets the gold standard for in-car infotainment."
Drivers also feel secure because they have the latest safety features to help prevent accidents. For example, Electronic Stability Control, ParkView Rear Back-up, and Side-Curtain Front Airbags are all included in the list.
When you really listen to your customers and spend time and effort improving your product, you get success. And in the case of Ram, there is a lot more success to come.