Ram Convenience and Safety Features Worth Noting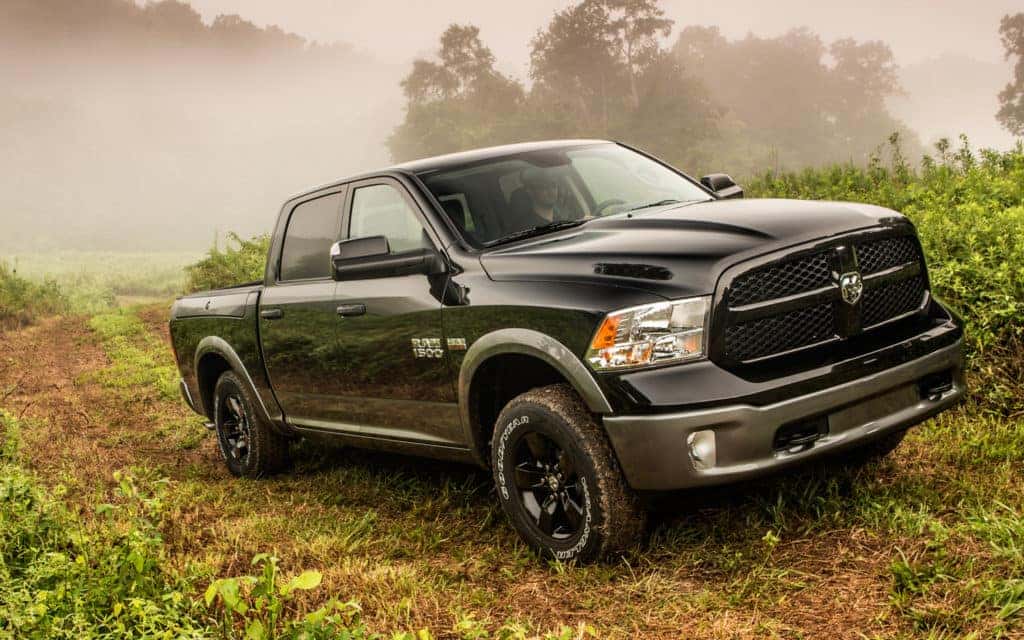 As you shop for used Dodge trucks, don't make a purchase until you are 100 percent comfortable doing so. In addition to the condition, price, and appearance, make sure you are getting what you want in terms of convenience and safety features, as these are very important.
When shopping for a Ram or Dodge truck, there are so many options that it can take some time to decide how to best move forward. Fortunately, when you focus on convenience and safety features, it becomes easier to pinpoint what is best for you.
Here are three features of the newest Ram that will keep you safe while on the road:
1. AllSecure Locking System. With one click of your key fob, your Vehicle Theft Security system is activated, allowing you to feel a better sense of safety. Best yet, this also locks your RamBox Cargo Management System.
2. ParkView Rear Back Up Camera. No matter where you are, with this camera it is easier than ever to drive in reverse. With this feature, you can help avoid disaster (such as running something over that is behind your vehicle).
3. Parksense Front Park Assist System. Do you ever worry about pulling too close to another object, such as when parking? If so, the four sensors located on your Ram will ensure that you get close without ever making contact.
What do you think about these four Ram convenience and safety features? It is nice to see the company implementing so many features that provide convenience to the driver while also improving safety.
There are many reasons why Ram is one of the top truck companies in the world. Features like these will definitely keep people coming back for more, every time they need to purchase a new truck.